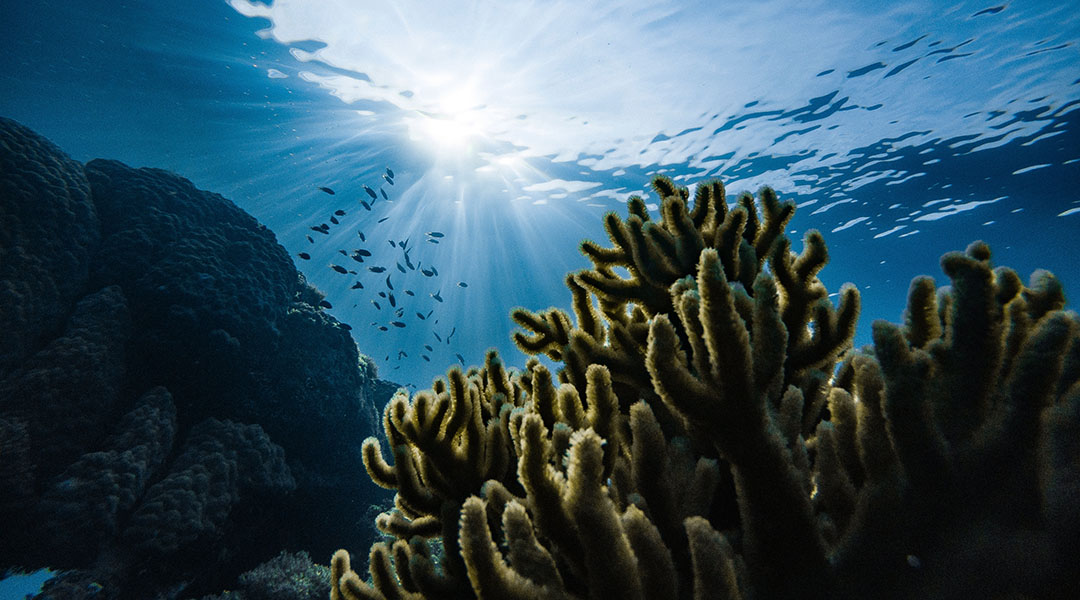 Reseachers from KAUST present their flexible and biofouling independent salinity sensors.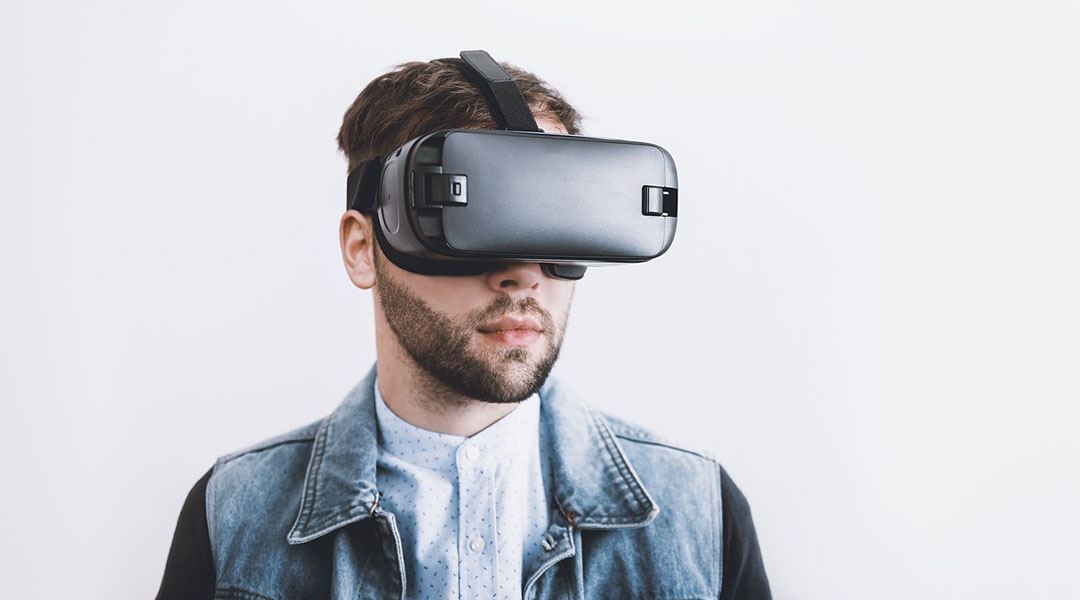 Superluminescent diodes (SLEDs) are optical semiconductor light sources for applications that require high output power with broad emission spectra or a short coherence length.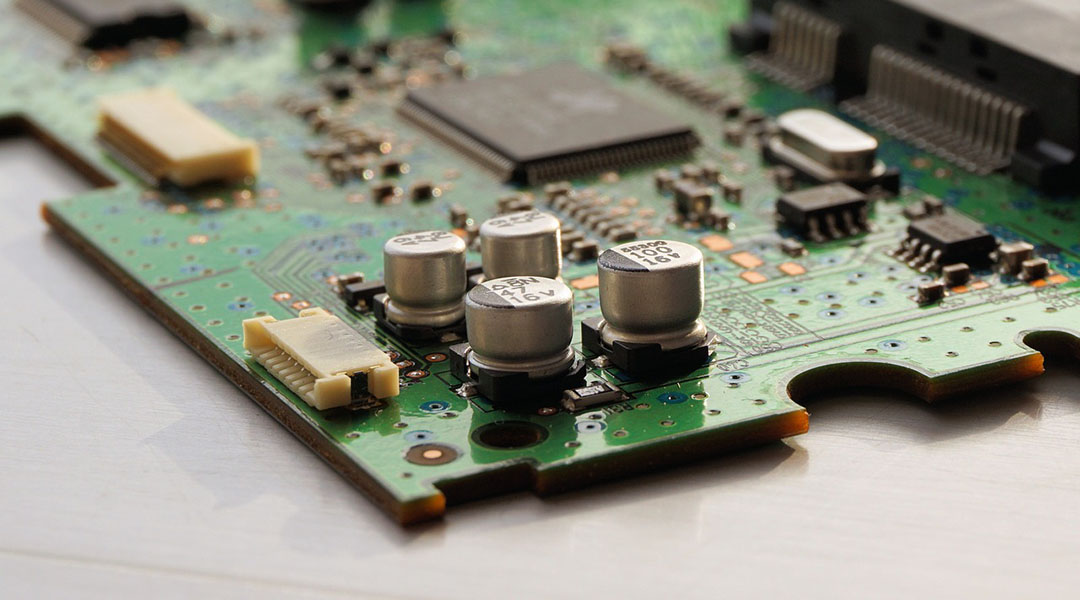 A comprehensive introduction to 2D anisotropic rhenium disulfide, a new member of the group VII transition metal dichalcogenides.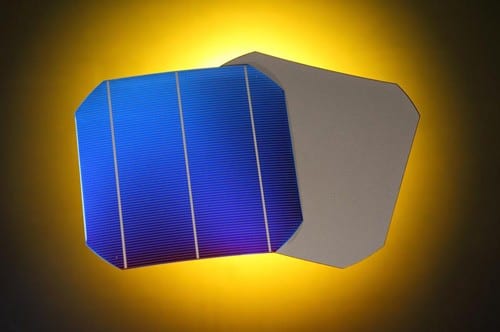 The Institute for Solar Energy Research Hamelin in collaboration with Singulus Technologies have increased the conversion efficiency of screen-printed silicon solar cells to a record value of 20.1%.