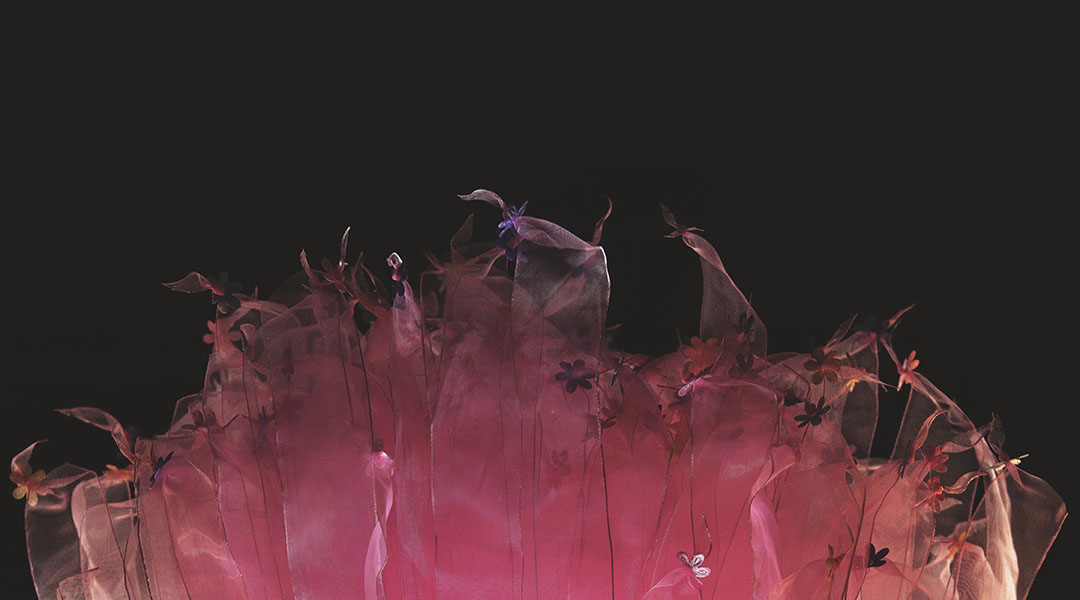 A green, renewable, and environmentally friendly strategy to remove toxic dye from wastewater.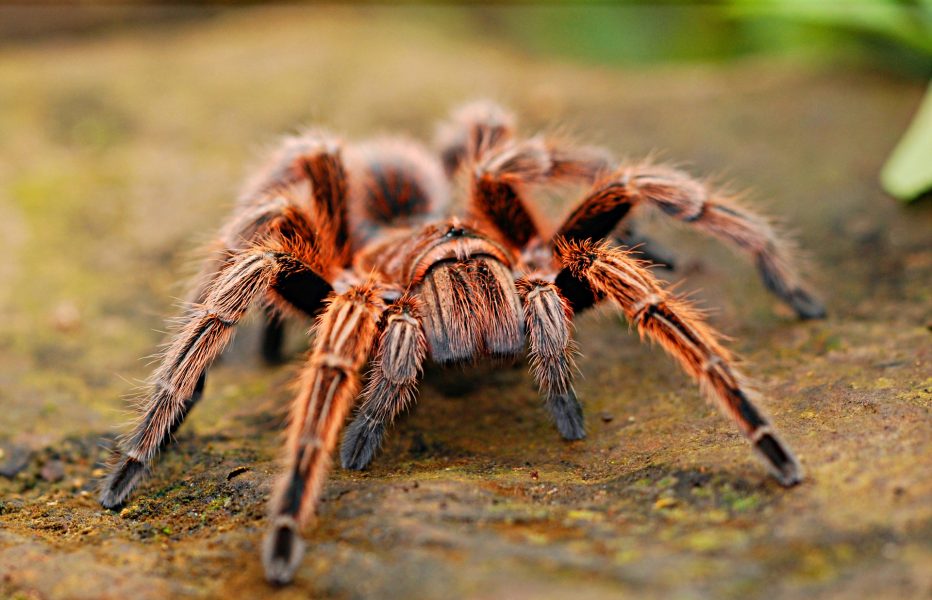 The potential of spider venom for environmentally friendly insecticides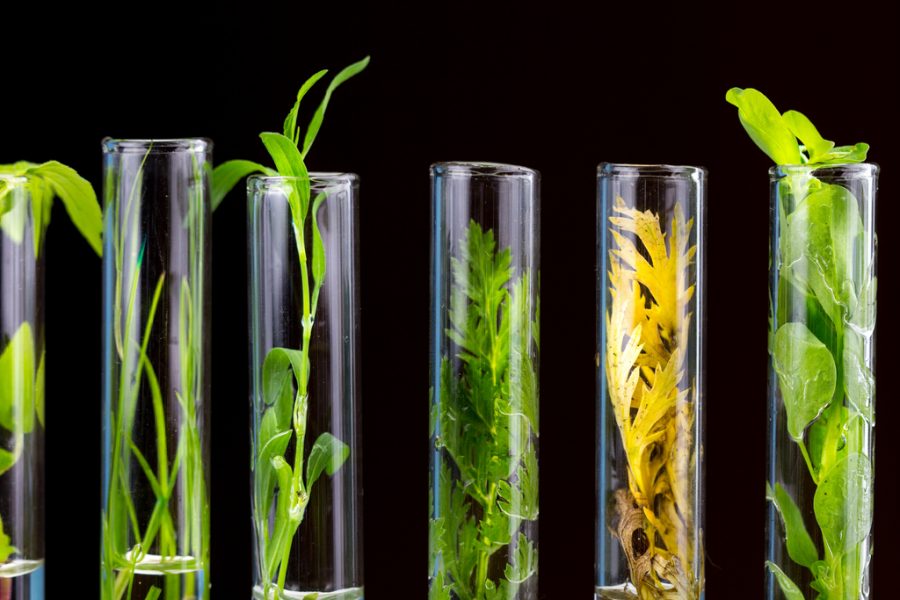 Scientists investigated the bactericidal effect and plant growth enhancement using oxygen radical plasma-irradiated organic compound solutions.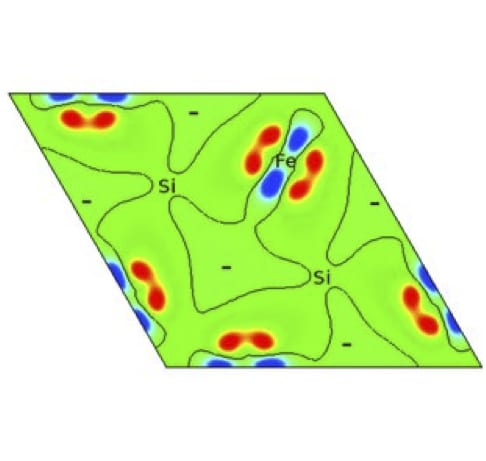 A giant magnetocaloric effect may increase performance in magnetic refrigeration and energy-conversion devices.