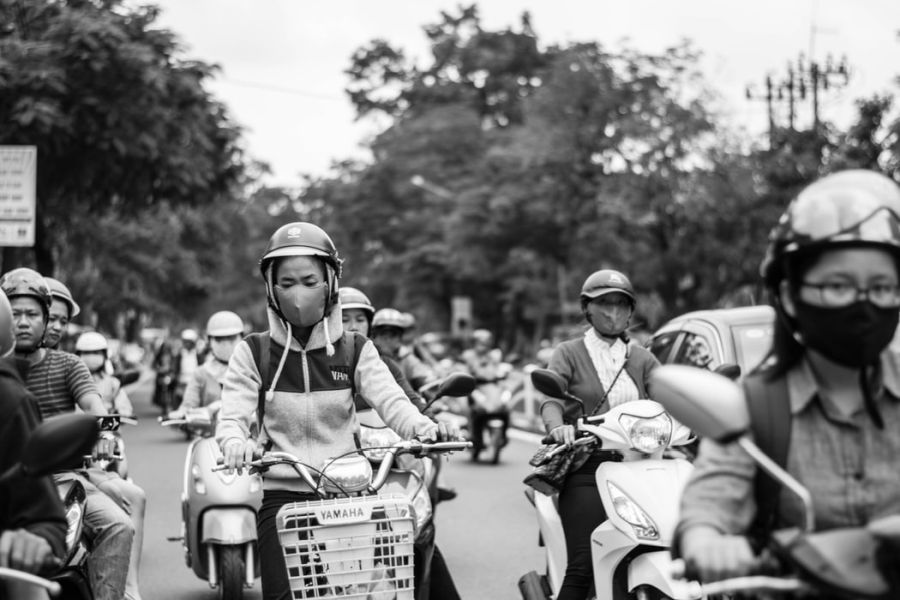 Protecting human health should be a priority in climate change mitigation efforts.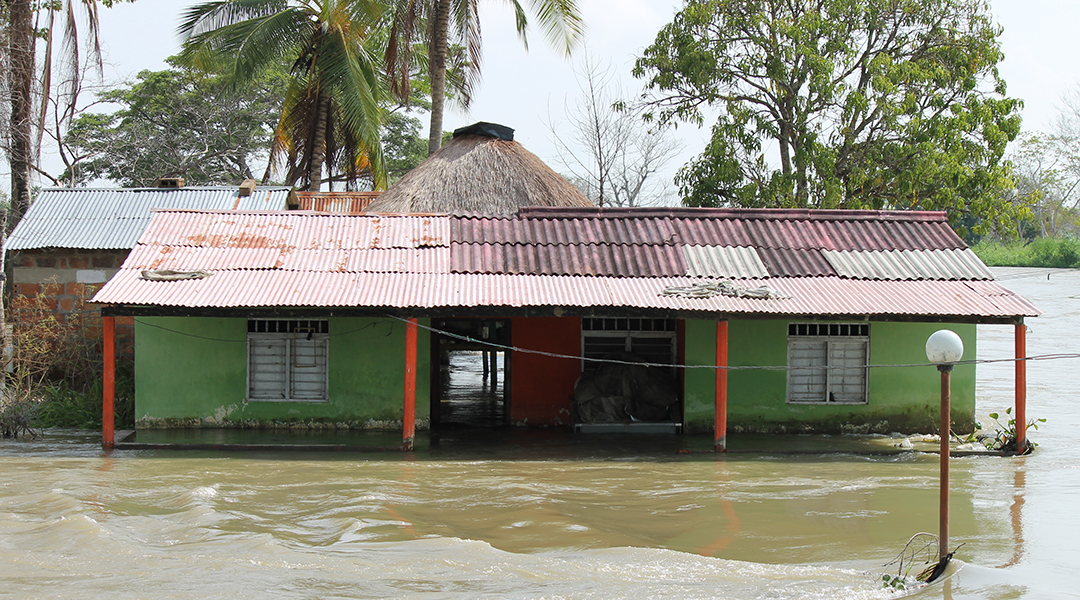 In this opinion piece, researchers analyze a commonly deployed analytical tool used to think about water in the social sciences: the "hydrosocial cycle".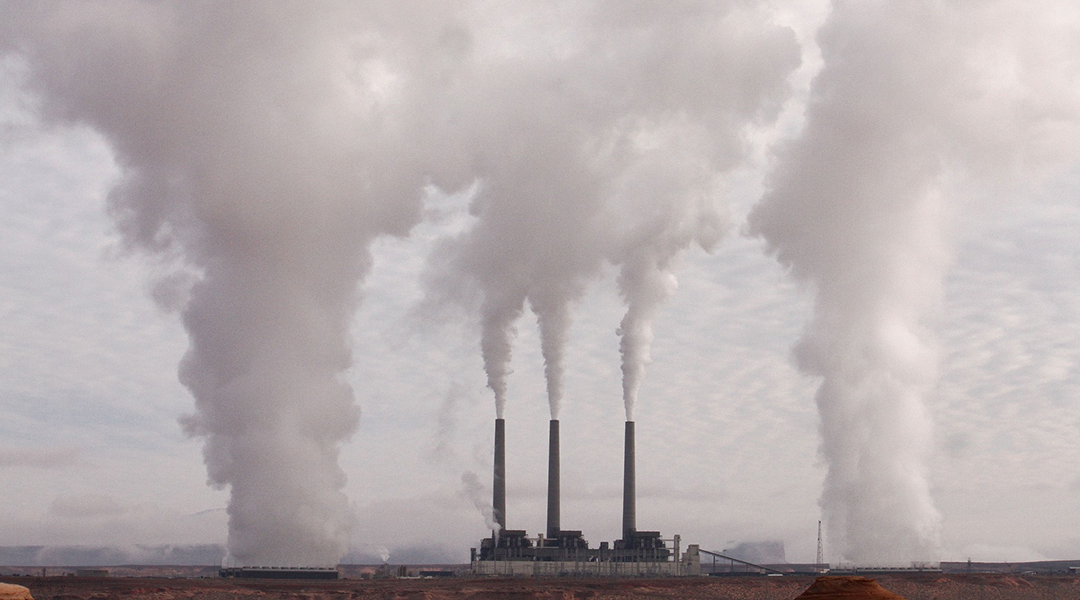 United in Science report says countries need to at least triple their current efforts to meet the targets of the Paris Agreement.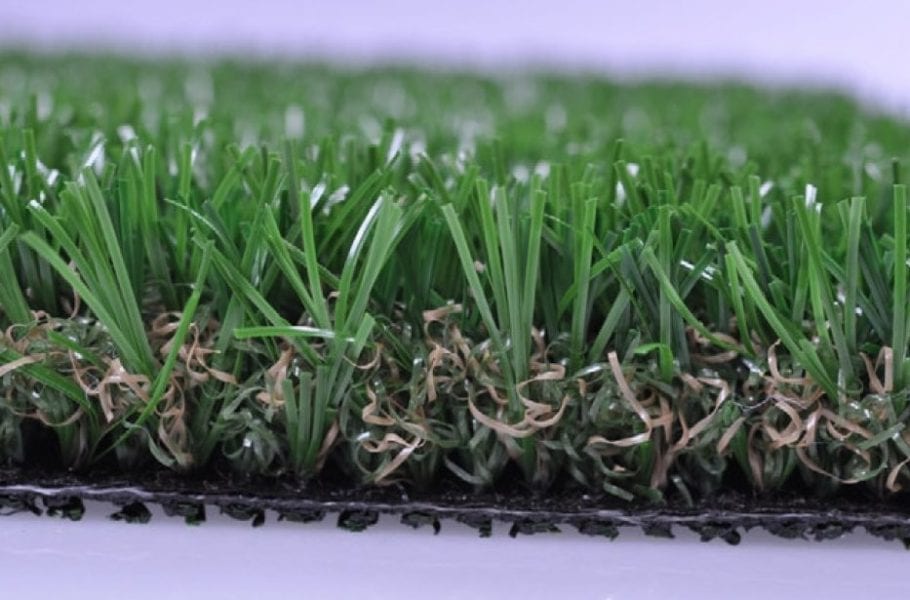 A new generation of artificial turfs offers better skin friendliness and also improved material properties.