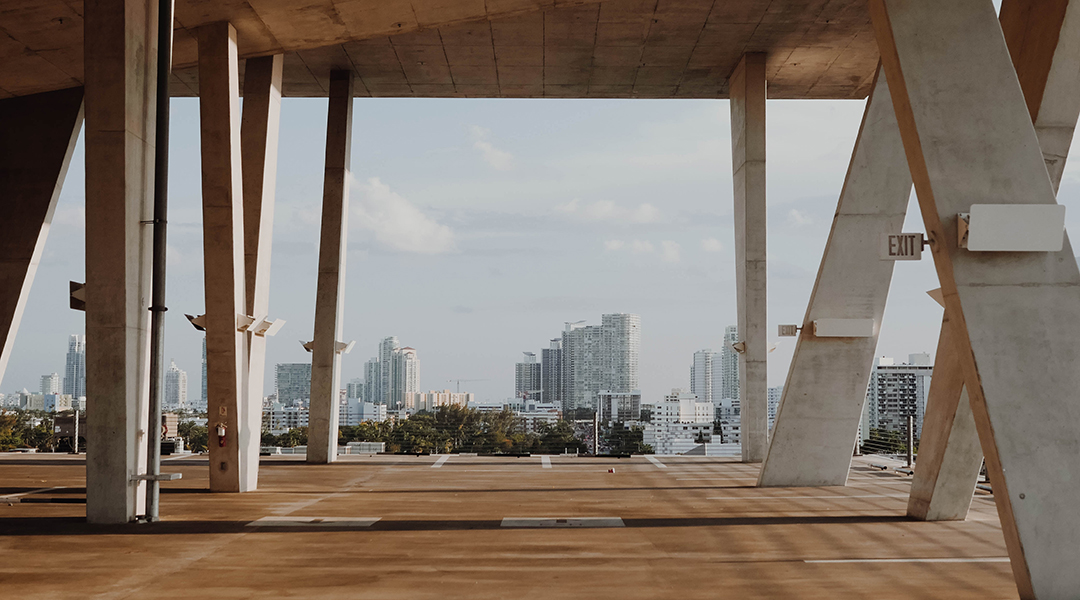 A new electrochemical reactor could be the solution to emissionless cement production.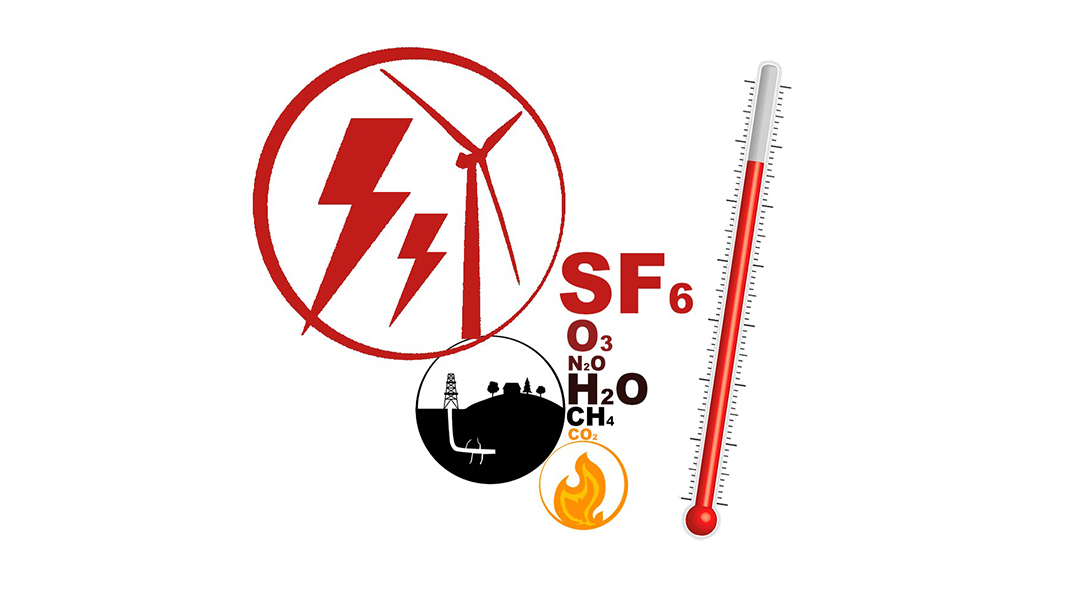 The most potent and persistent greenhouse gas is neither carbon dioxide nor methane, but sulfur hexafluoride, a colorless, odorless, non-polar, inert gas.

As the demand for photovoltaics increases, so too does the demand for rare metal resources, which must be addressed.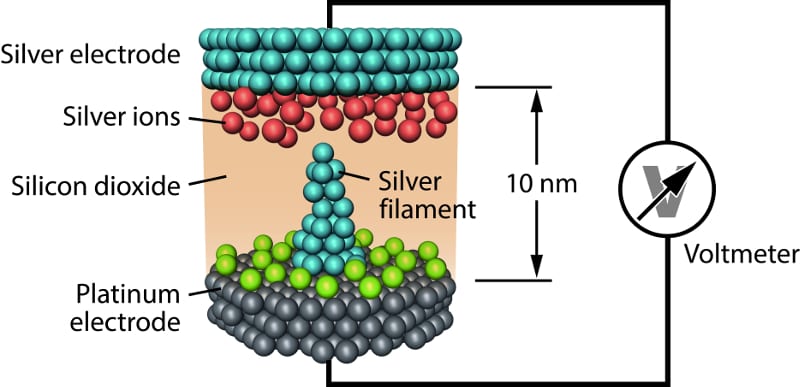 Resistive memory cells open up new possibilities in nanoelectronics.