Chemists have developed a hybrid semiconductor material for efficient and sustainable hydrogen production.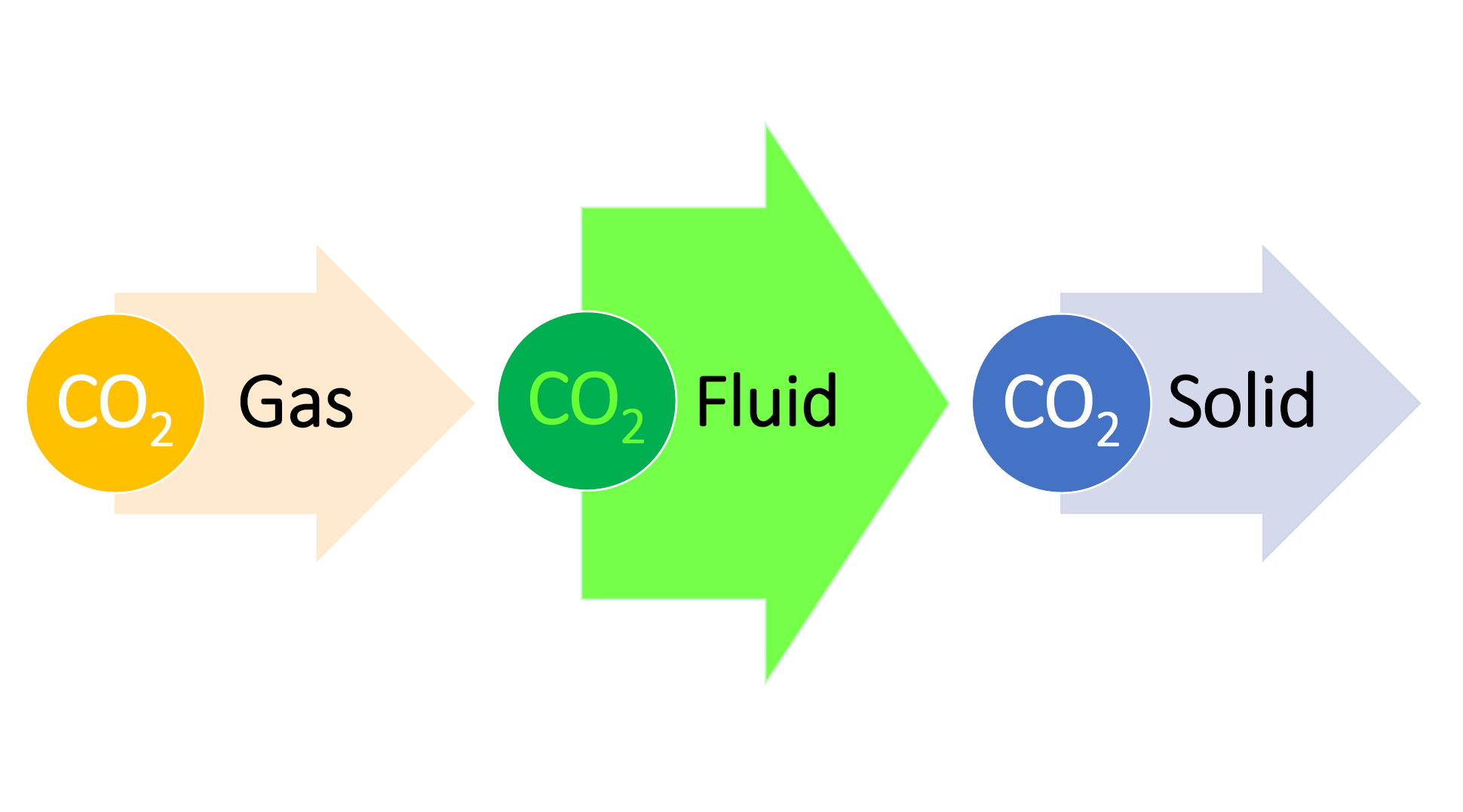 At standard temperature and pressure, CO2 exists as a gas. On cooling to -78.5°C, it becomes a solid called dry ice, which is a common refrigerant. At a critical temperature and pressure of 31.1°C and 72.9 atmospheres, respectively, CO2 becomes a supercritical fluid...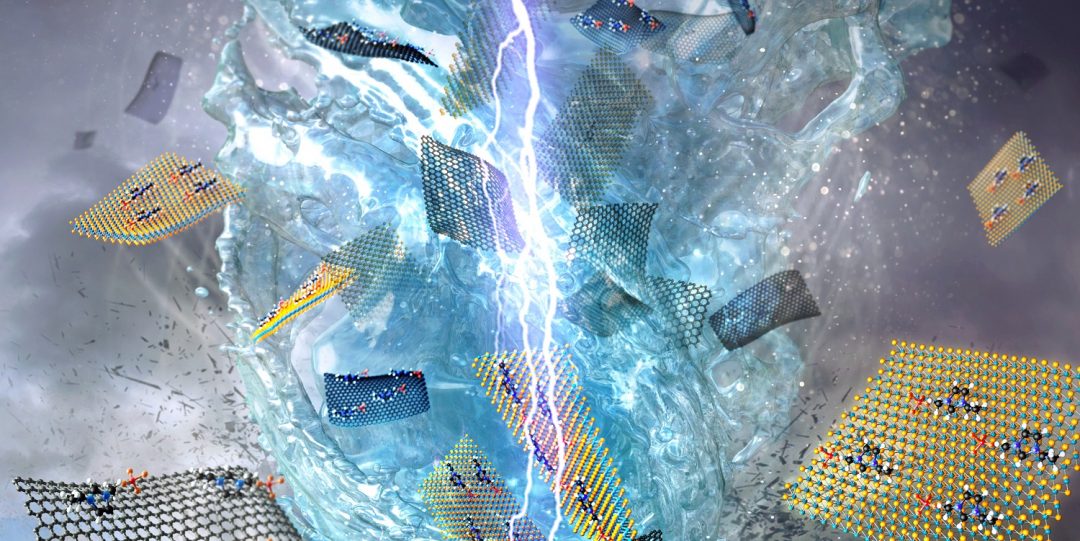 Excellence in Energy invited-only review series just turned 2. These papers come from the top researchers in energy-related fields, and are free to read!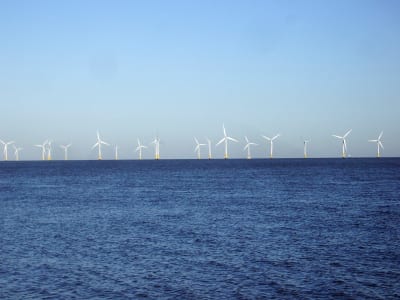 Offshore wind turbines are exposed to high dynamic loads in a high corrosive environment. A new overview describes the occurring loads and the fatigue resistances of typical offshore support structures.