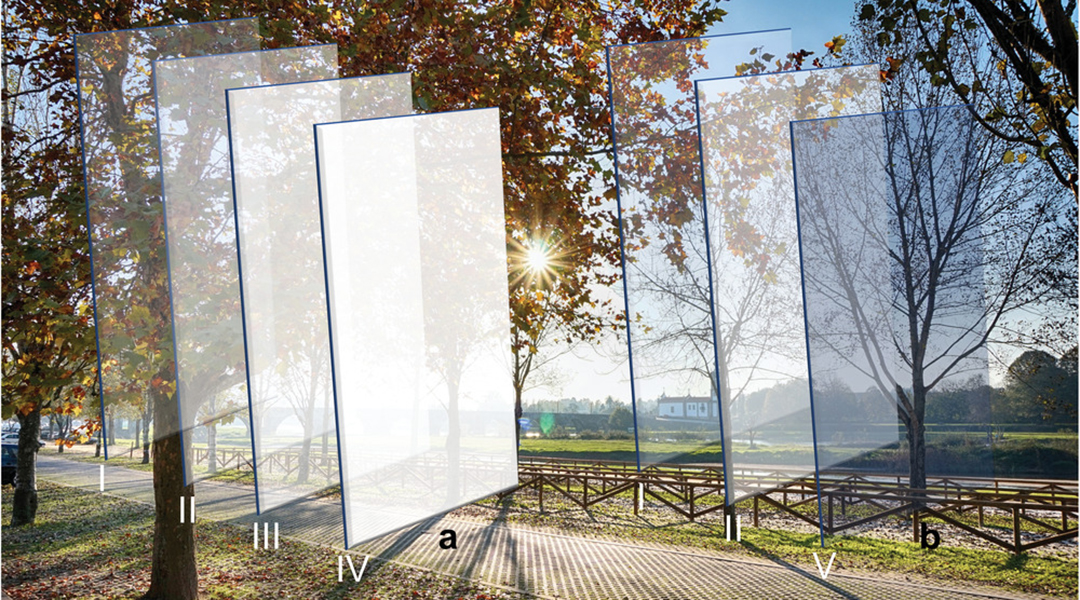 A new nanofluid coating provides an opportunity to reduce energy waste in the next generation of smart windows.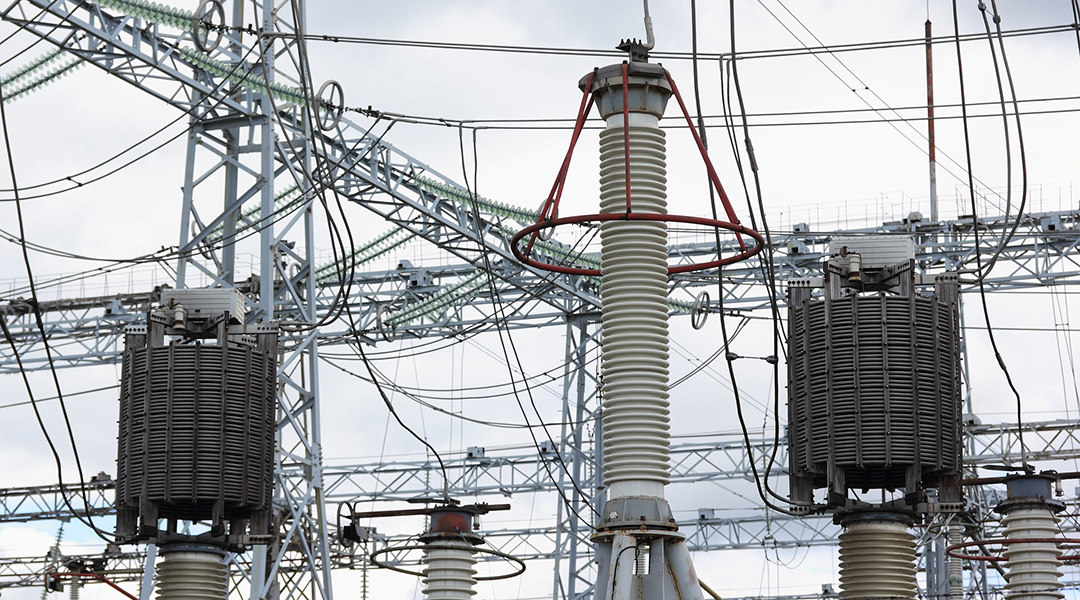 How feasible is hydrogen production using renewable sources of energy?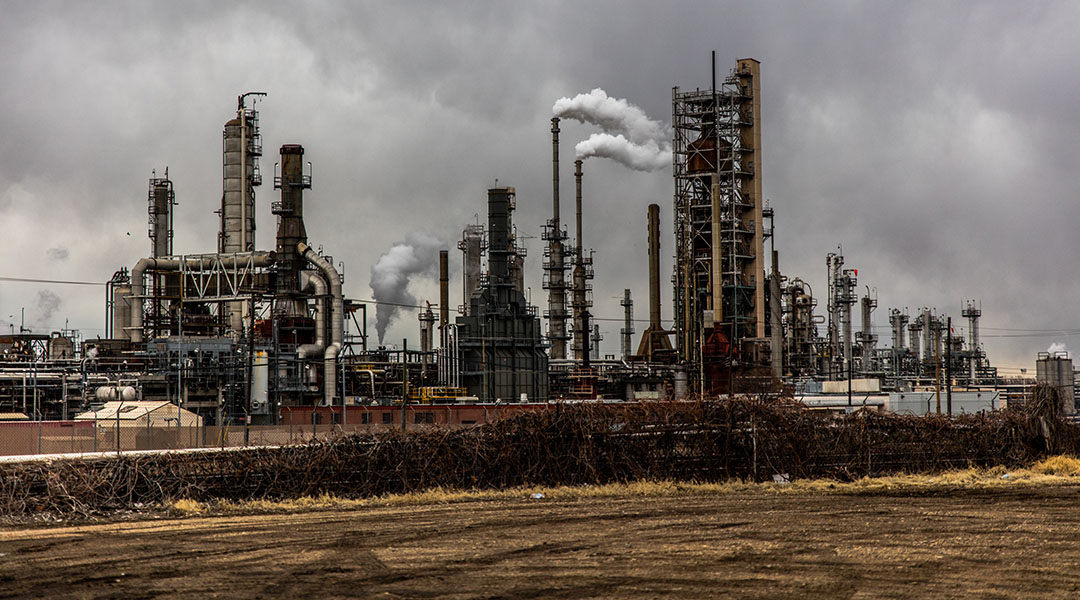 Oil-rich countries force through compromise at UN climate talks in Bonn, Germany, that many think falls short of acting on key conclusions from last year's IPCC report.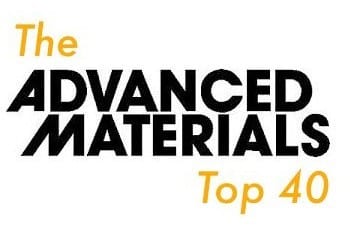 Sun and Ruoff go straight in at number one this week, with their new method for casting graphene structures.