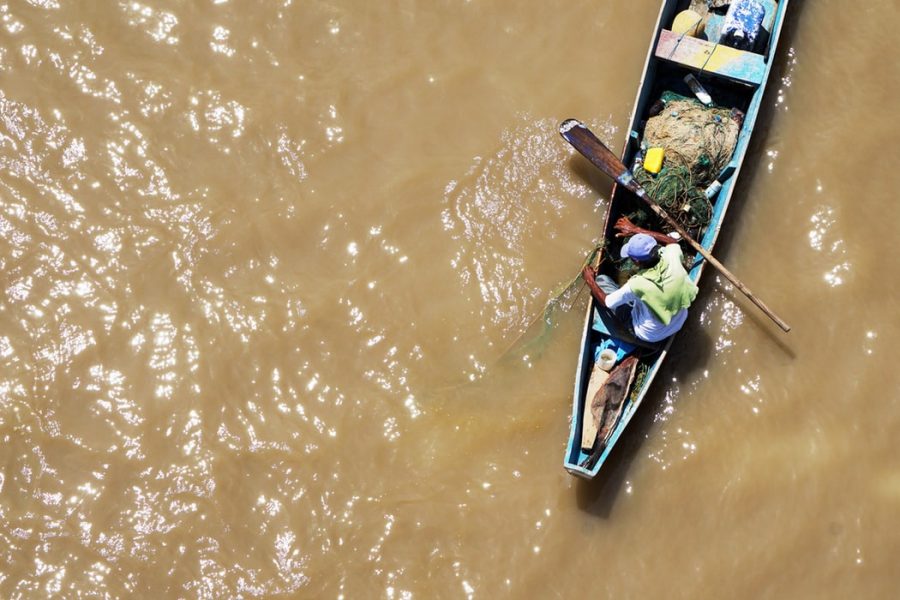 The TriboPump enables energy-efficient water disinfection at the point of use.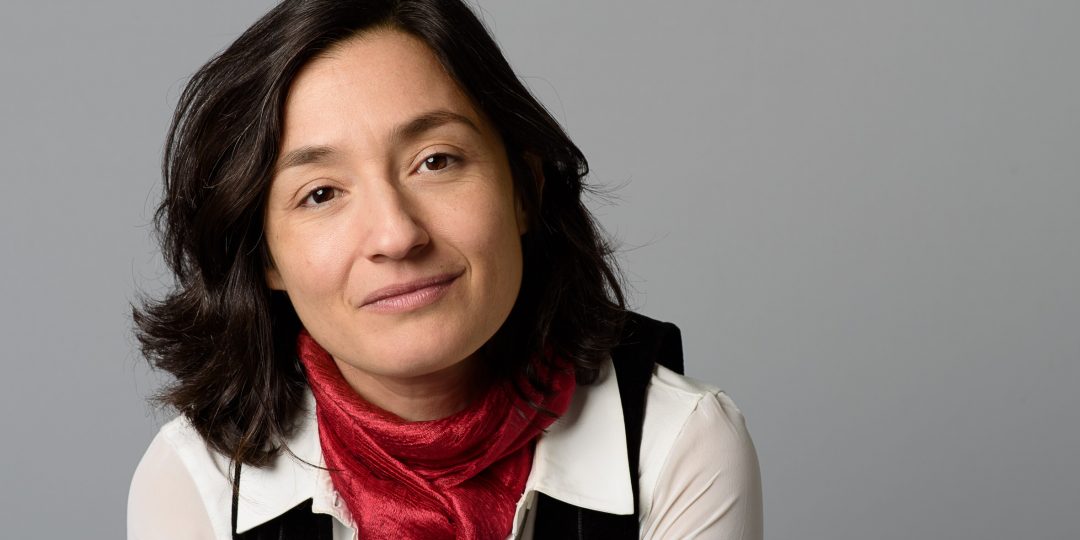 Professor Maria Antonietta Loi can be described best as an experimental solid-state physicist with a great love for photophysics and optoelectronics. In short, she just loves light! Born in Sardinia, Maria studied physics and finished her Ph.D. in Cagliari in 2001....
Canada invests in technologies that can help realize its economic and environmental goals, while providing low carbon fuels to consumers.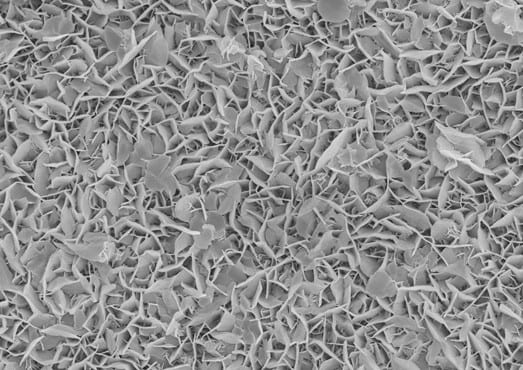 Professor X. W. Lou and co-workers report a new method to grow nanosheets on conductive substrates as a conductive agent-free electrode for supercapacitors.