Jun Lu and Khalil Amine evaluate the current and upcoming lithium battery technologies for electronic vehicles, including component recyclability.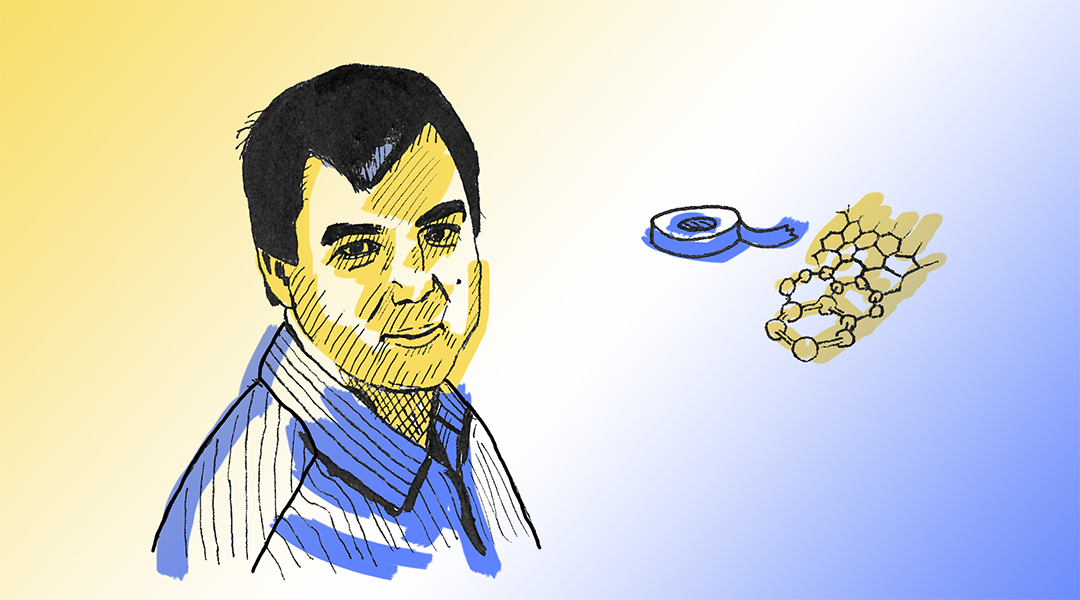 Today Advanced Science News celebrates the 45th birthday of Nobel Laureate Sir Konstantin Novoselov.
Northwestern University's Yonggang Huang and the University of Illinois' John A. Rogers are the first to demonstrate a stretchable lithium-ion battery.