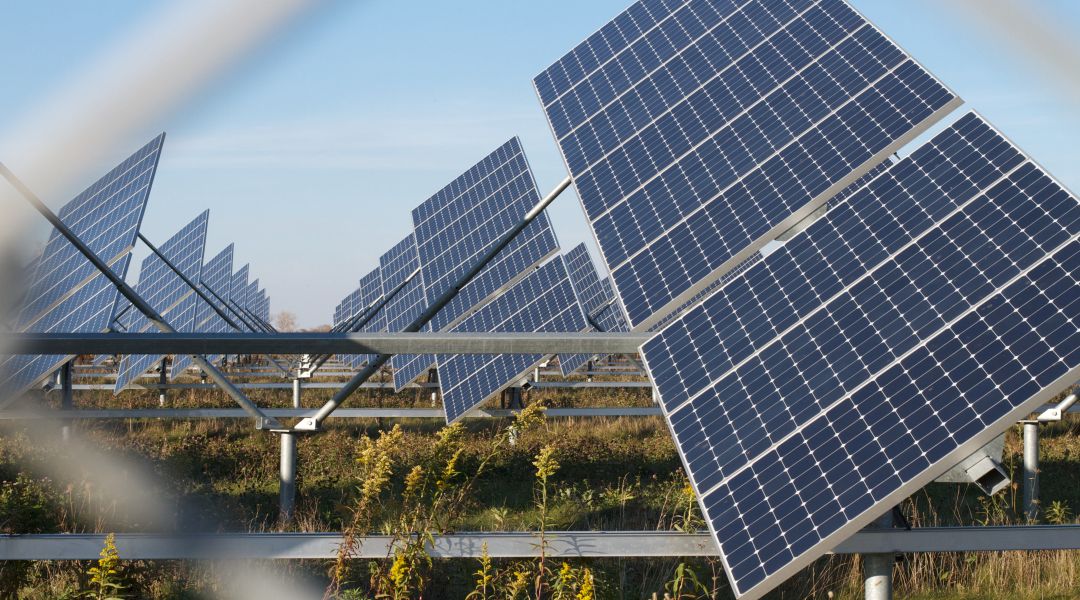 A fluoropolymer-based antireflective coating leads to high power conversion efficiency in dye-sensitized solar cells.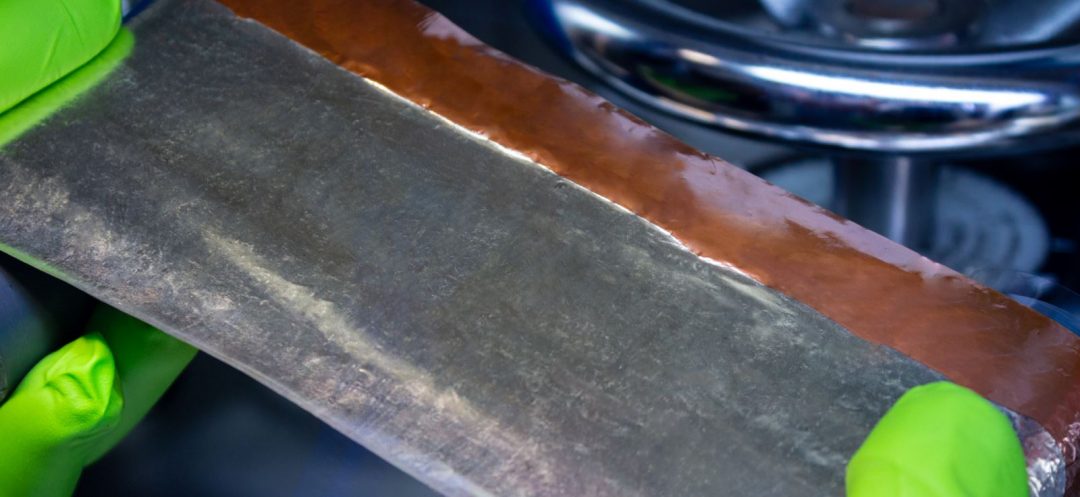 Fraunhofer is developing innovative solutions for current challenges in lithium-metal anodes.
Short rotation woody crops are ideal for incorporating biomass production with phytotechnologies, such as phytoremediation.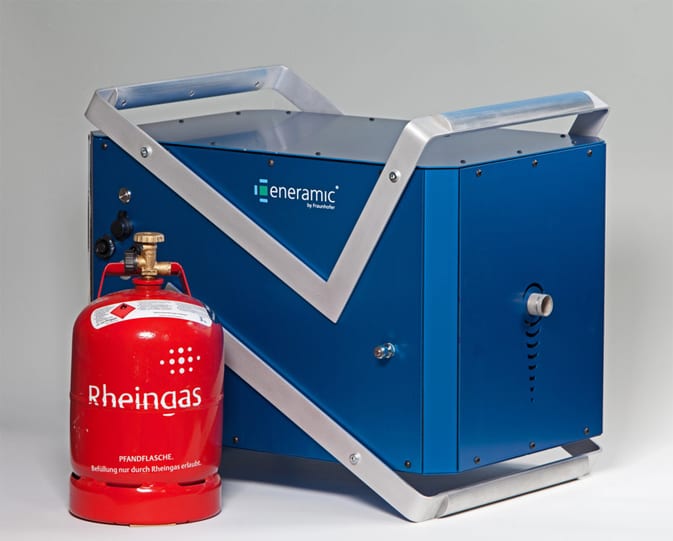 Partnership seeks to solve the electricity situation in India and other developing countries with micro power plants installed in every house.