Short rotation woody crops are ideal for incorporating biomass production with phytotechnologies, such as phytoremediation.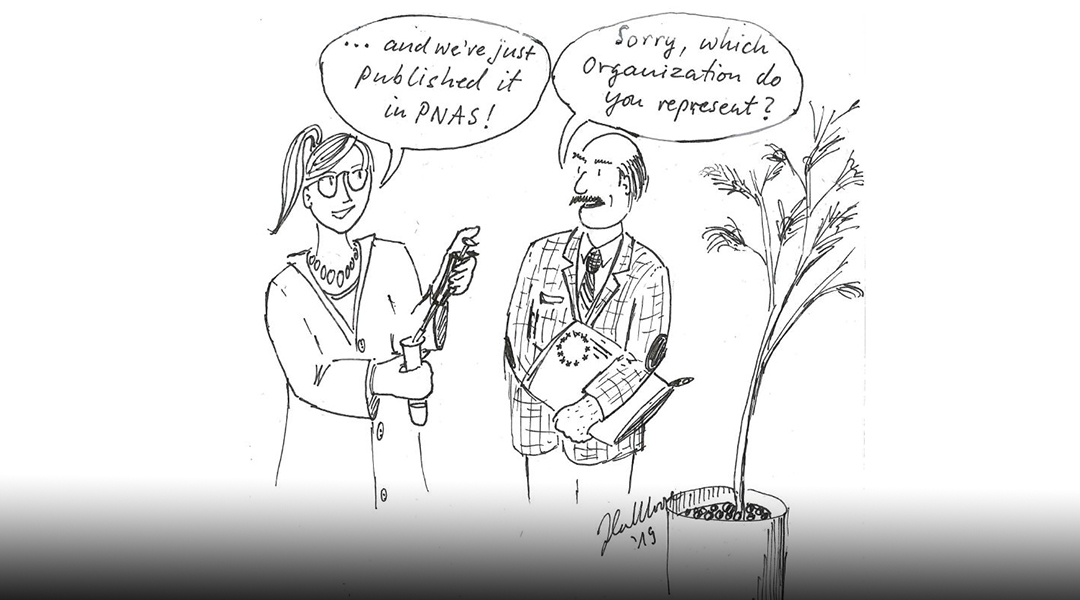 Strength of logic doesn't substitute for strength in numbers, and an emotional message!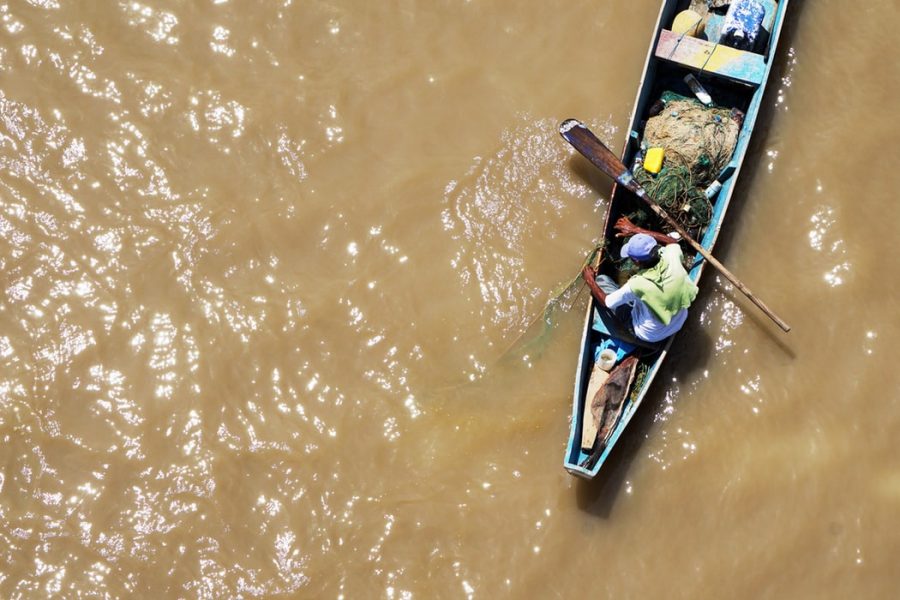 The TriboPump enables energy-efficient water disinfection at the point of use.
Rice lab finds vanadium oxide/graphene material works well for lithium-ion storage.