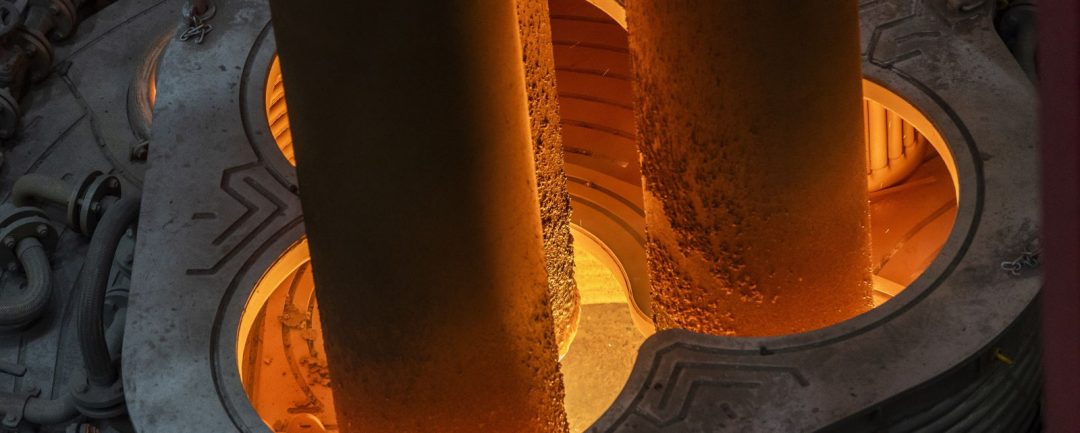 Steel manufacturer, Thyssenkrupp, is using state-of-the-art technologies to meet goals set at the 2015 Paris climate conference.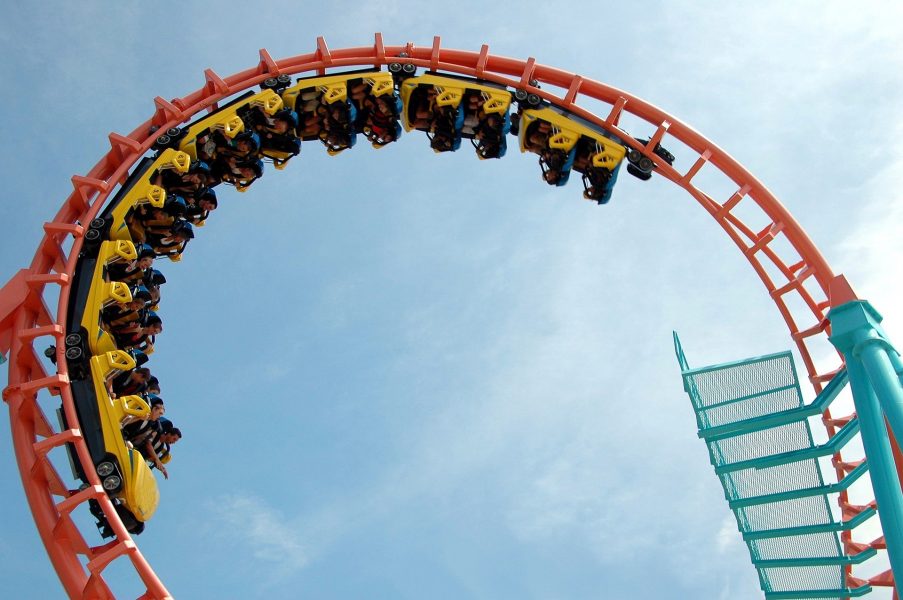 International market mechanisms for greenhouse gas emission reductions tend to generate two extreme reactions – strong opposition or fervent support.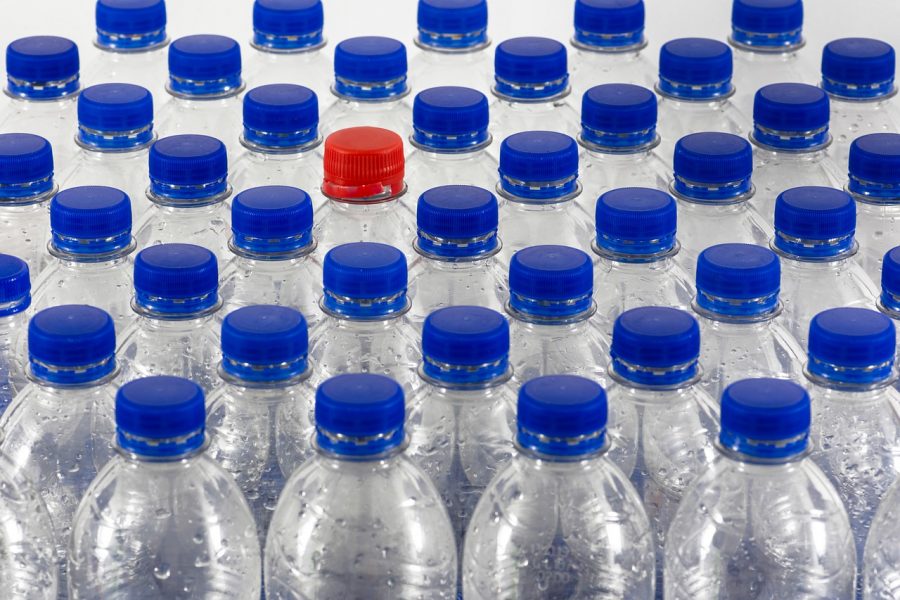 Despite the many benefits of plastics, the global plastic system is increasingly being recognized as the source of severe environmental problems.
Researchers show that there is a way to blow past Shockley-Queisser efficiency limit — once seen as an ultimate limit.