Scientists show that thin films of rust can be used to generate electricity with flowing saltwater.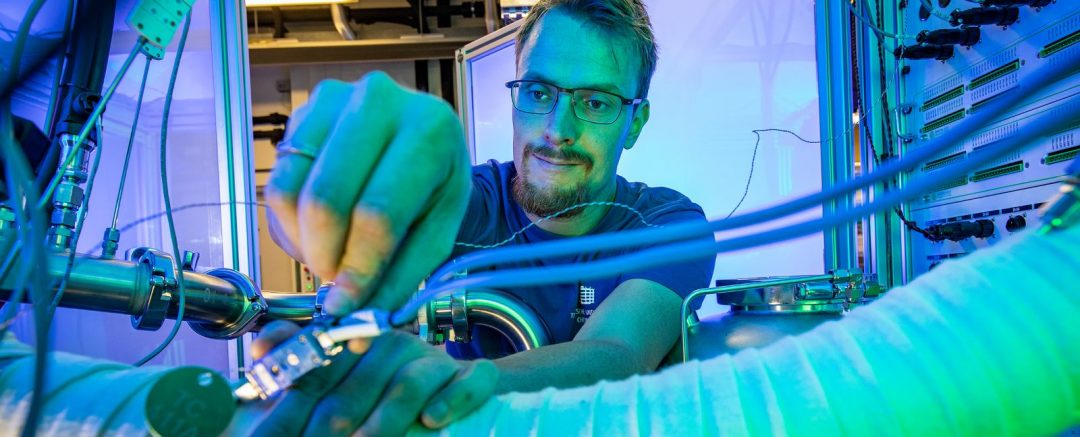 As part of a strategic partnership, Chemnitz Technical University and Continental celebrate the inauguration of the newly established fuel cell laboratory.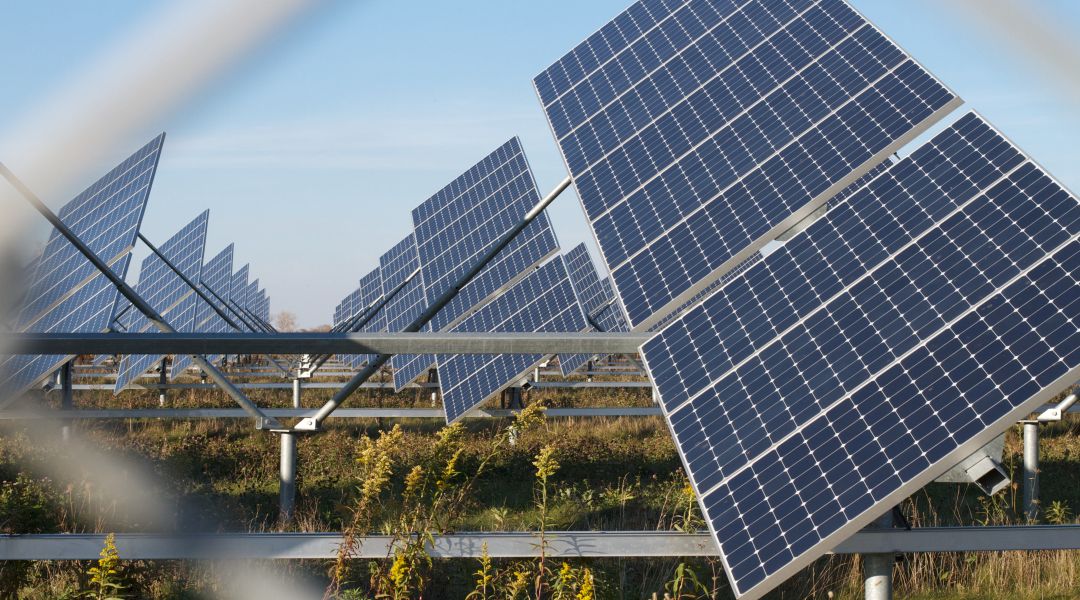 A fluoropolymer-based antireflective coating leads to high power conversion efficiency in dye-sensitized solar cells.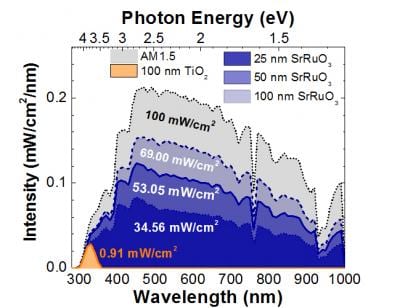 Development method allows researchers to more efficiently utilize the solar spectrum.