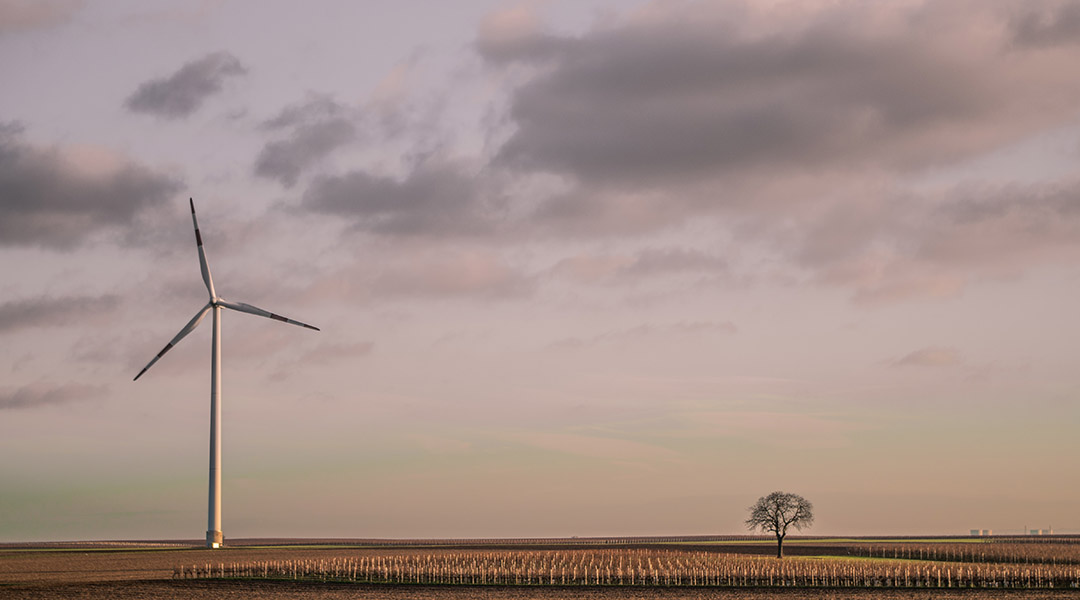 Computer simulations provide a better means of optimizing, predicting, and understanding experimental observations in the search for new battery materials.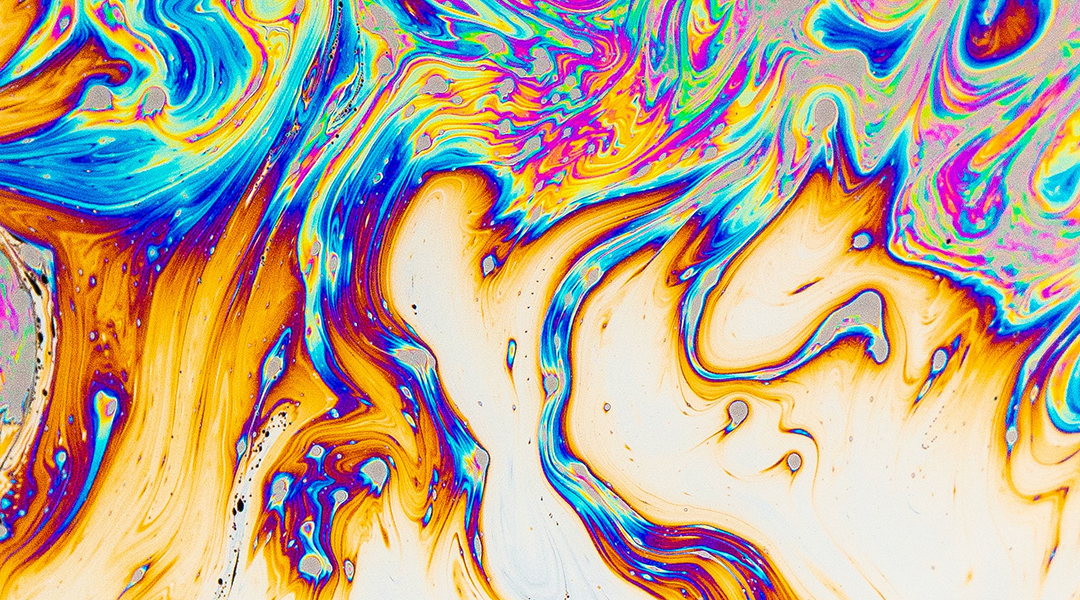 Researchers created liquid-metal battery that works at room-temperature. It promises more power than today's lithium-ion batteries and can charge and deliver energy several times faster.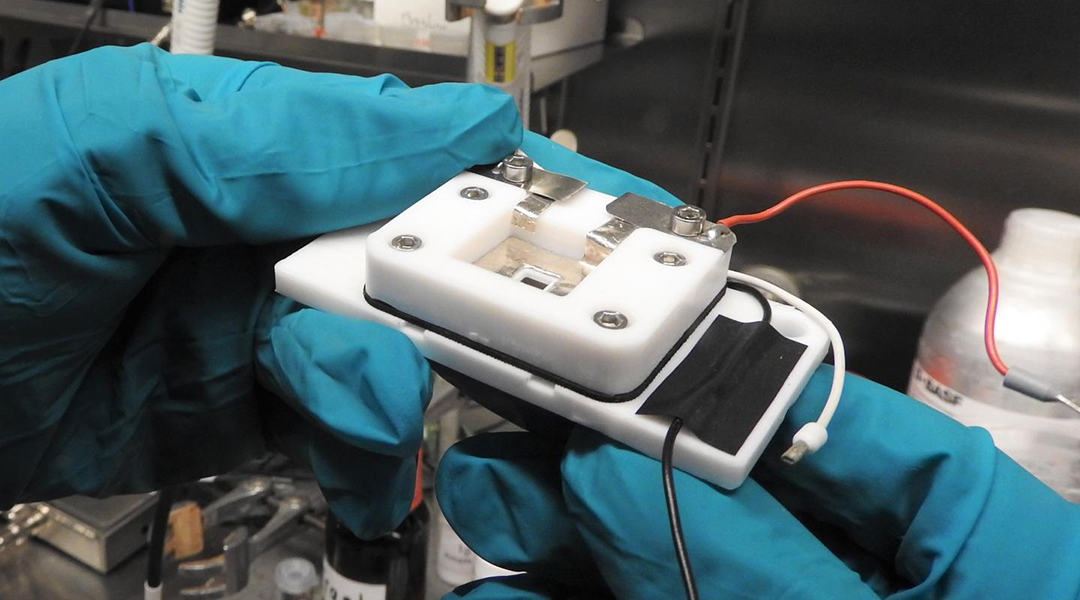 Chemists develop a new technique for observing chemical processes during battery operation.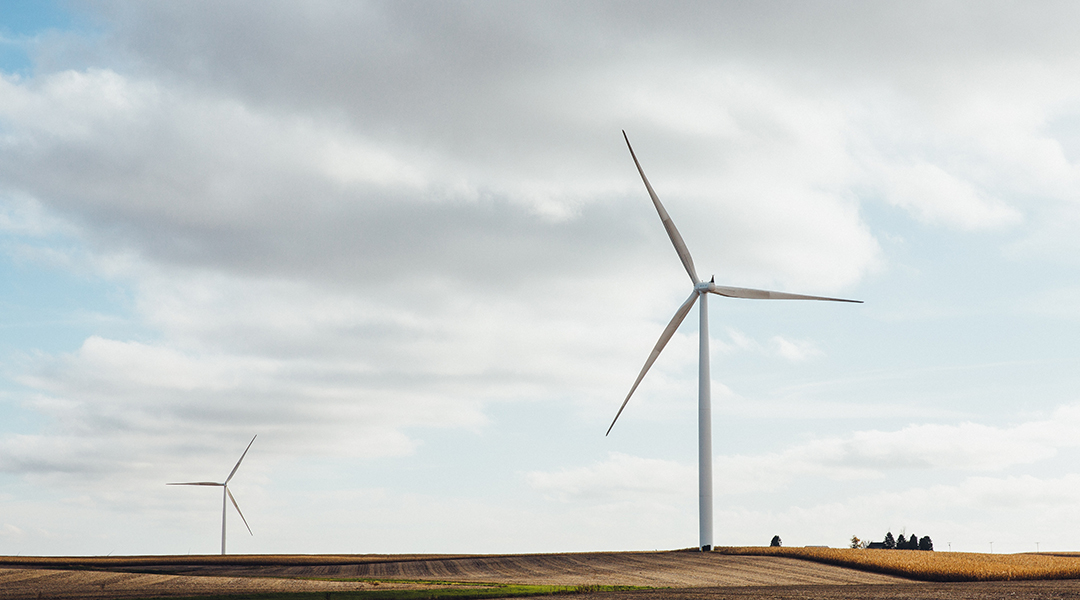 Experiments find the sweet spot for surface area and bubble trapping to create more efficient water-splitting devices.