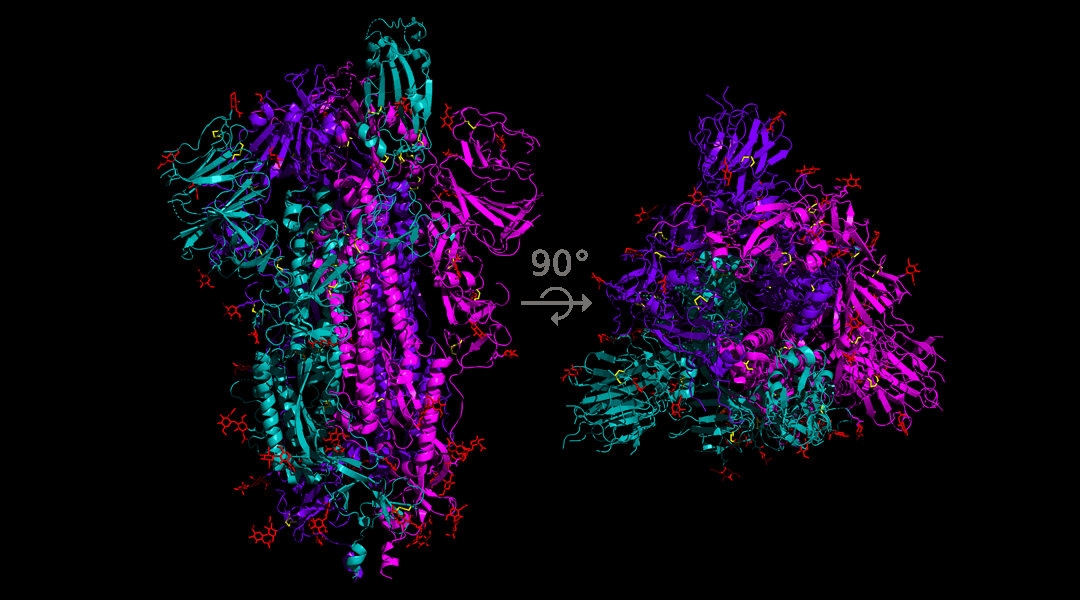 Understanding changes to the spike protein's structure is critical to the development of an effective vaccine.
New imaging technique sheds light on the mysterious life cycle of giant viruses.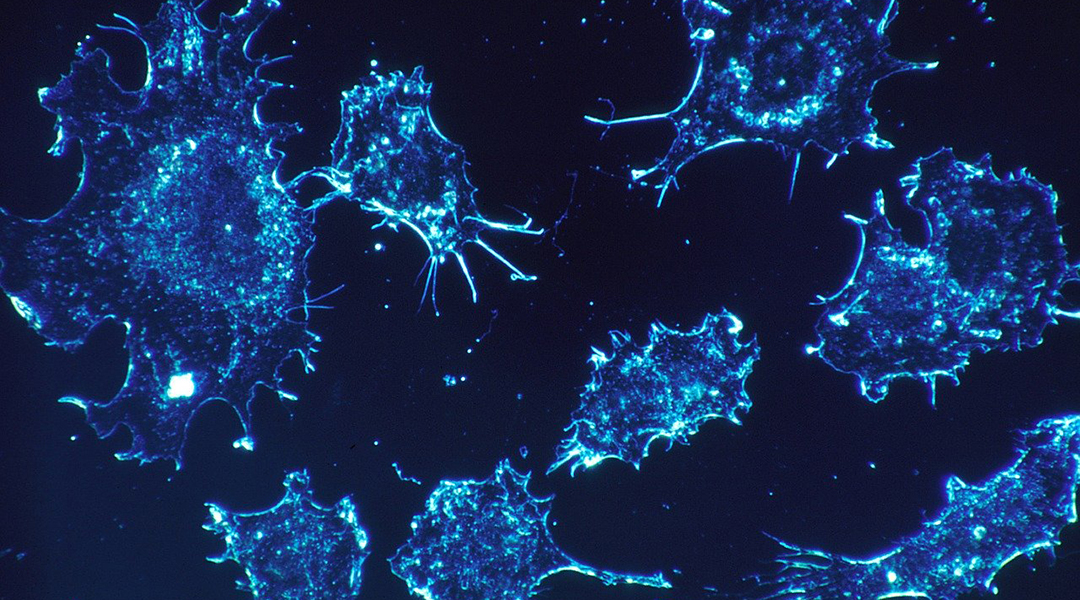 Scientists are finding safer ways to keep drug-loaded microrobots attached to cancer tissue.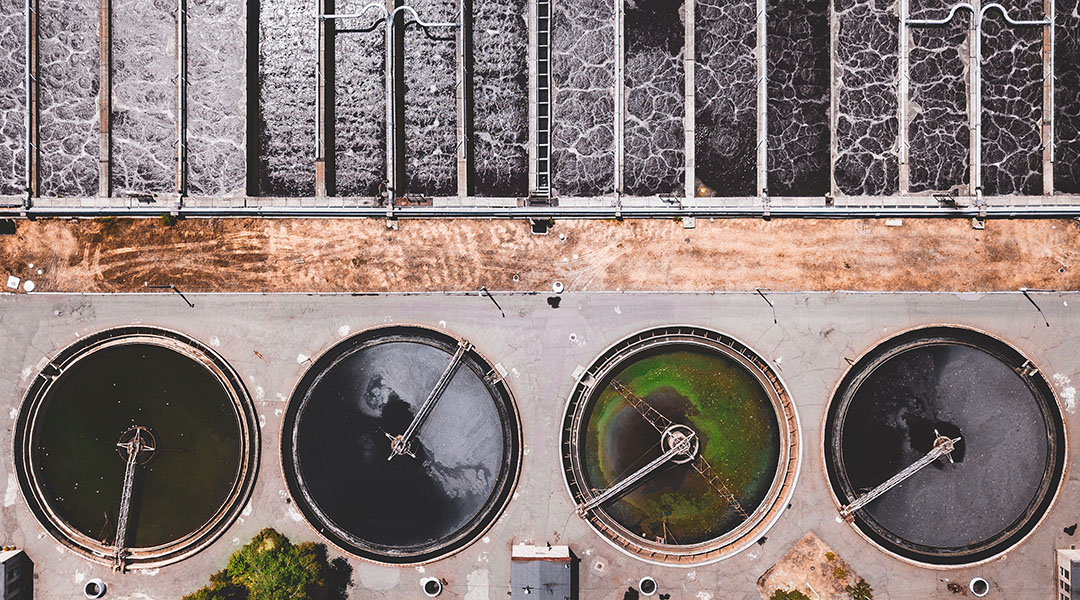 Researchers at the University of Illinois at Urbana-Champaign develop an energy-efficient device for purifying arsenic-contaminated water.