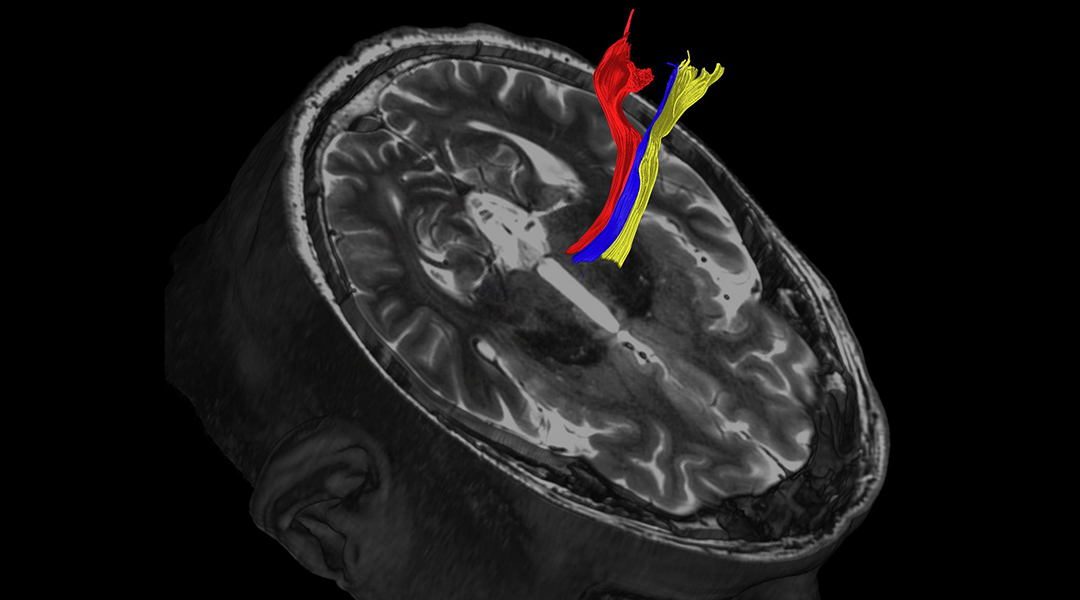 Advanced MRI scans may improve treatment of tremors in patients with Parkinson's disease.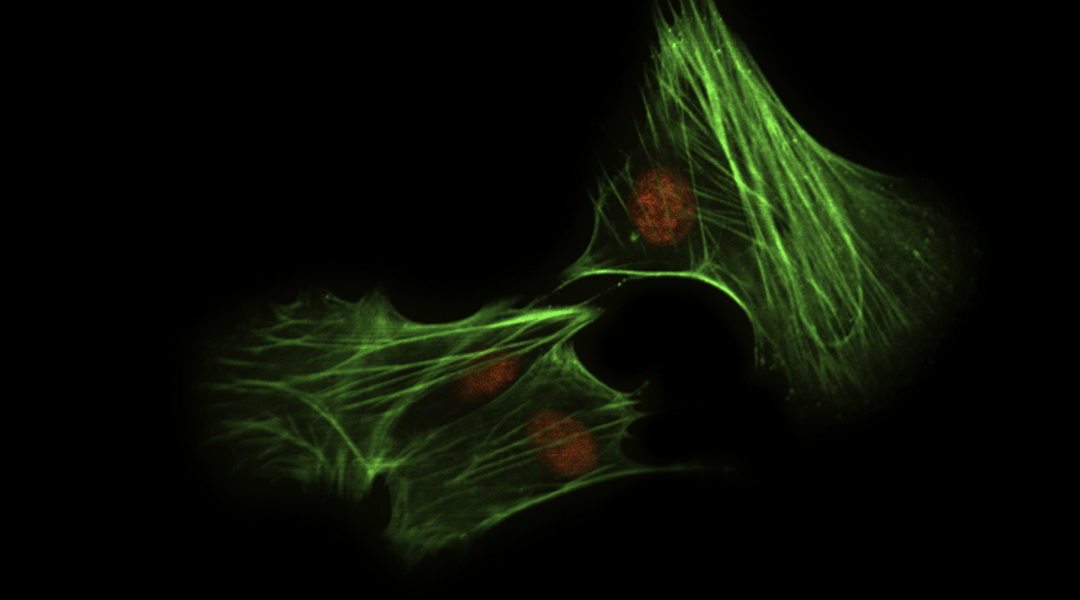 Scientists have developed a molecular shield that stabilizes near-infrared fluorescent dyes and enhances their functionality.
A new study explores how metal nanoparticles designed for new X-ray imaging technologies can improve the diagnosis of diseases, as well as understand the underlying cellular processes.
Researchers from Freie Universität Berlin explore the impact of 3D pharmacophores on drug discovery, as well as recent developments in the field.