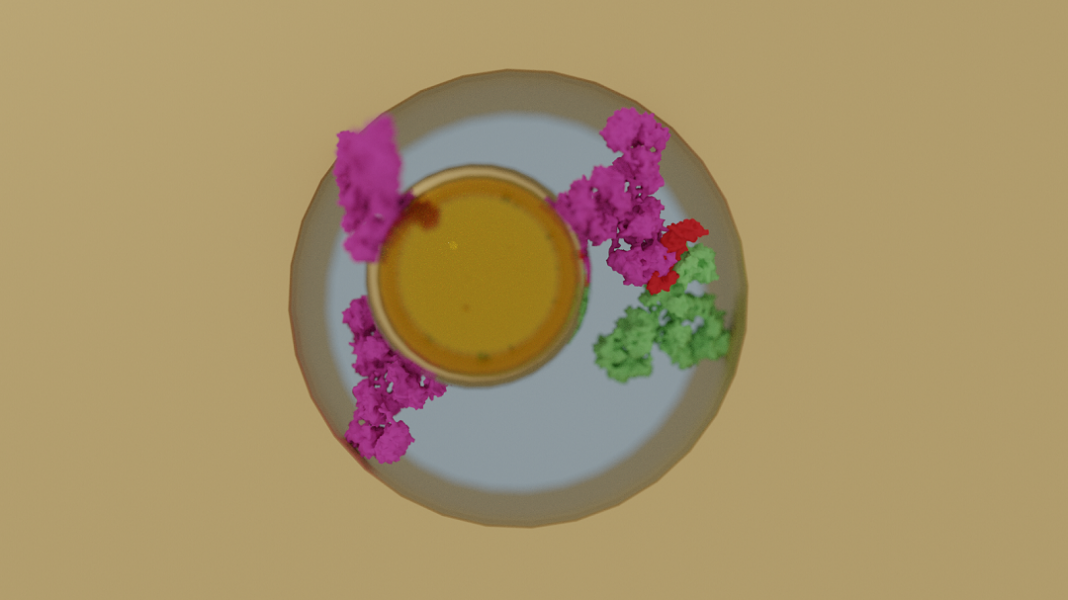 A new tool can diagnose sepsis in less than fifteen minutes, even with a very low concentration of biomarkers.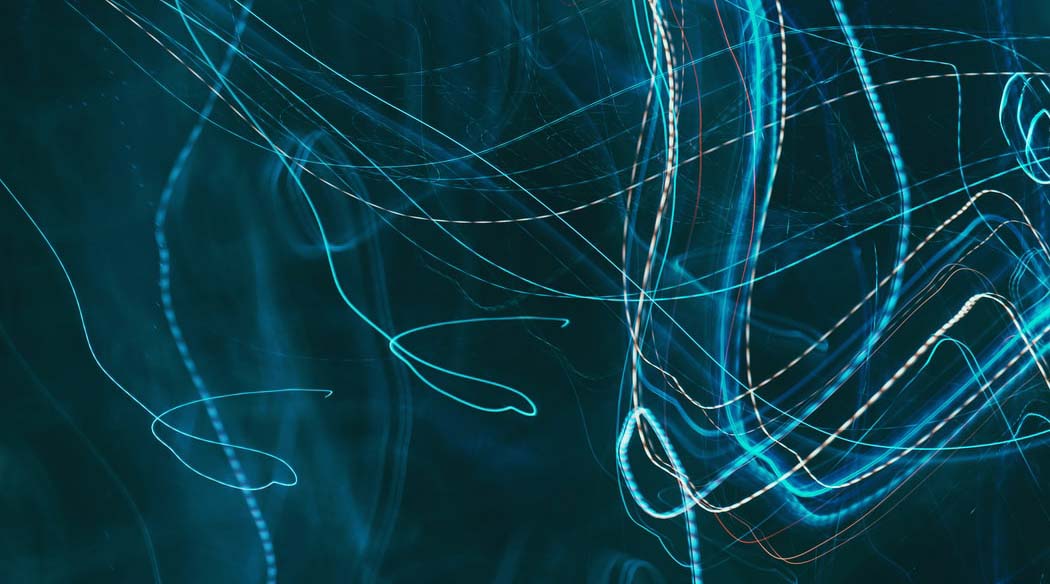 Convolutional neural networks provide stronger predictive performances for pharmacological assays compared to traditional machine learning models.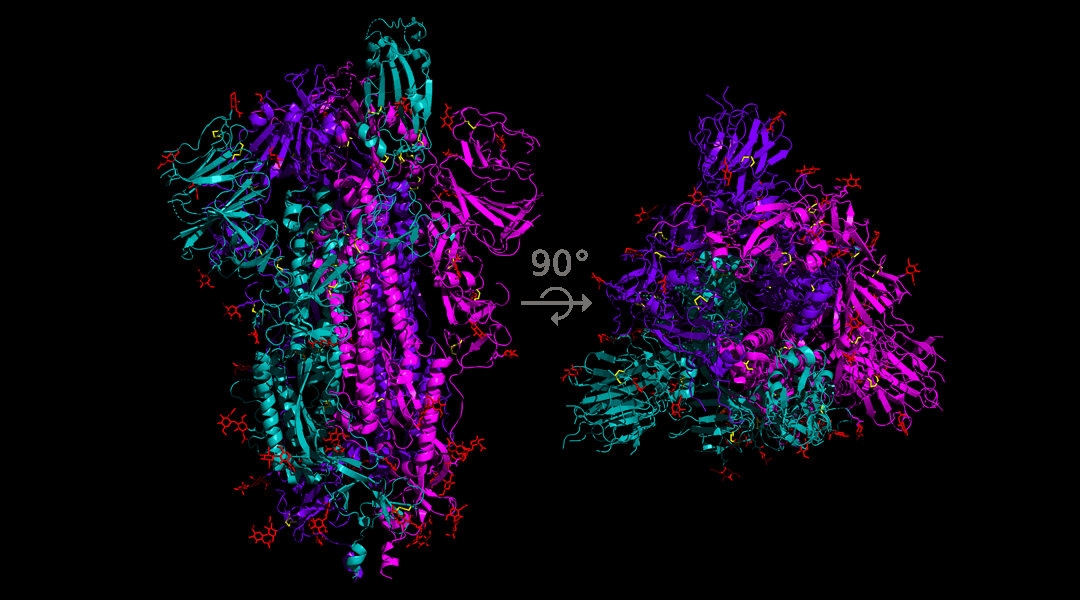 Understanding changes to the spike protein's structure is critical to the development of an effective vaccine.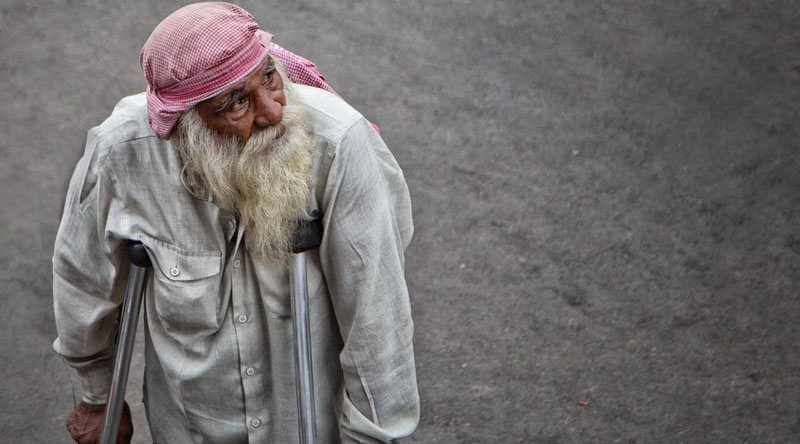 Older individuals in low- and middle-income countries are considered to be the most vulnerable to COVID-19 but have yet to be properly acknowledged in global planning for the disease.