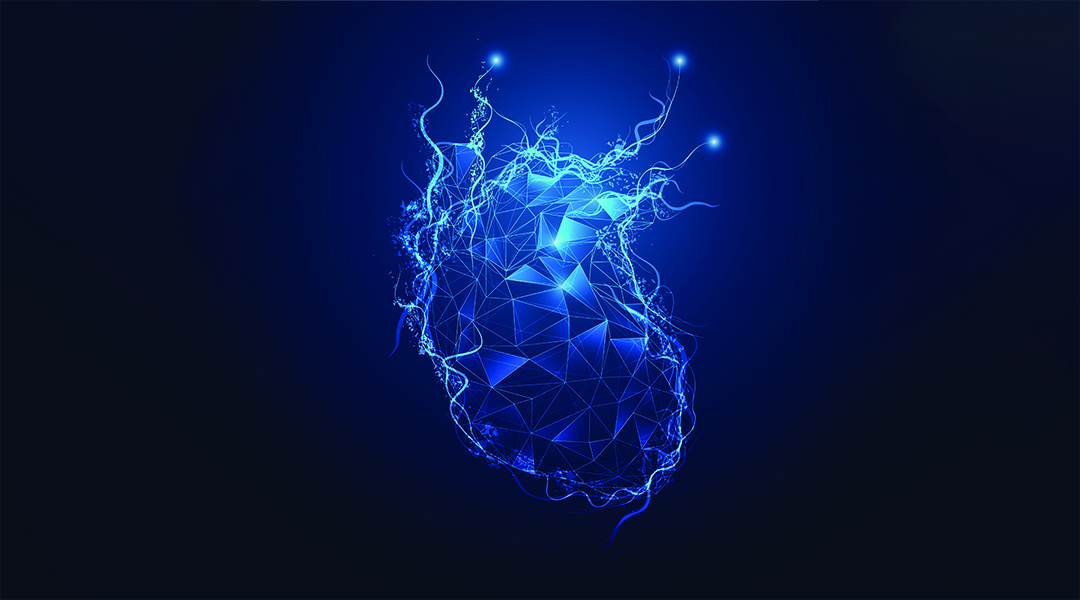 Mirco- and nanoparticle-based drug delivery systems are revolutionizing medicine, from minimizing the toxicity of therapeutics to improving their efficacy.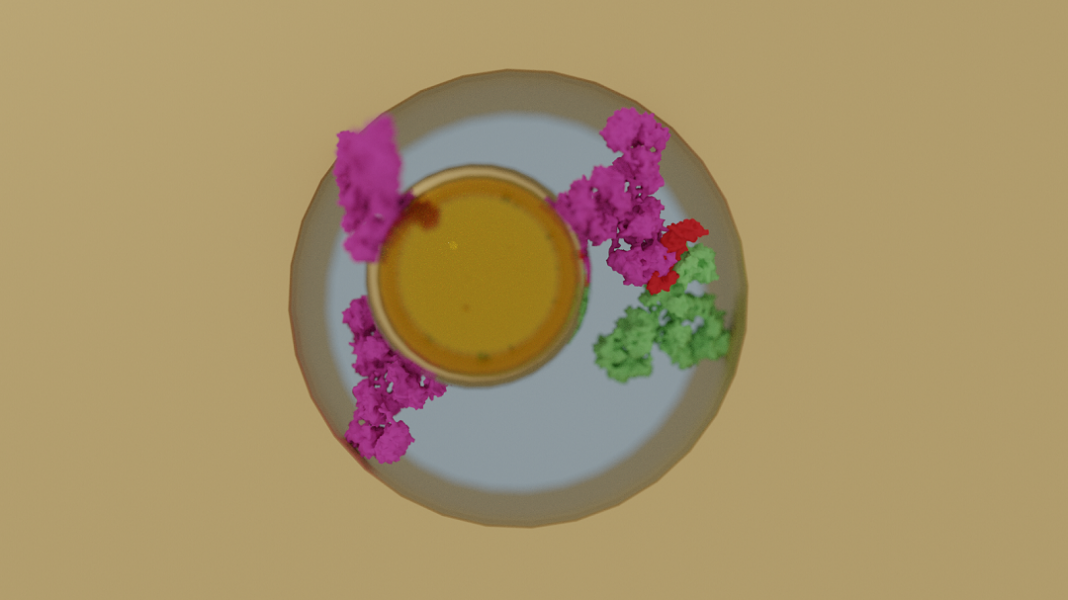 A new tool can diagnose sepsis in less than fifteen minutes, even with a very low concentration of biomarkers.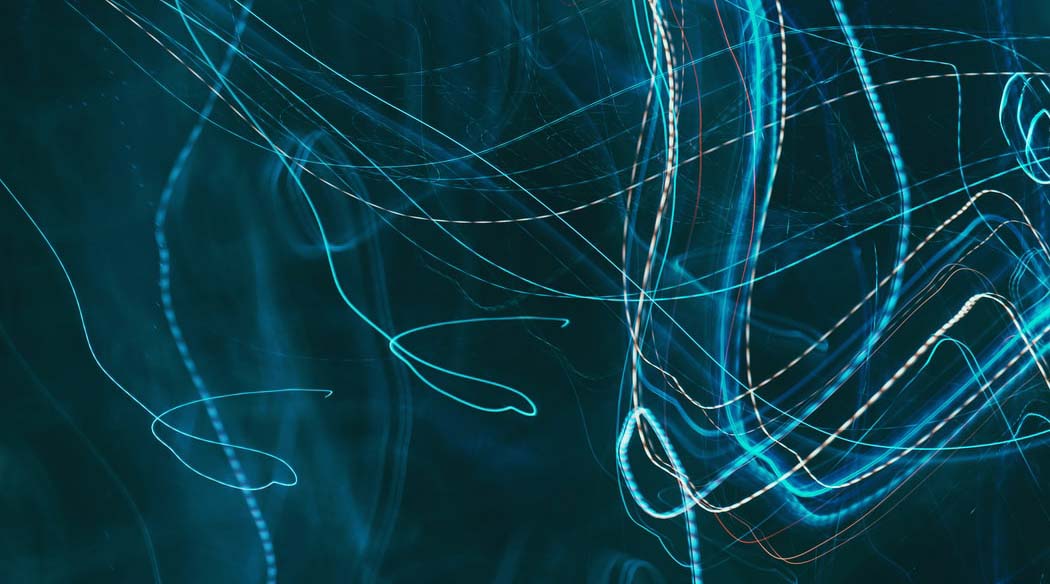 Convolutional neural networks provide stronger predictive performances for pharmacological assays compared to traditional machine learning models.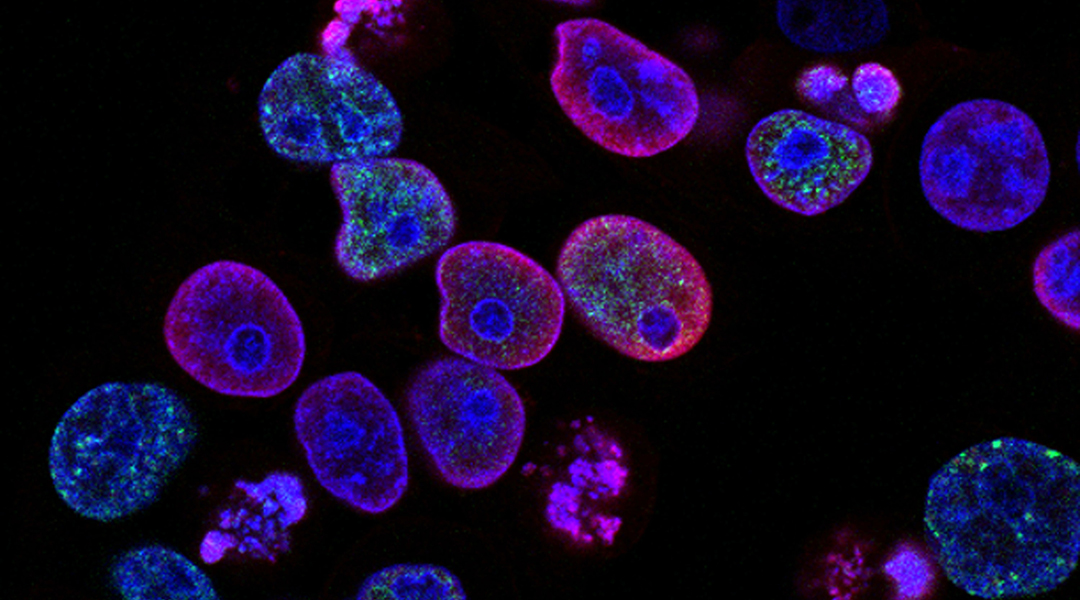 Researchers at the University of Munich have demonstrated a conceptually novel nanocarrier strategy in which the nanoparticles are both the cargo and the carrier.