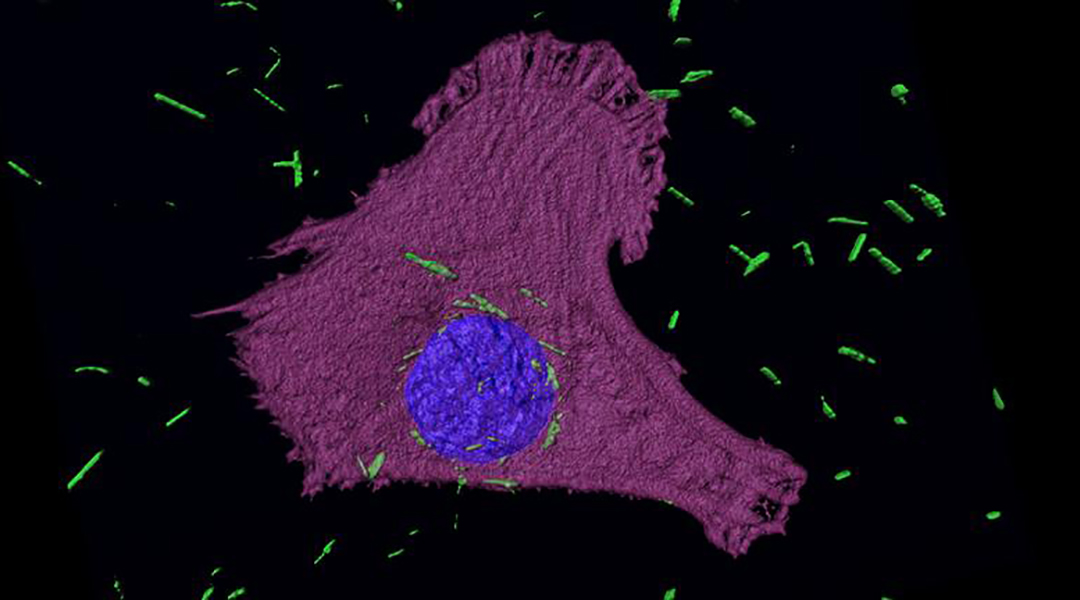 Researchers create a method to fine tune the properties of nanoparticles, making them a promising treatment for cancer.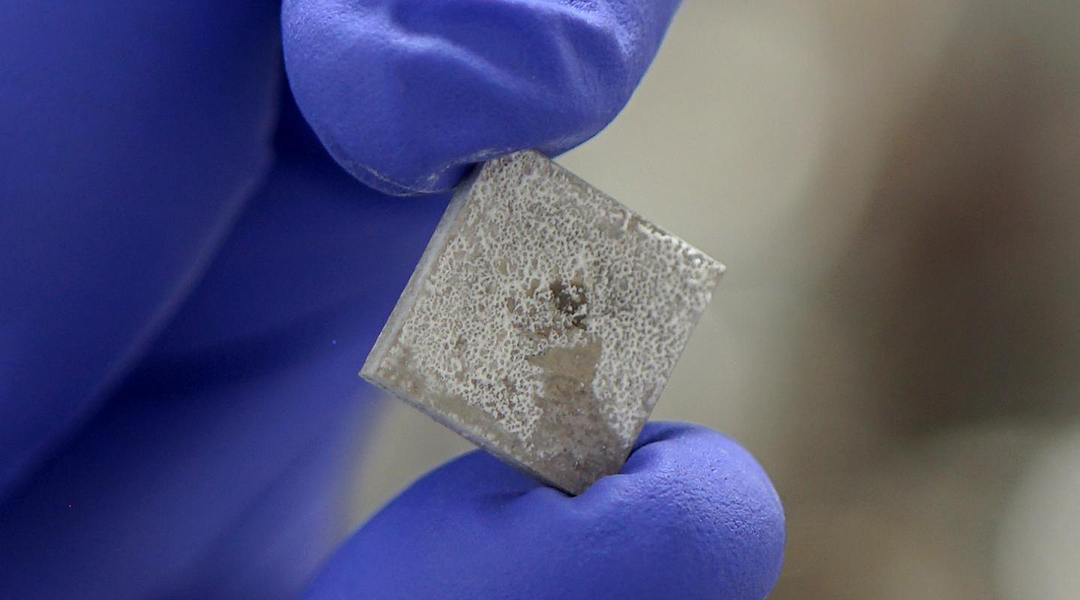 Superior coating performance achieved compared to existing clinical products, allowing better artificial bone synthesis and coating on the surface of metal and polymer materials.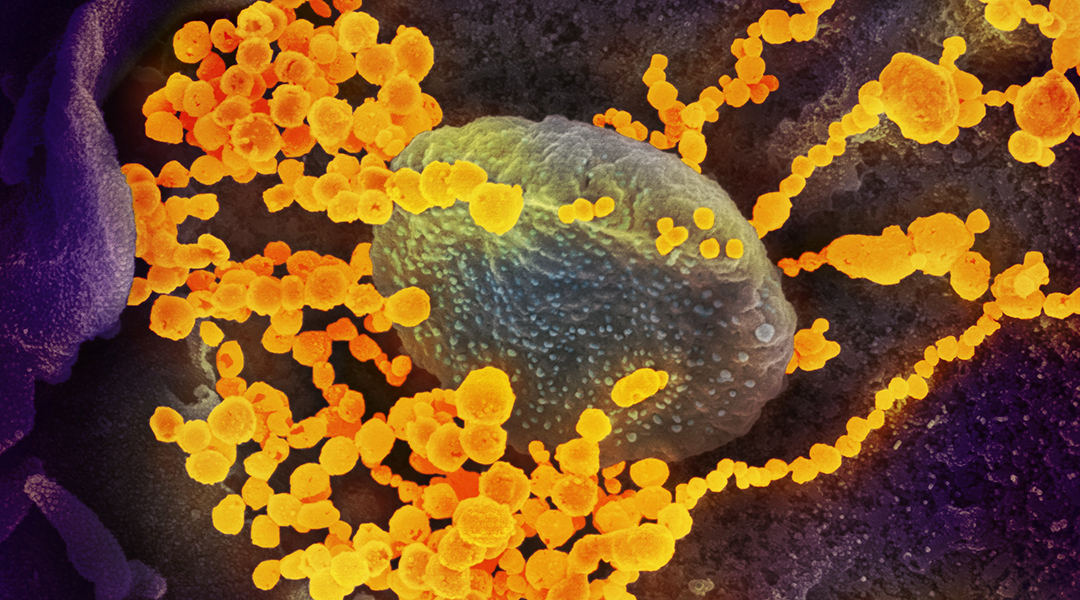 SARS-CoV-2 antibodies were found in patients' blood up to 7 months after infection, and researchers are hopeful.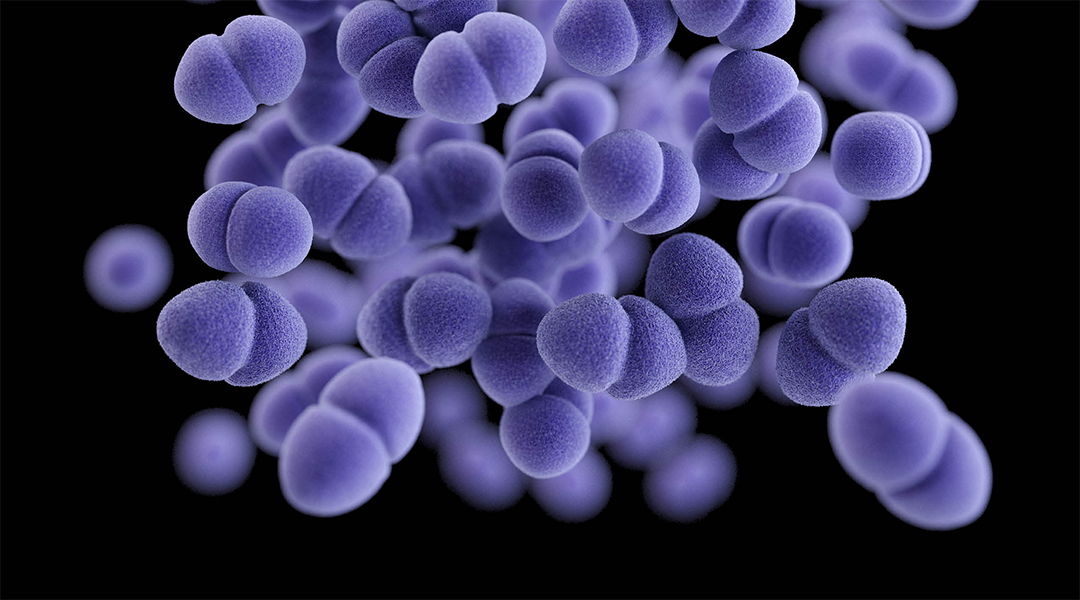 New leads derived from an FDA-approved drug could provide potential therapeutic options for problematic vancomycin-resistant enterococci infections.