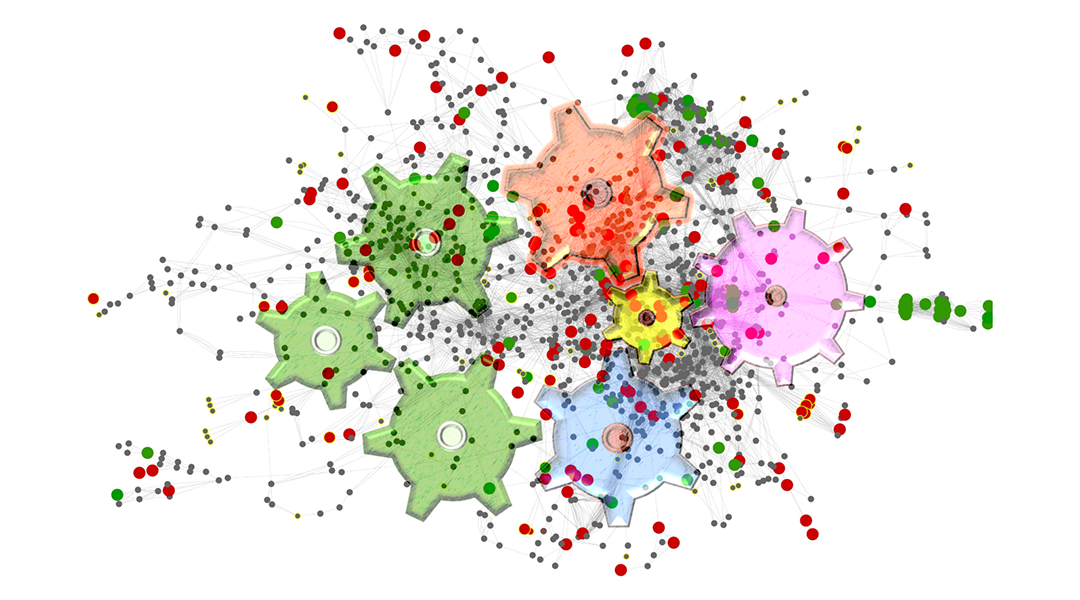 Unlocking the secrets of the skin could also help your overall health.
Endometriosis is a chronic, painful condition that affects millions of women worldwide. Now, a new nanoplatform offers hope for early diagnosis and effective ablation of endometriosis.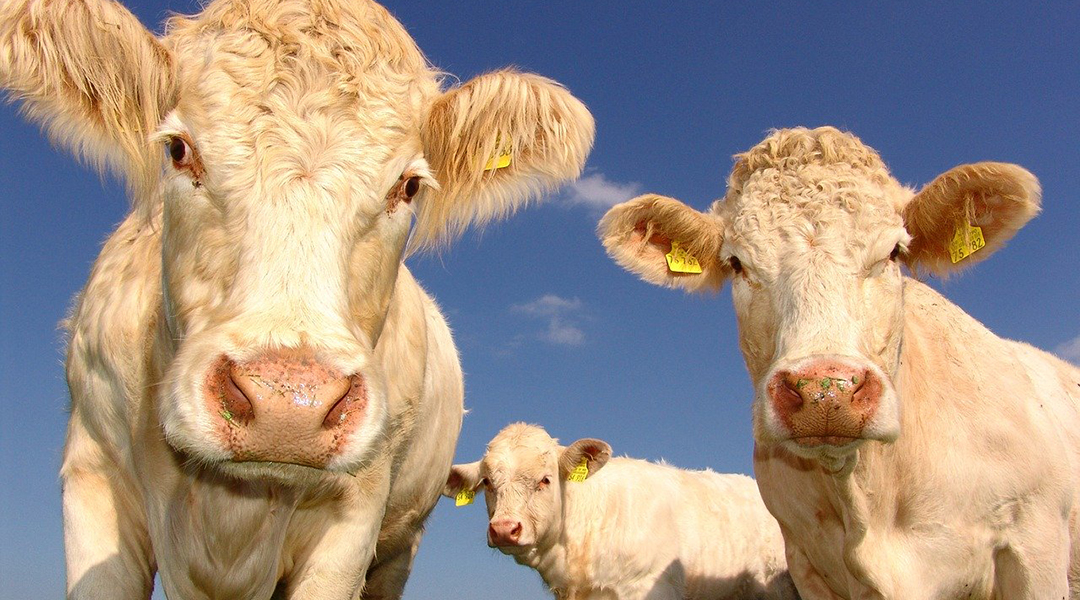 Researchers at the Robert Koch Institute date the origin of the measles virus to the sixth century BCE.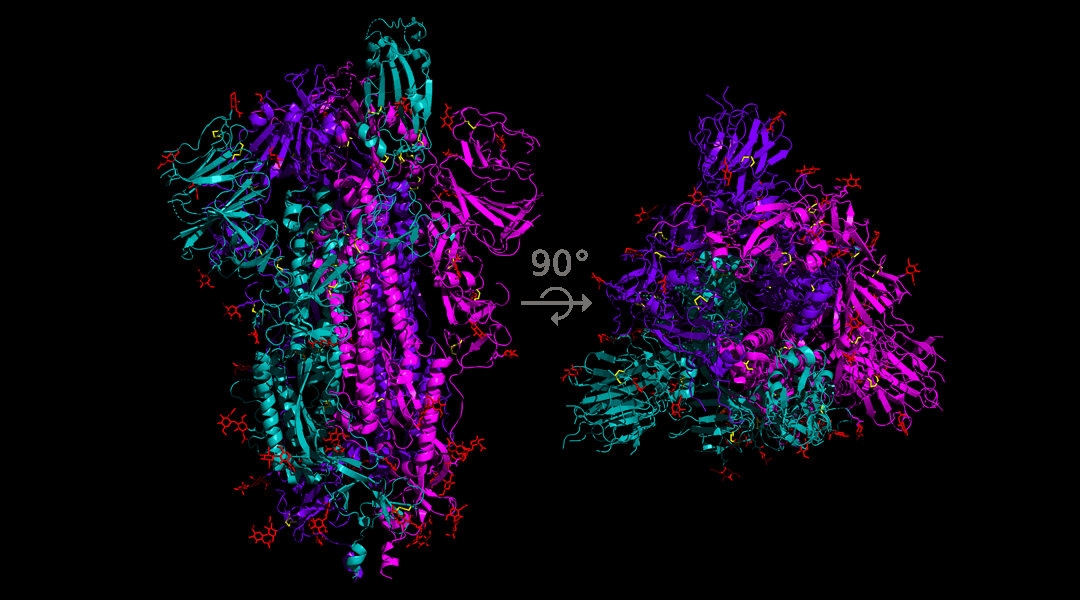 Understanding changes to the spike protein's structure is critical to the development of an effective vaccine.