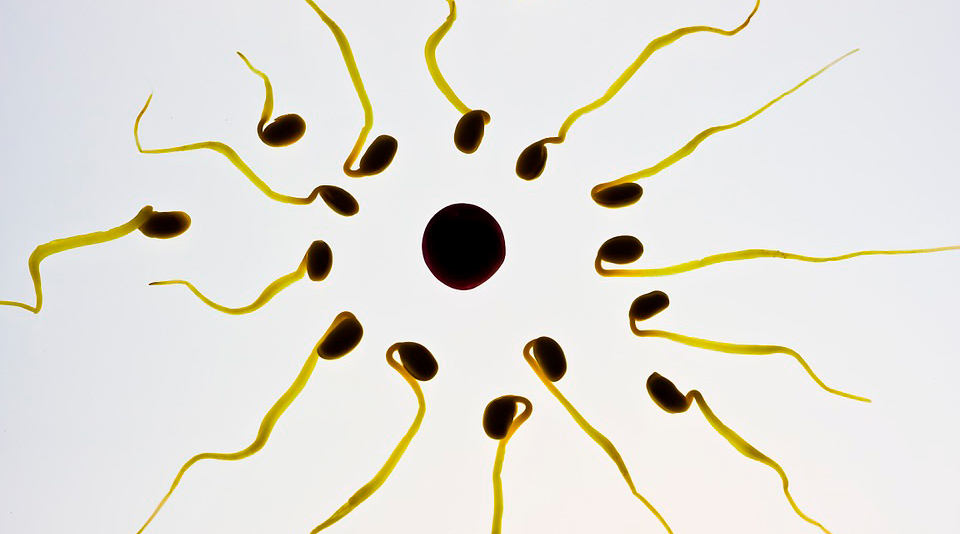 A new method for screening nonhormonal contraceptive agents.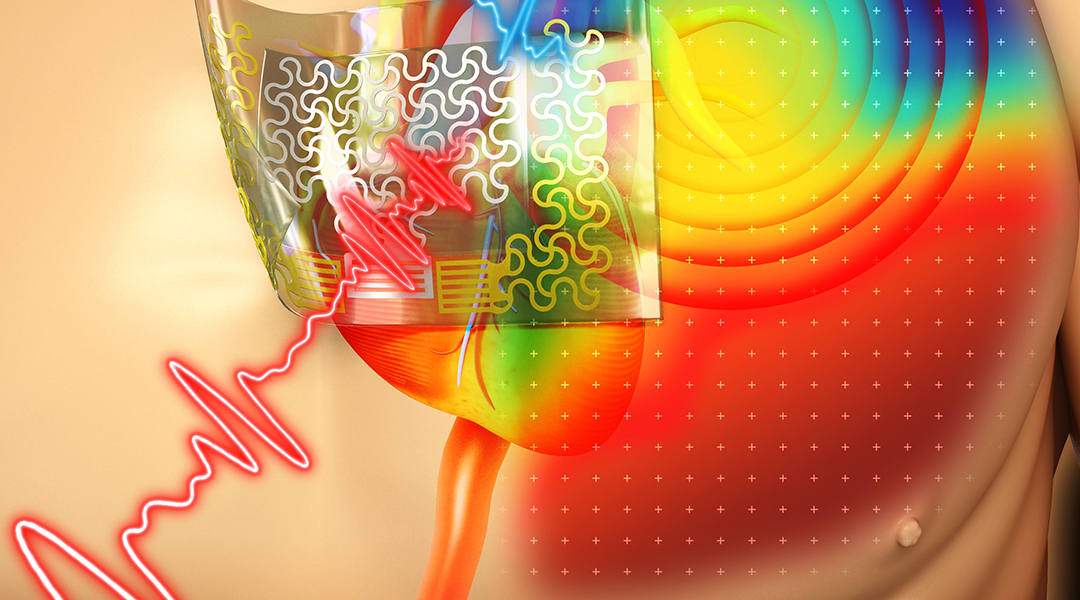 An e-tattoo measures cardiac health in two ways and can be monitored on a smartphone.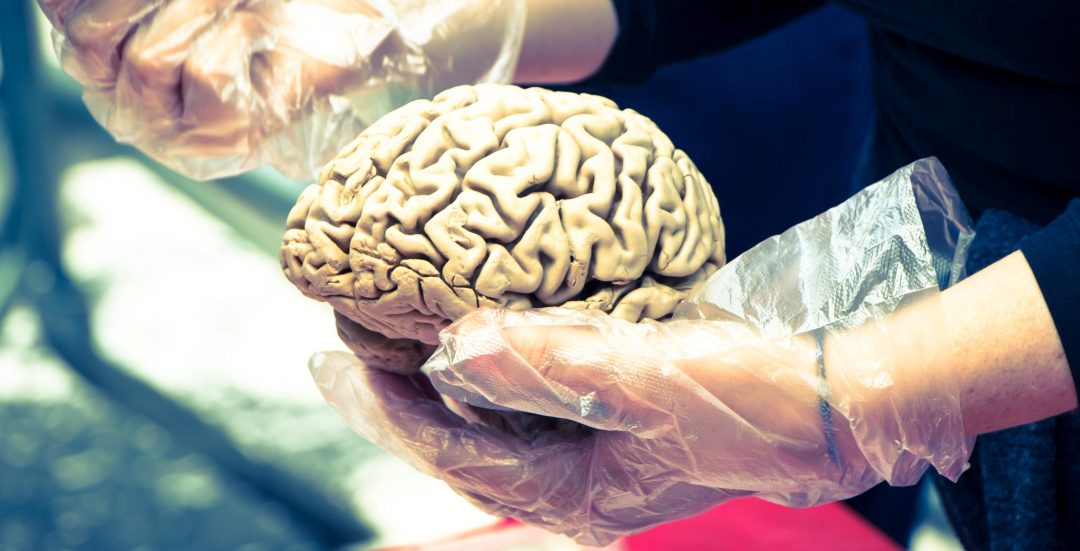 Neuronal stem cells used to smuggle therapeutics into the brain.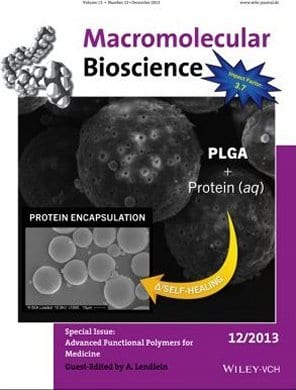 The complex requirements of modern medicine demand a variety of multifunctional materials. Polymers provide a versatile toolbox for such materials. Hydrolytically degradable polymers show temporal changes of mechanical properties during degradation and controlled drug...