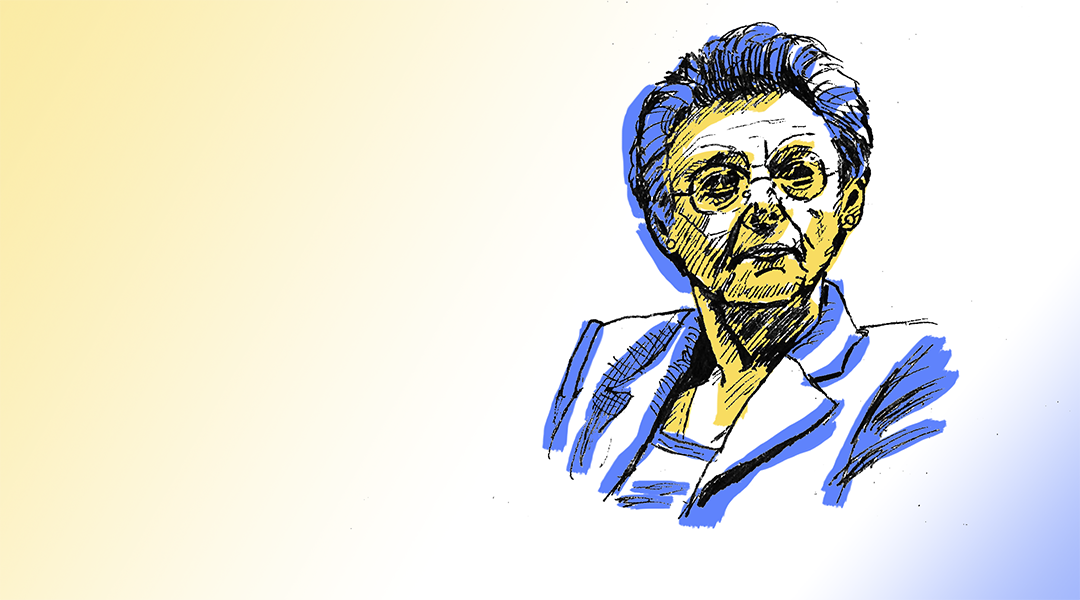 Advanced Science News celebrates the 71st birthday of Nobel Laureate Françoise Barré-Sinoussi.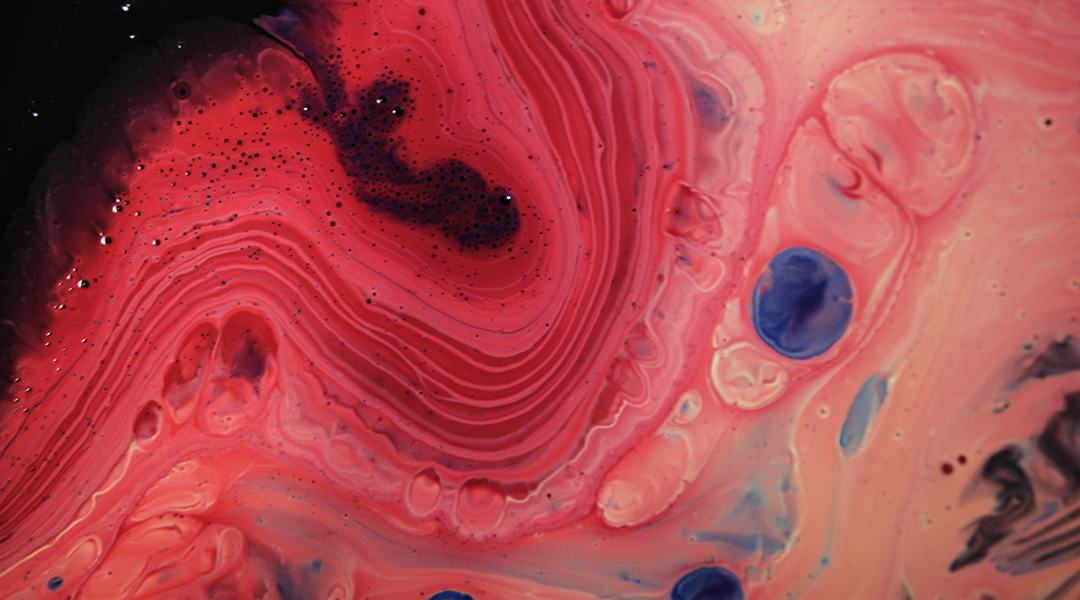 In today's fast-changing scientific landscape, interdisciplinary fields are the new normal and clinical trials for new therapies are exploding. On the scientific information side, the WIREs series presents current, comprehensive reviews of the pioneering research that...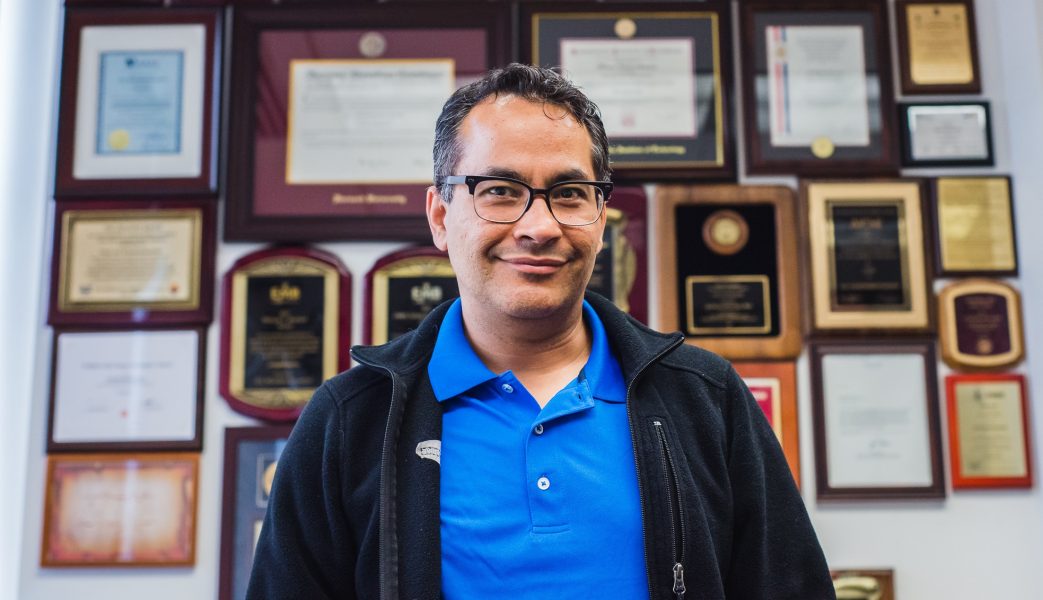 Ali Khademhosseini shares the highlights of his career, current research focus, and his future goals.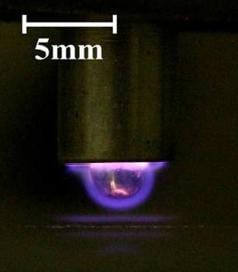 New research studies a combination of electrosurgery and plasma chemistry for tissue removal with less heat generation but maintaining fast dissection of tissue.