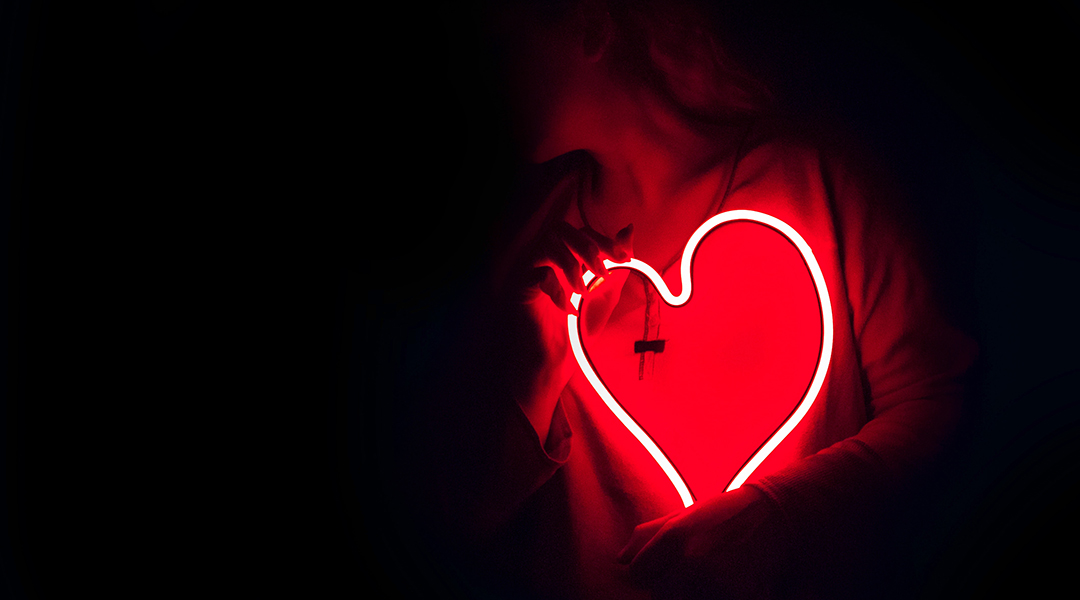 Stretchable extracellular matrix patch enhances stem cell delivery for post‐myocardial infarction repair.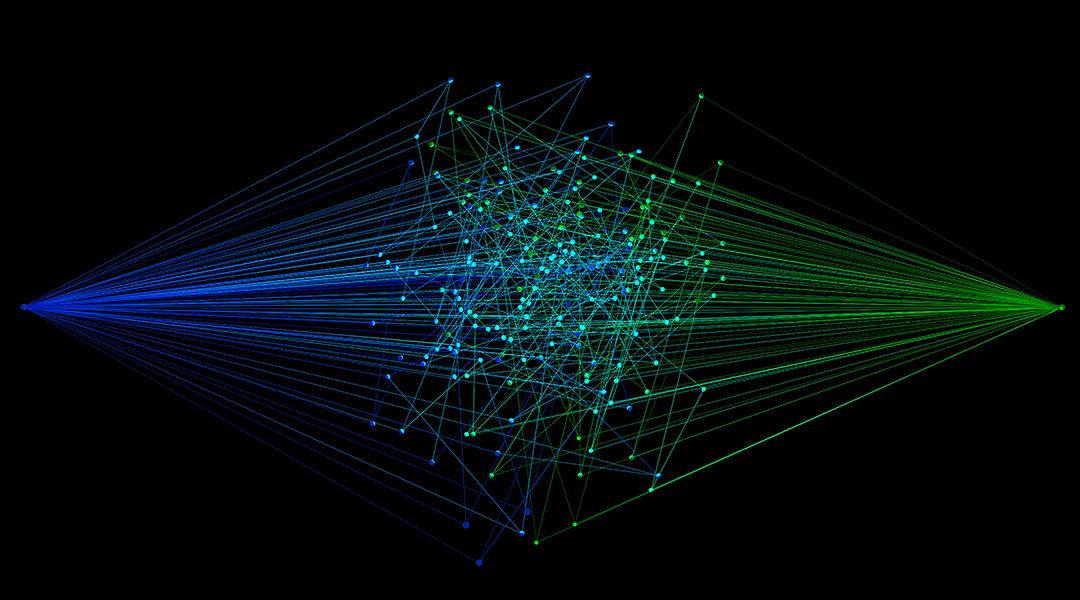 Agent-based models are a form of "bottom-up" modeling, which means that models are based on individual actors.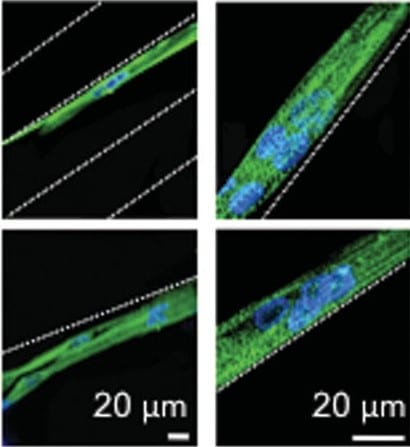 Researchers have engineered a protein biomaterial to generate mimics of human skeletal muscle to study the effect of injury and disease on this tissue.