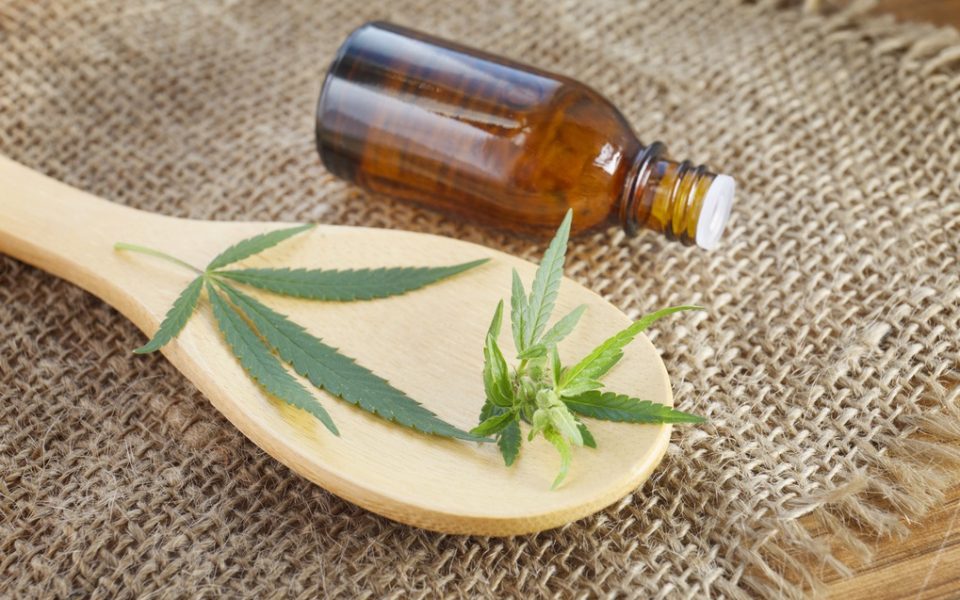 Scientists studied the effects of synthetic cannabis on fetal brain development in pregnant mice.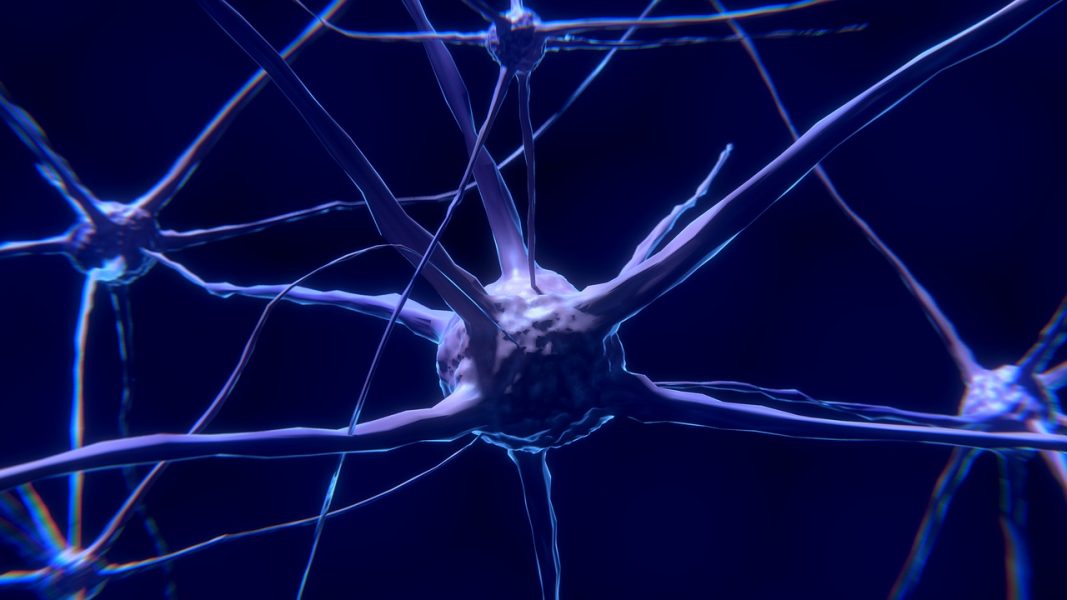 A physiologically relevant 3D model to investigate several key aspects of blood–brain barrier dysfunction in Alzheimer's disease and provide a standardized platform for drug screening.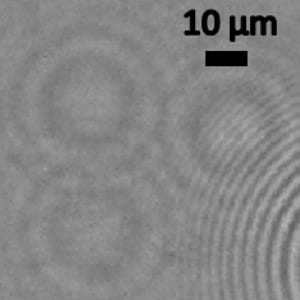 Researchers from UCLA have created an optical microscopy method that allows users to directly see objects on the nanoscale.