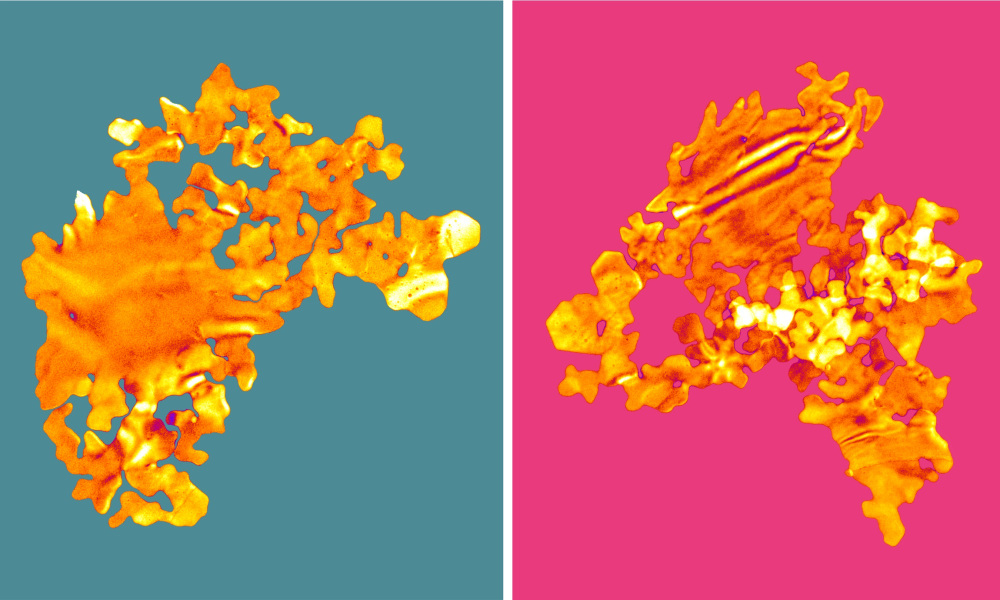 Gold "nanoseaweeds" exhibit high efficiency as heterogeneous nanocatalysts and peroxidase-mimicking nanoenzymes.
A bioinspired sono-immunotherapeutic nanocapturer to protect us from multidrug-resistant bacterial infections.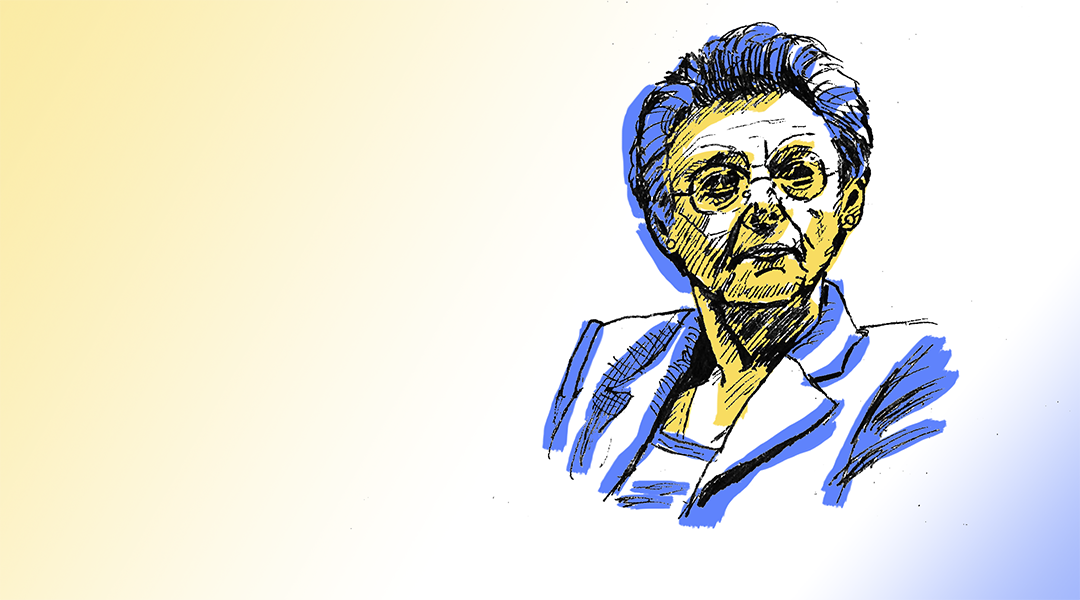 Advanced Science News celebrates the 71st birthday of Nobel Laureate Françoise Barré-Sinoussi.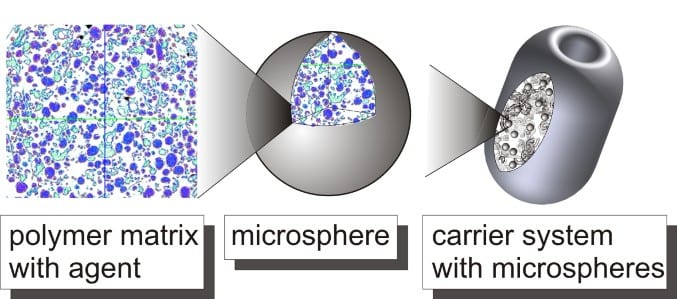 The IKV at RWTH Aachen University is investigating the controlled release of drugs for the treatment of common diseases of the urinary bladder.