State of the art of mathematical hybrid modeling of cancer development and treatment.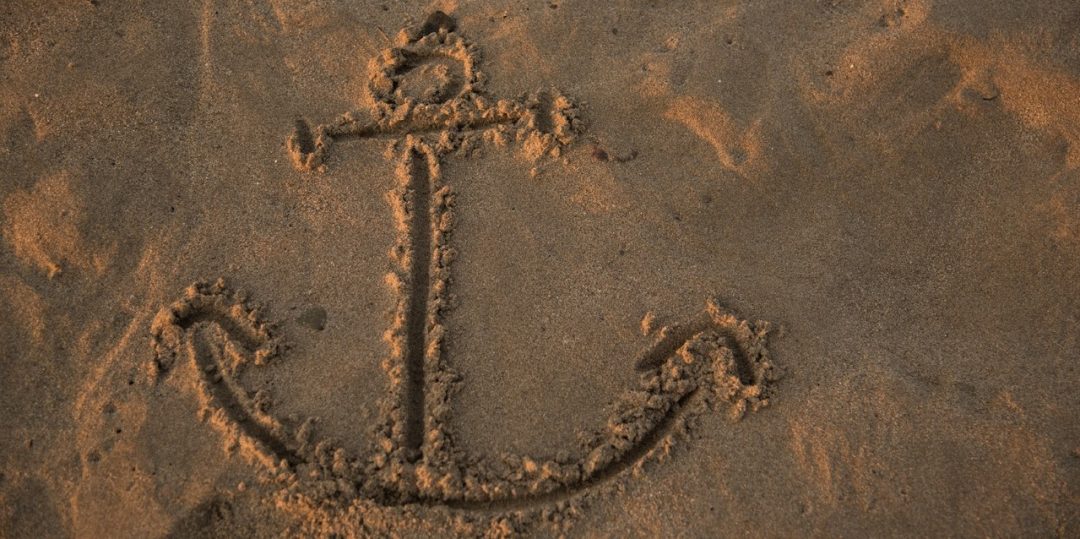 Engineered bacteria anchor inside the intestines, for treatment of gastrointestinal damage.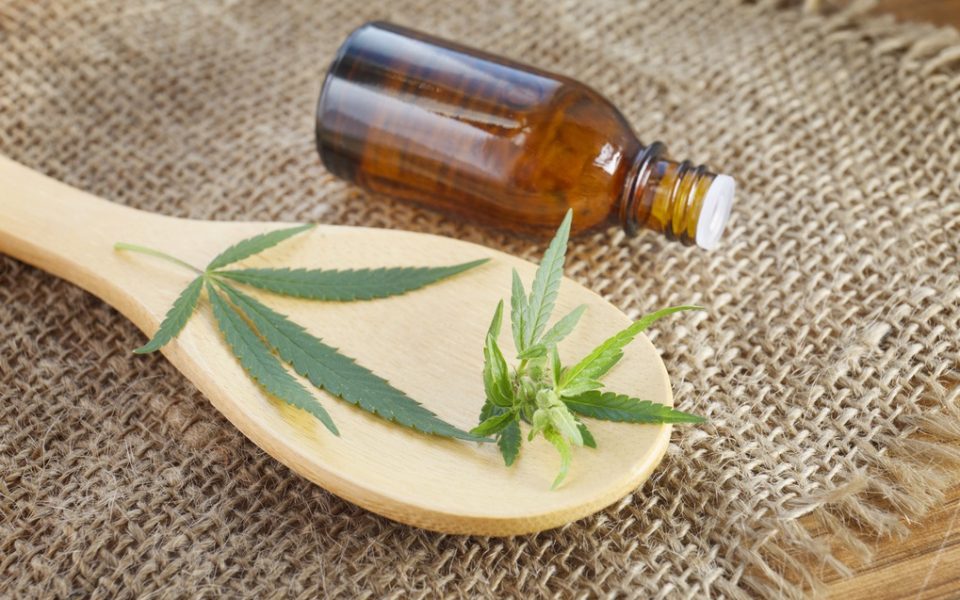 Scientists studied the effects of synthetic cannabis on fetal brain development in pregnant mice.
Chambers can be used for the detection and identification of a wide range of molecules, including DNA.