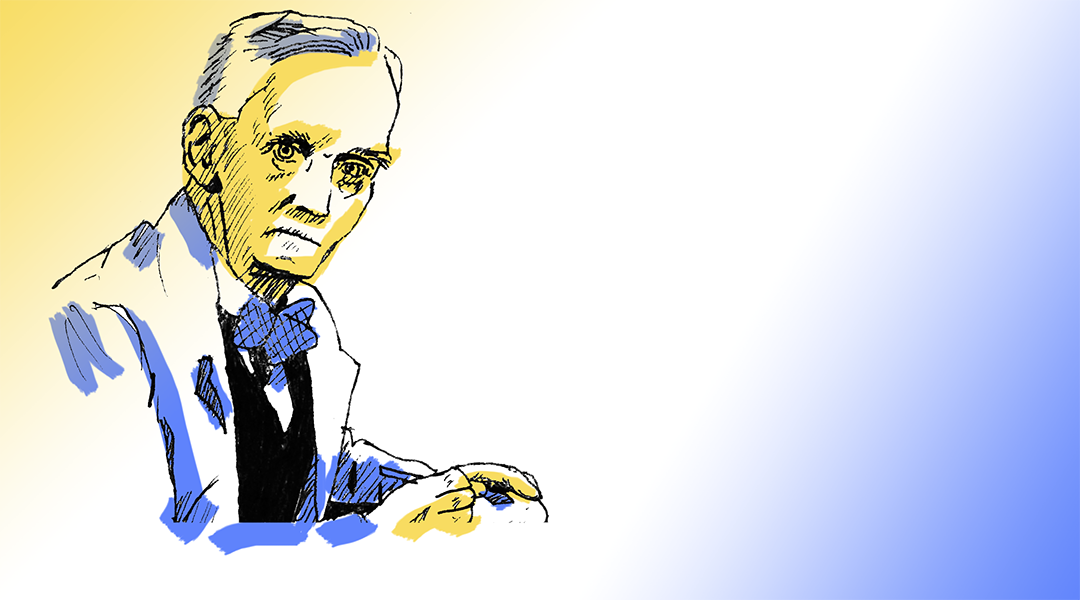 Advanced Science News celebrates the 138th birthday of Nobel Laureate Sir Alexander Fleming.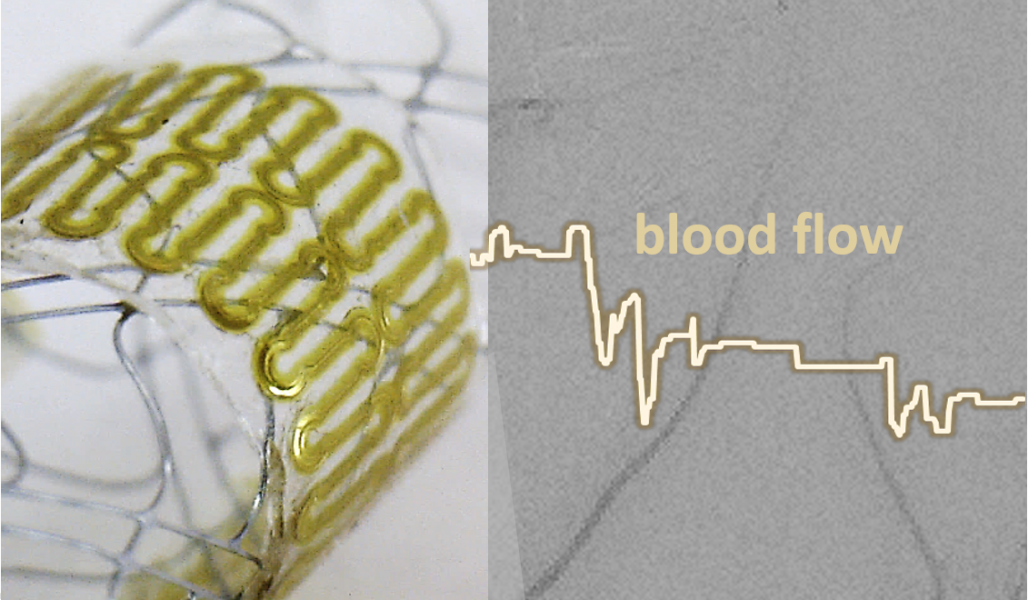 A fully printed, wireless, stretchable, implantable biosystem that offers batteryless, real-time monitoring of cerebral aneurysm hemodynamics is developed.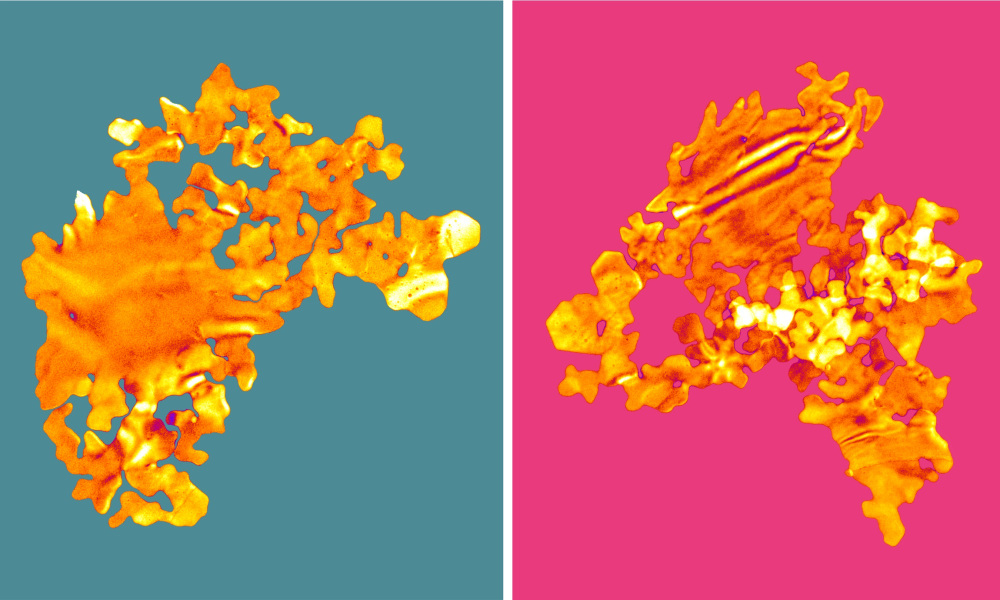 Gold "nanoseaweeds" exhibit high efficiency as heterogeneous nanocatalysts and peroxidase-mimicking nanoenzymes.
New center will allow researchers to work closely together on projects in the field of regenerative medicine, an area with a promising future.