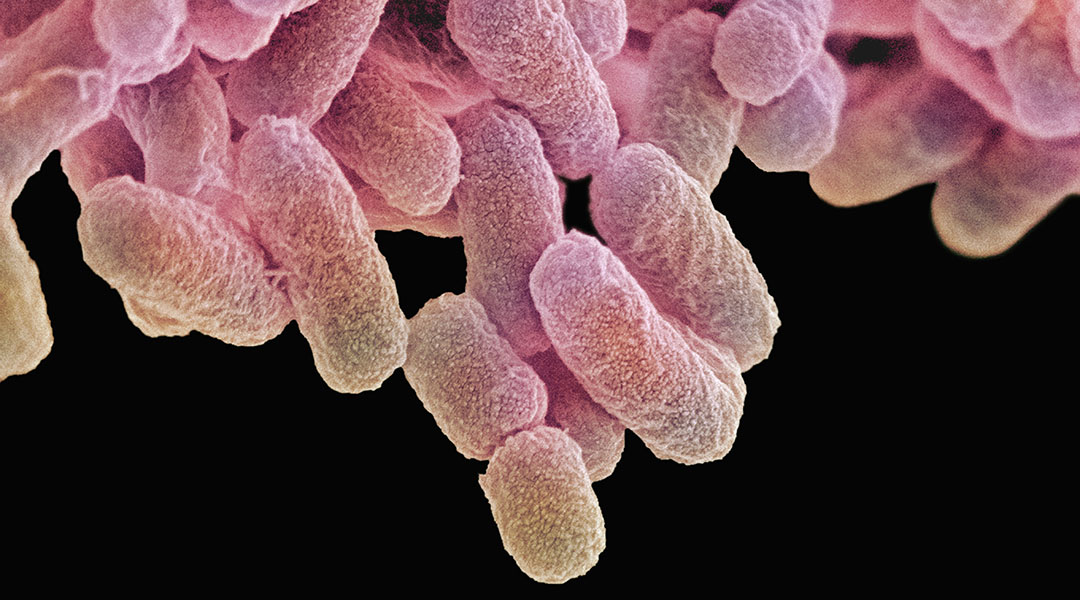 The gut microbiome can be monitored in real time all from a humble pill.
When a wound heals, scar tissue forms and helps repair the damage through the deposition of collagen and infiltration of new skin cells. However, the balance of collagen production and degradation can be disturbed, leading to an overproduction of collagen and growth...
State of the art of mathematical hybrid modeling of cancer development and treatment.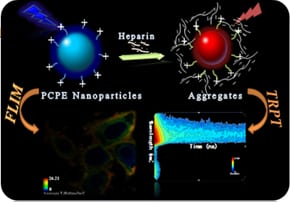 Researchers report the application of TRPT and fluorescence lifetime imaging microscopy (FLIM) for heparin sensing and bioimaging.