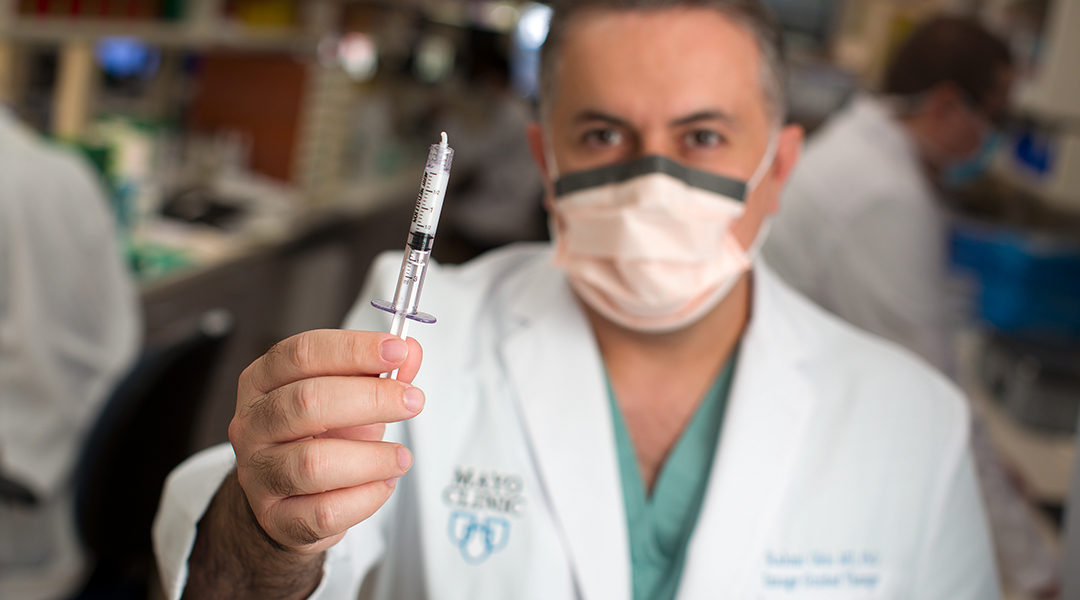 Researchers challenge the current paradigm for embolization with a safe and versatile embolic agent made from malleable and injectable hydrogels.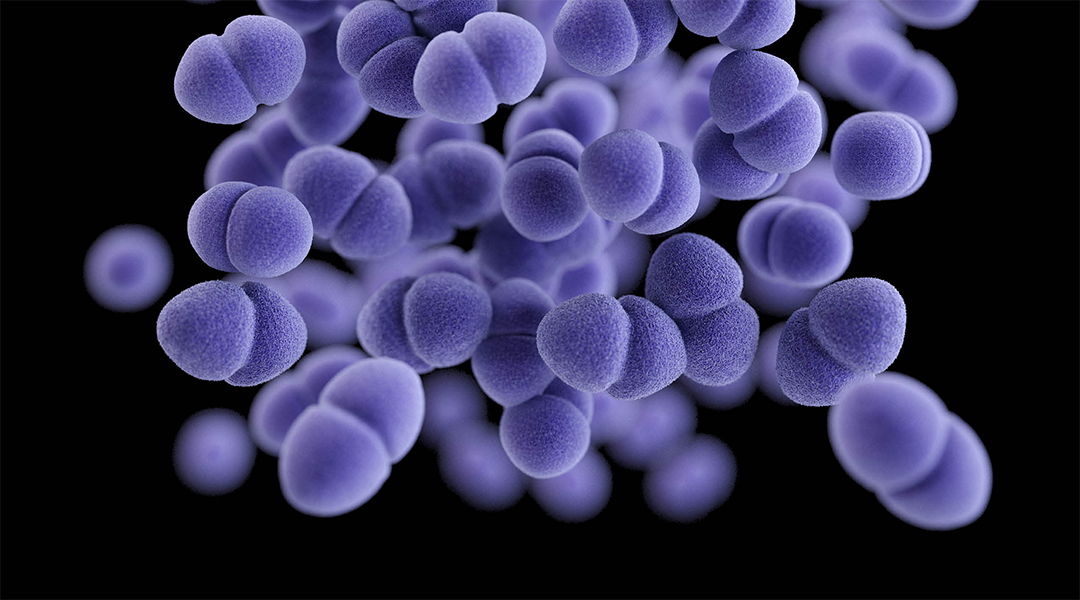 New leads derived from an FDA-approved drug could provide potential therapeutic options for problematic vancomycin-resistant enterococci infections.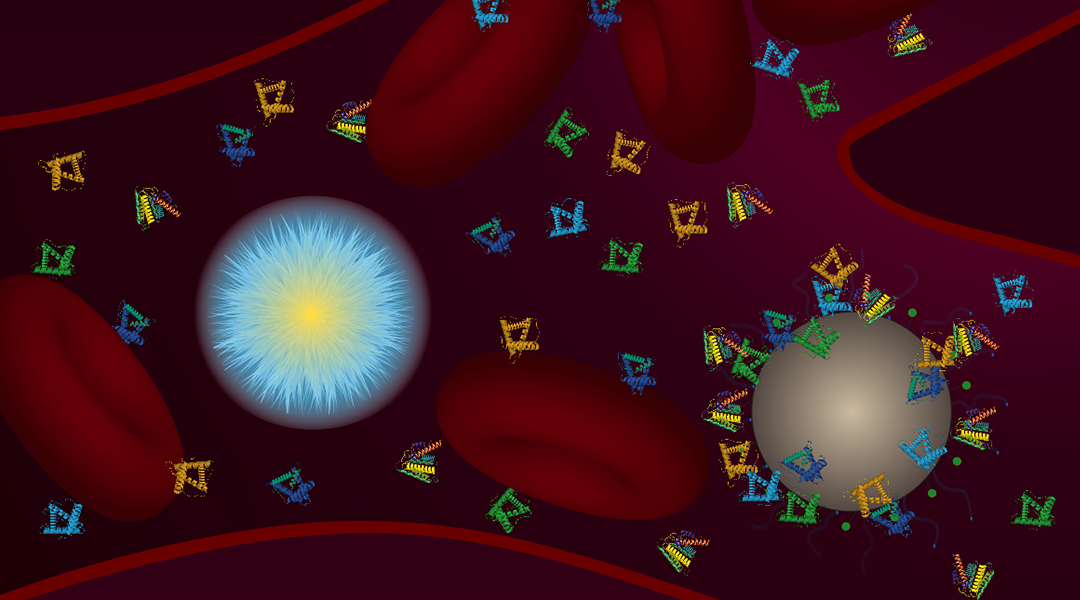 It seems that not all nanoparticles attract a protein corona.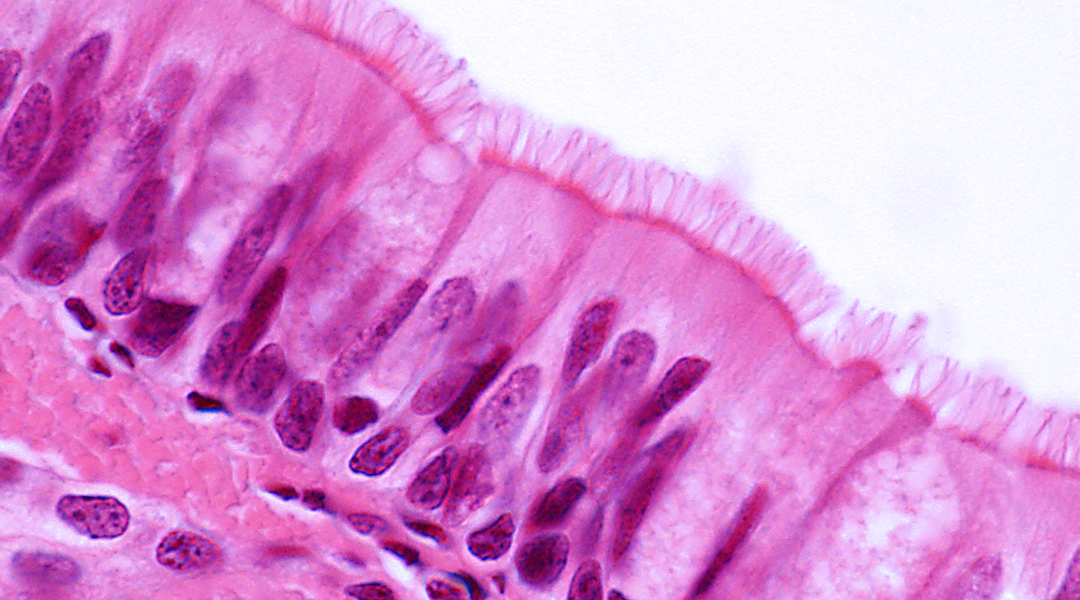 Damaged trachea can now be regenerated and customized with the help of engineered biomaterials, replacing the need for prosthesis.