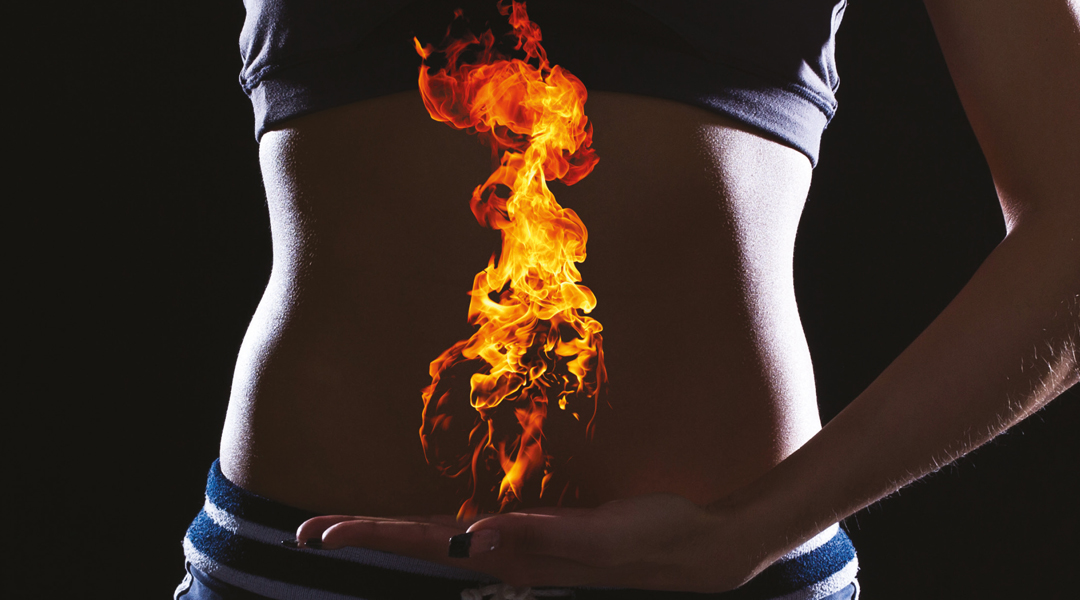 Cutting-edge fluorine-19 imaging of inflammation extends the frontiers of MRI.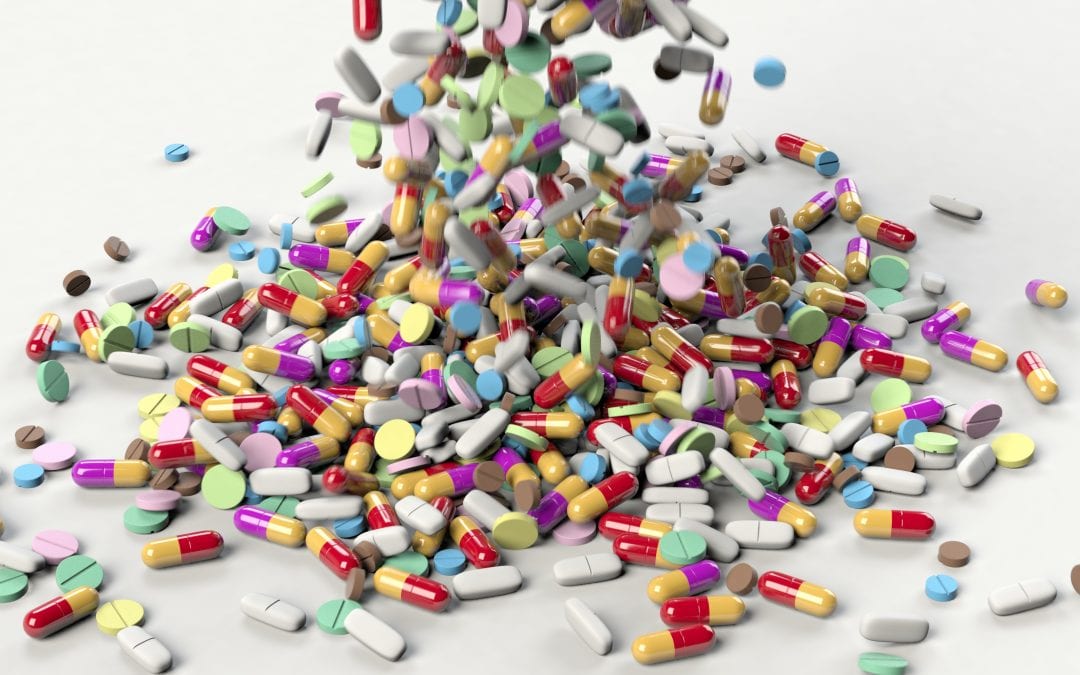 A research team combats antibiotic-resistant superbugs by administering antibiotics together with metformin.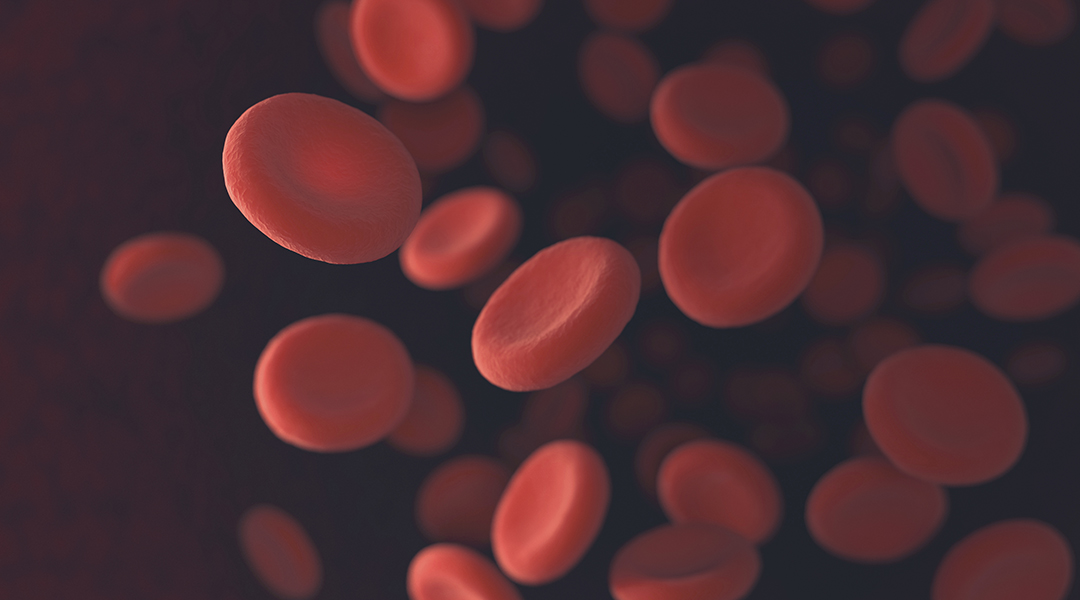 Microfluidic oxygenators provide support to patients with low blood oxygen levels during respiratory distress, and advancements in technology are making them more portable and user-friendly.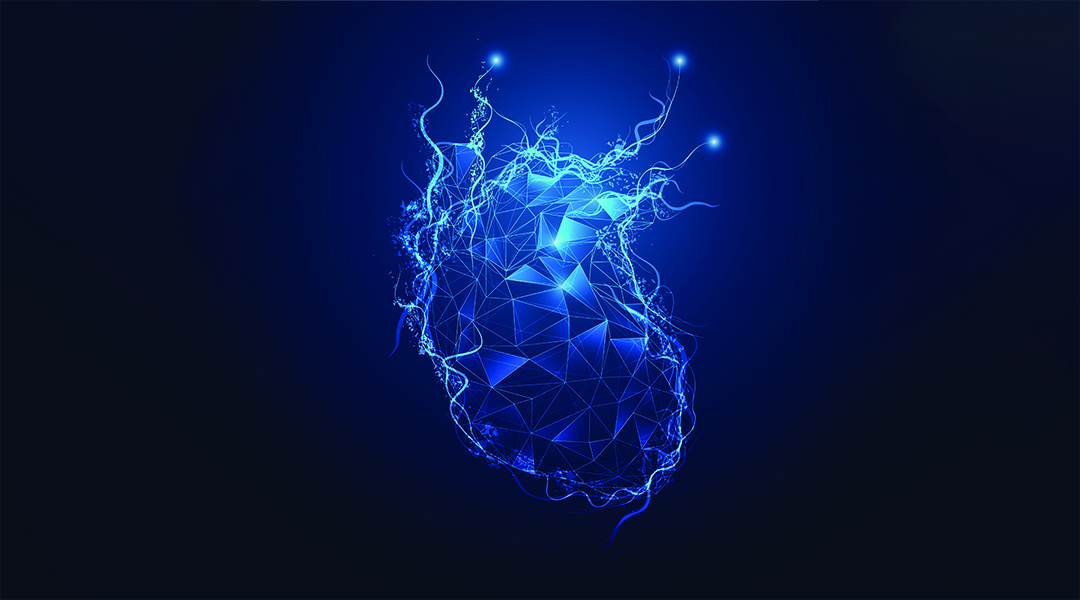 Mirco- and nanoparticle-based drug delivery systems are revolutionizing medicine, from minimizing the toxicity of therapeutics to improving their efficacy.