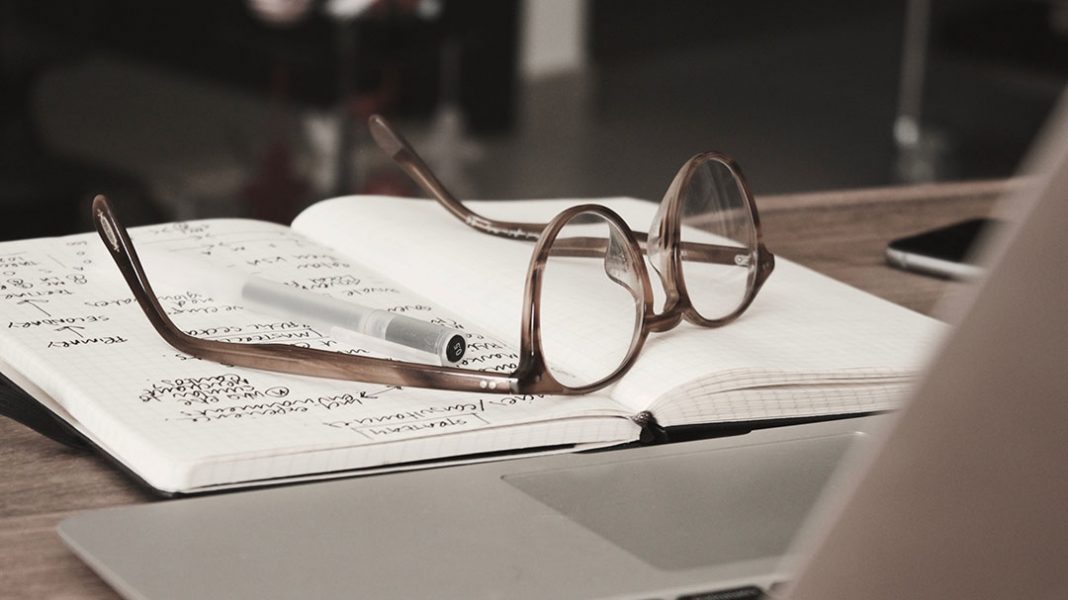 Advanced Science News takes a look back at the major achievements and stories in science from the 2010s.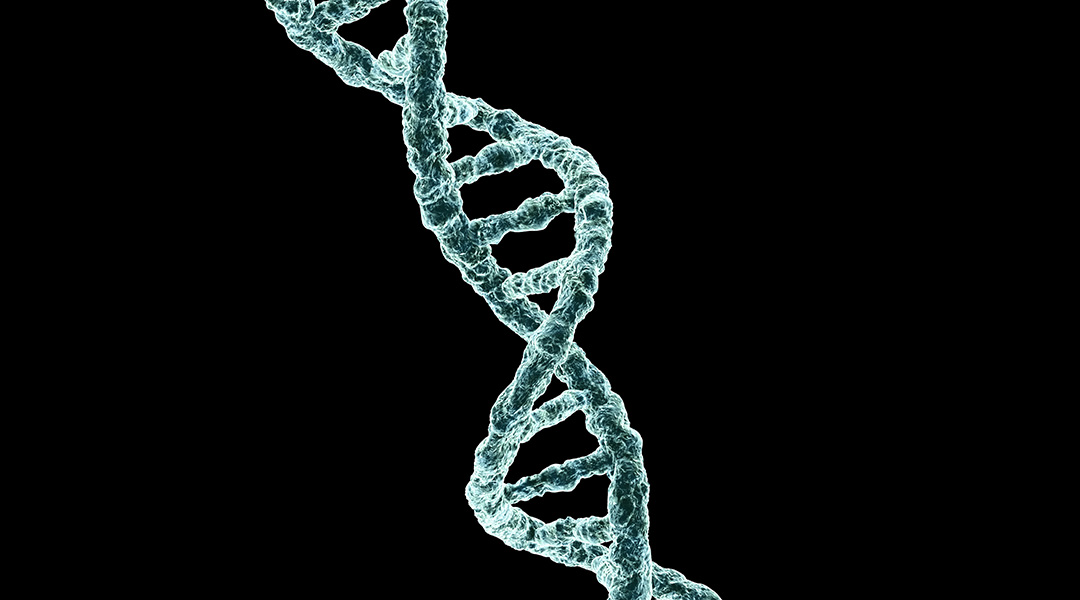 Understanding the nature and origin of the non-coding genome.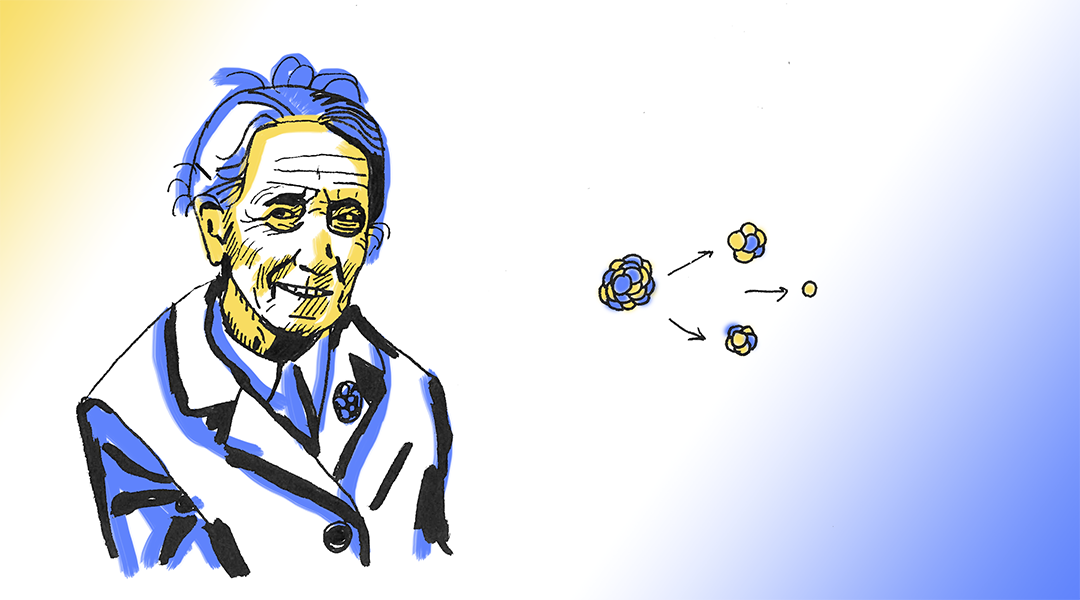 In honor of her birthday this week, Advanced Science News celebrates Lise Meitner for her pioneering contributions to the discovery of nuclear fission.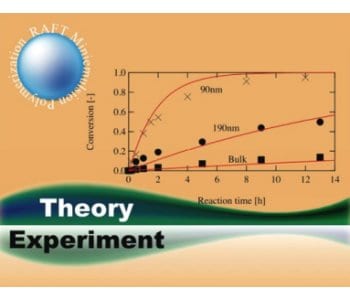 Macromolecular Theory and Simulations has published a special issue on the modeling and simulation of complex polymerization reactions.