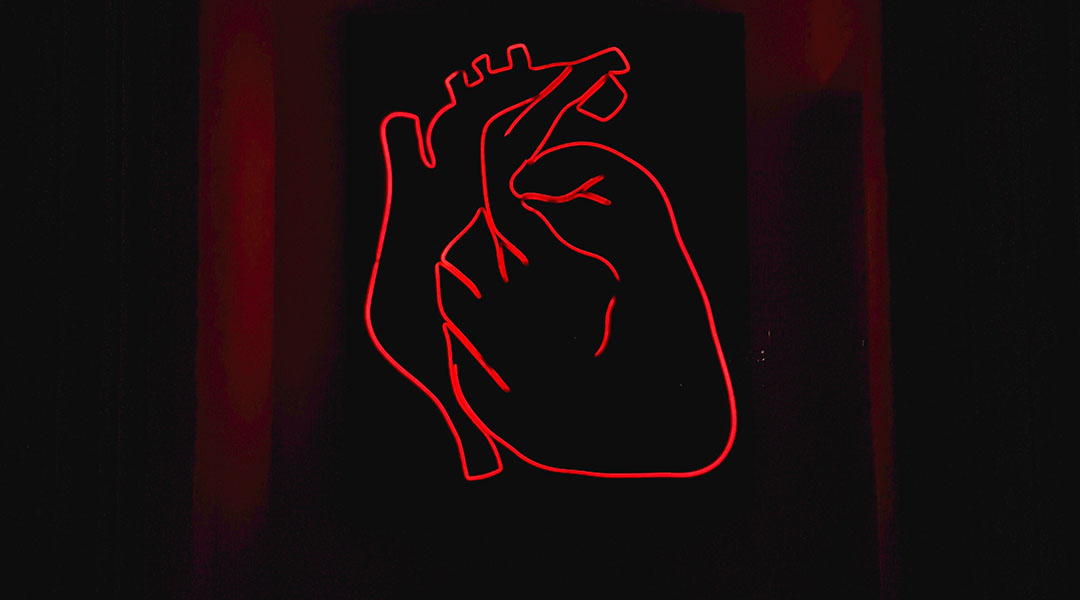 Researchers are increasingly interested in how a systems biology approach may be used to tackle multi-scale heart problems.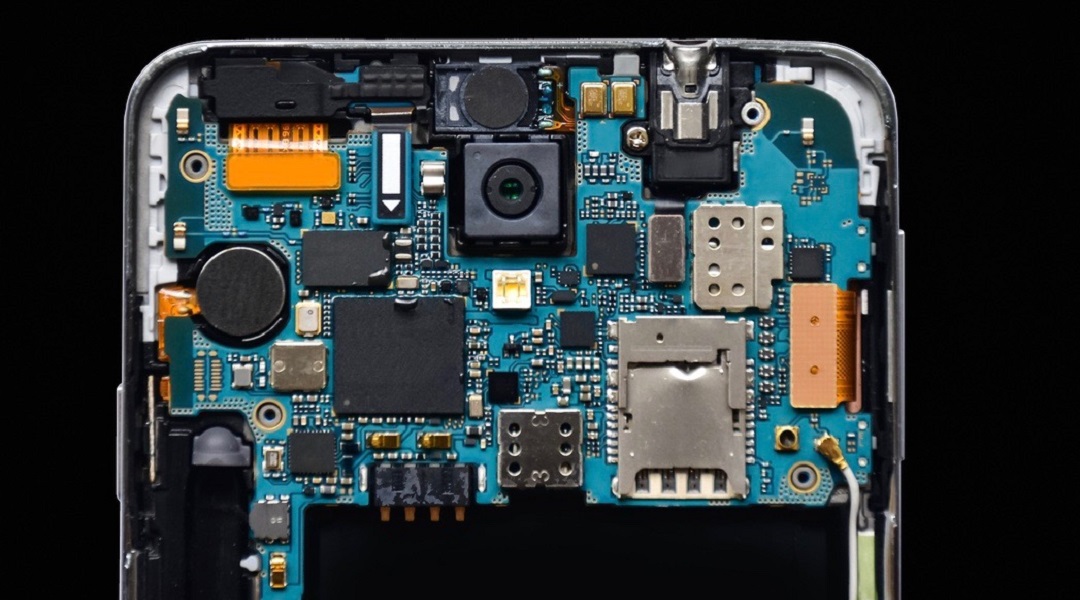 Chemists have developed a new approach for purifying rare earth metals using magnetism to avoid environmentally damaging mining practices.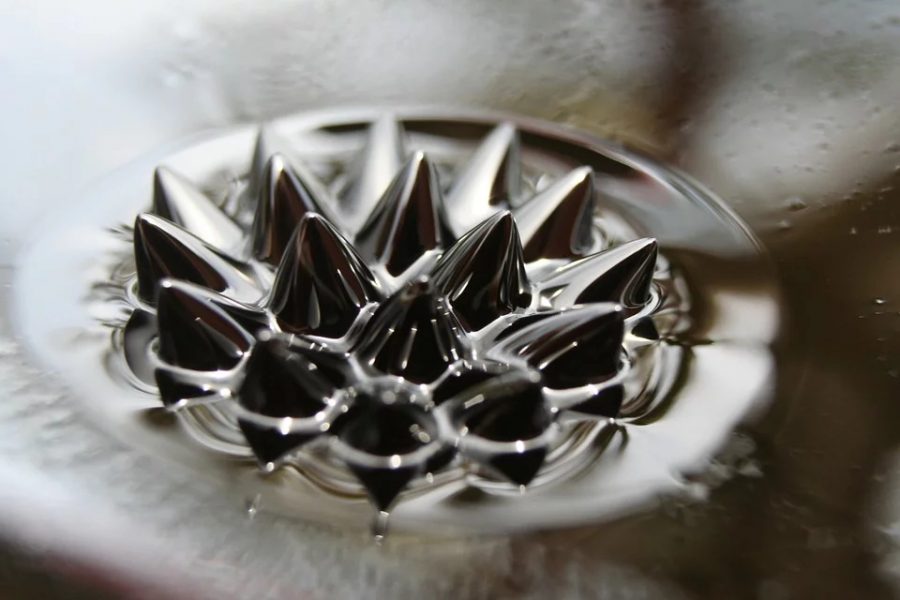 Programmable smart materials, which can be reversibly controlled through magnetically-induced heating and actuation.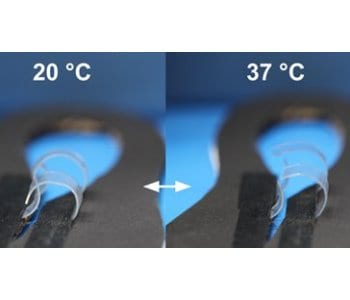 Researchers from Teltow (Germany) managed to shift the switching temperature of the reversible bidirectional shape-memory effect to the physiological range.