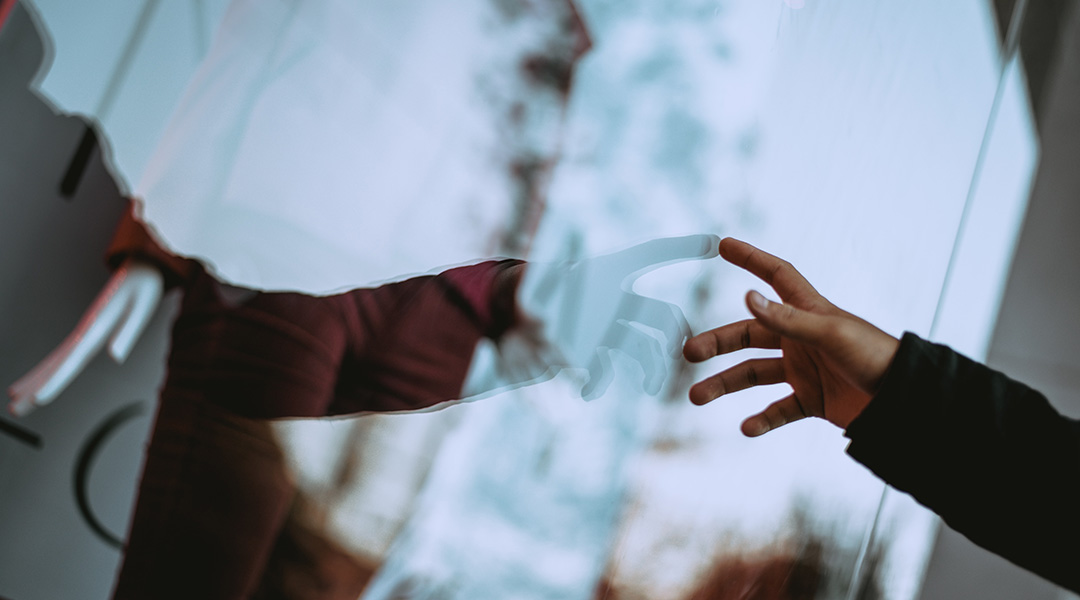 The first switchable catalyst for asymmetric catalysis based on a molecular motor.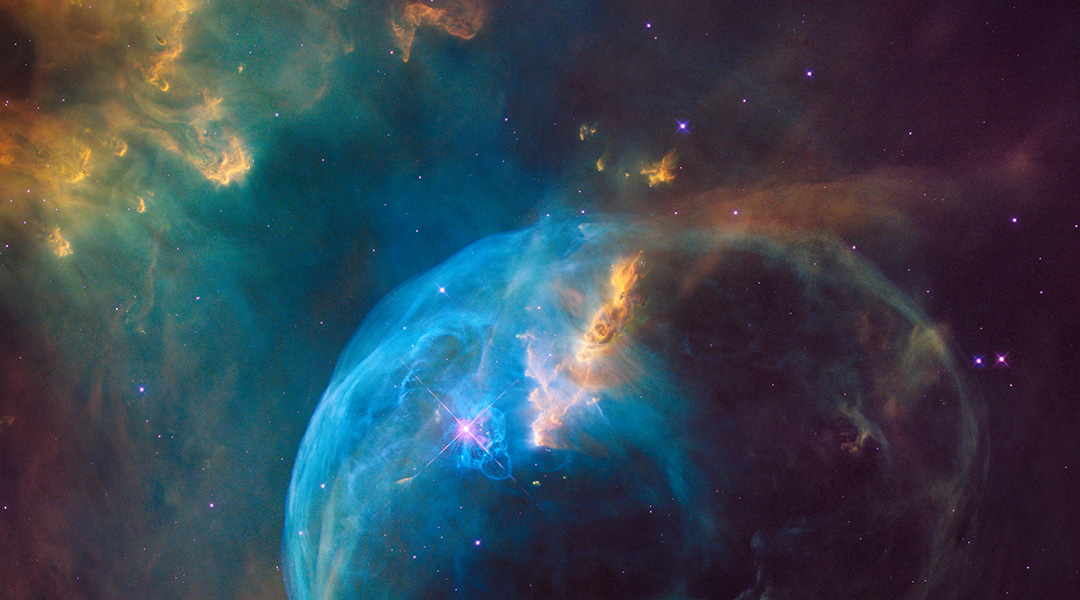 Recent studies incorporating gamma-ray bursts have yielded interesting new results that cast doubt on the validity of the cosmological principle.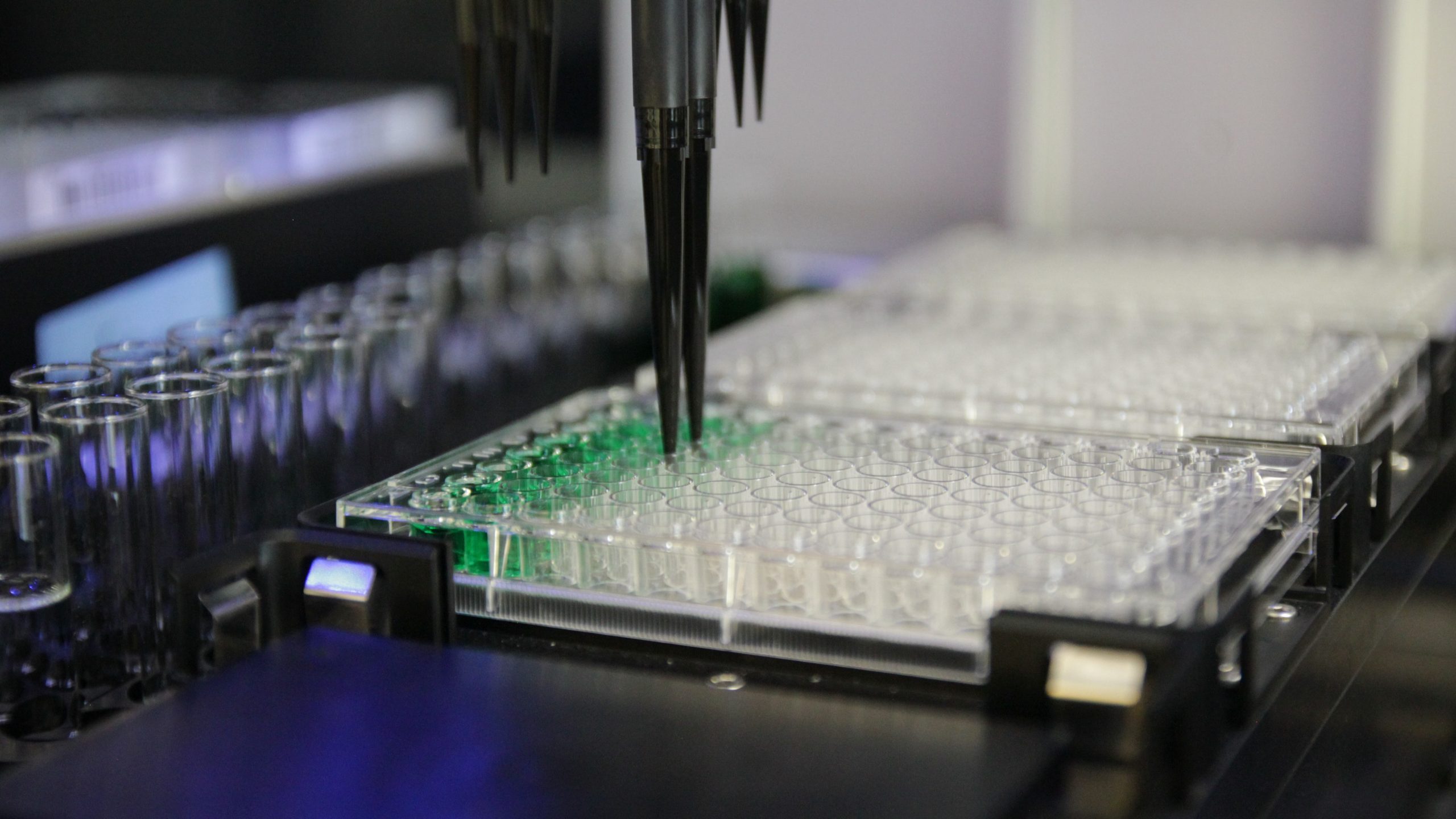 Engineers create a robotic platform to automate the production of new, functional polymers for advanced materials.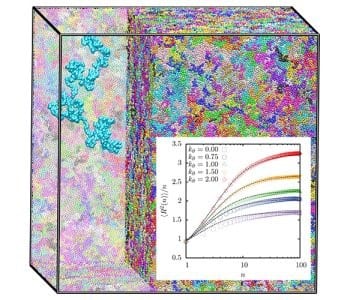 K. Kremer and co-workers present an improved methodology to prepare well-equilibrated polymer melts requiring only local relaxation.