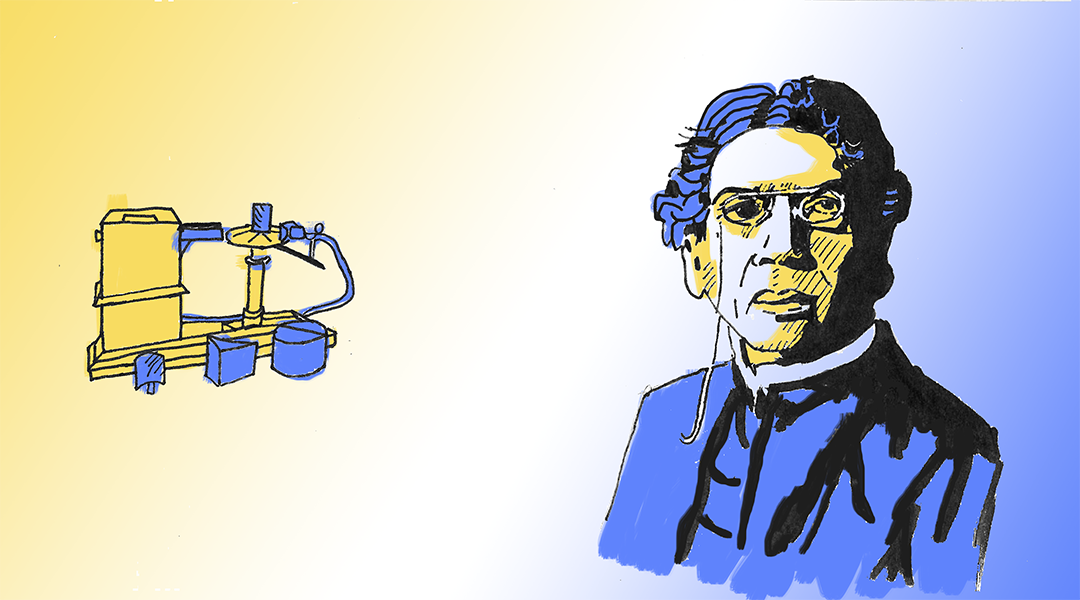 Advanced Science News celebrates the life and work of radio and plant biology pioneer, J. C. Bose.
A new use for the revolutionary gene-splicing tool. This new "Electrochemical CRISPR" can quickly and accurately identify viral biomarkers for a range of diseases, including HPV and Parvovirus.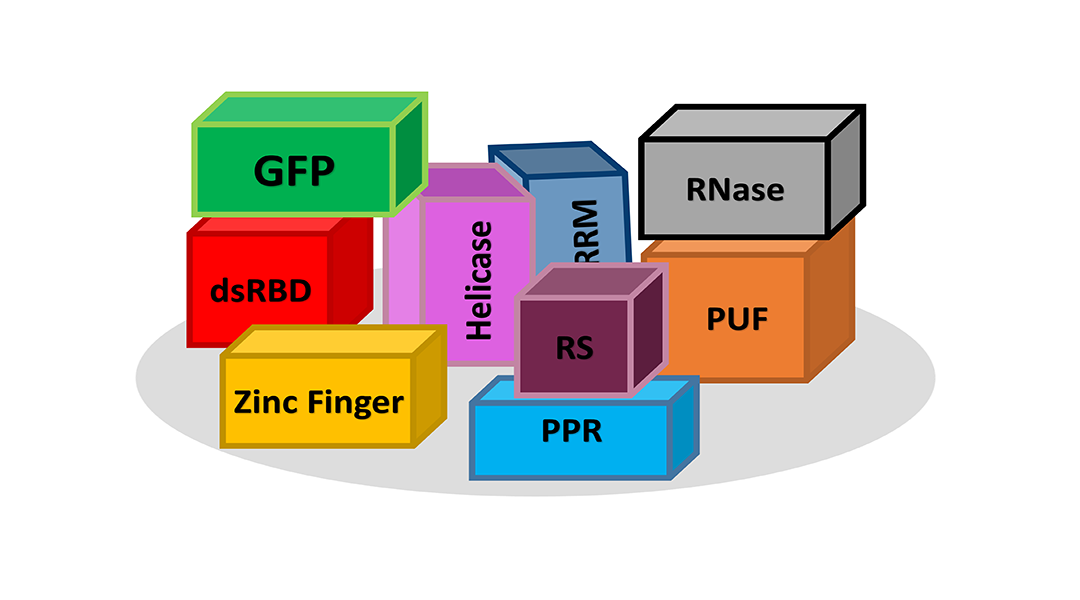 Somewhere in a jumble of protein building blocks may lie the key to unlocking the next generation of therapeutics to improve human health.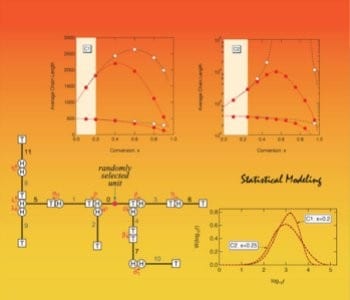 Macromolecular Reaction Engineering presents recent mathematical tools and approaches for polymerization reaction engineering, guest-edited by Jose Carlos Pinto.