Studying genes that orchestrate early brainstem development has increased our understanding of breathing control and associated disorders.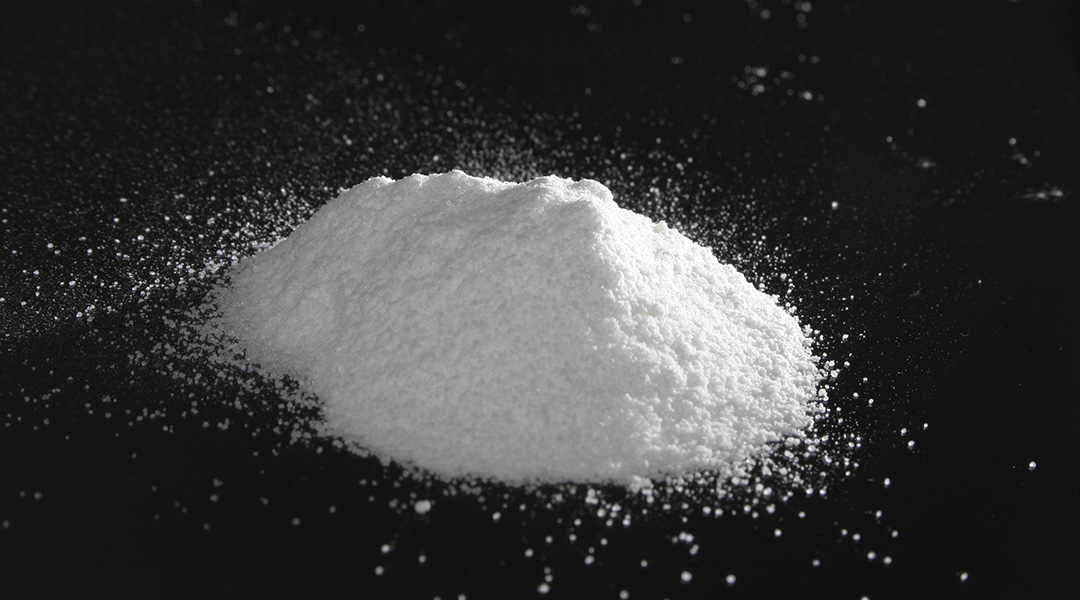 The composition of suspicious powders that may contain illicit drugs can now be analyzed using a quick and simple method called magneto-Archimedes levitation (MagLev).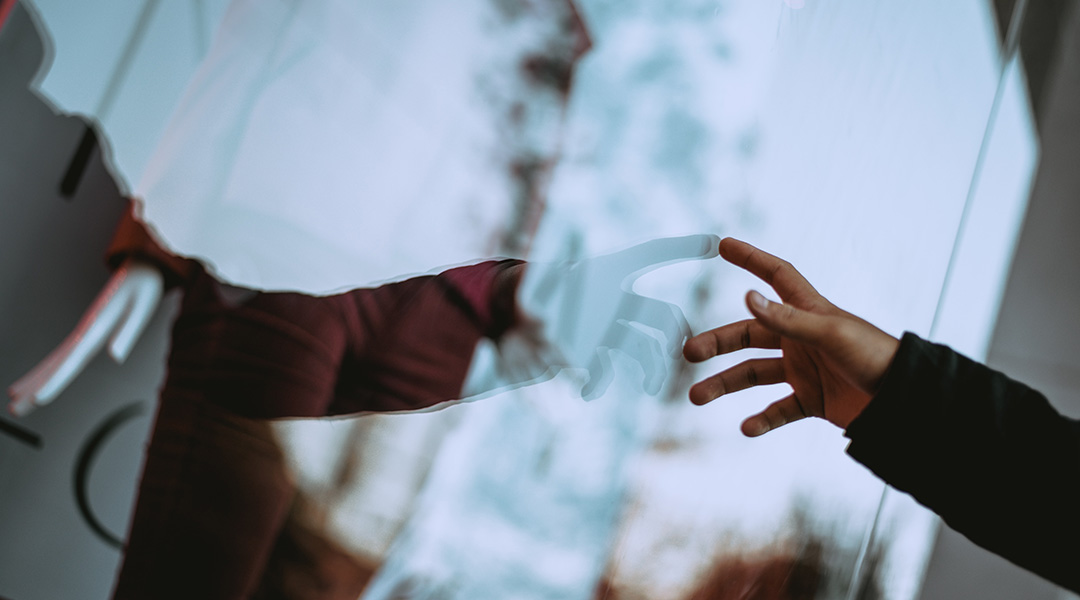 The first switchable catalyst for asymmetric catalysis based on a molecular motor.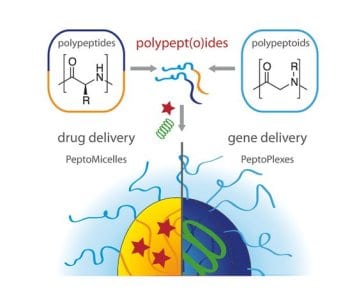 Matthias Barz and Kristina Klinker provide a first overview concerning the work on polypept(o)ides.