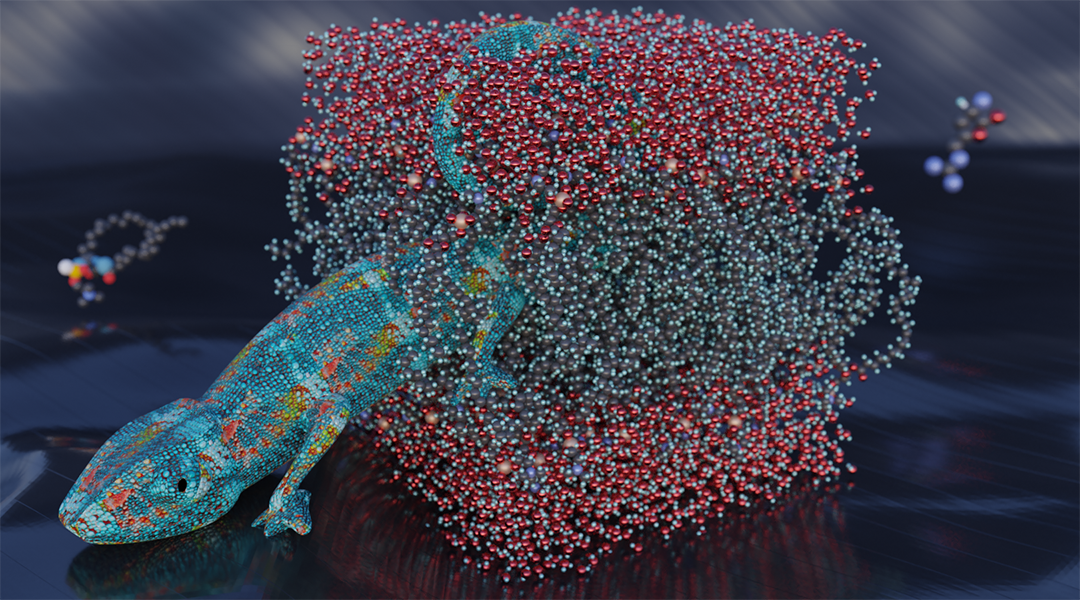 Computational methods allow researchers to delve deeper into molecular processes, beyond what can easily be achieved with current experimental techniques.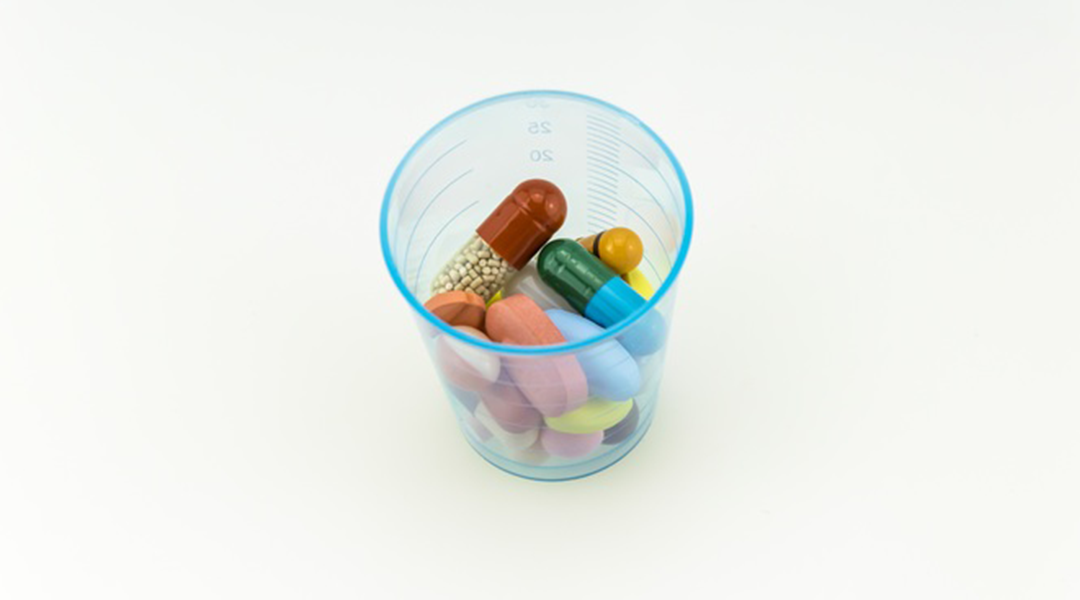 RNA "sandwiches" perform crucial roles in a range of bacterial metabolic pathways.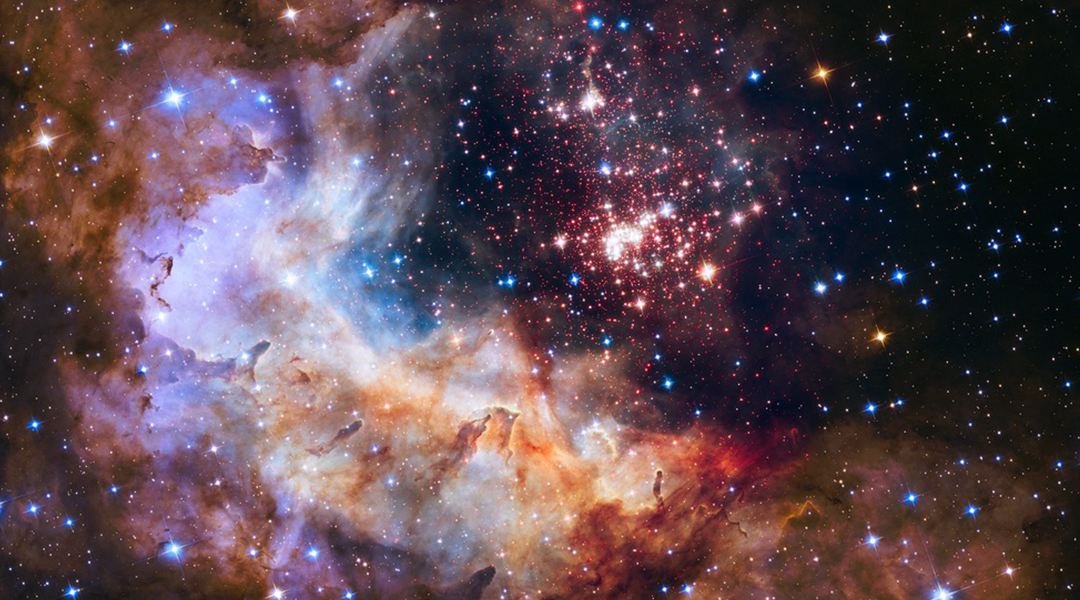 Generations into a journey, travelers may find it difficult to understand their earth-bound compatriots.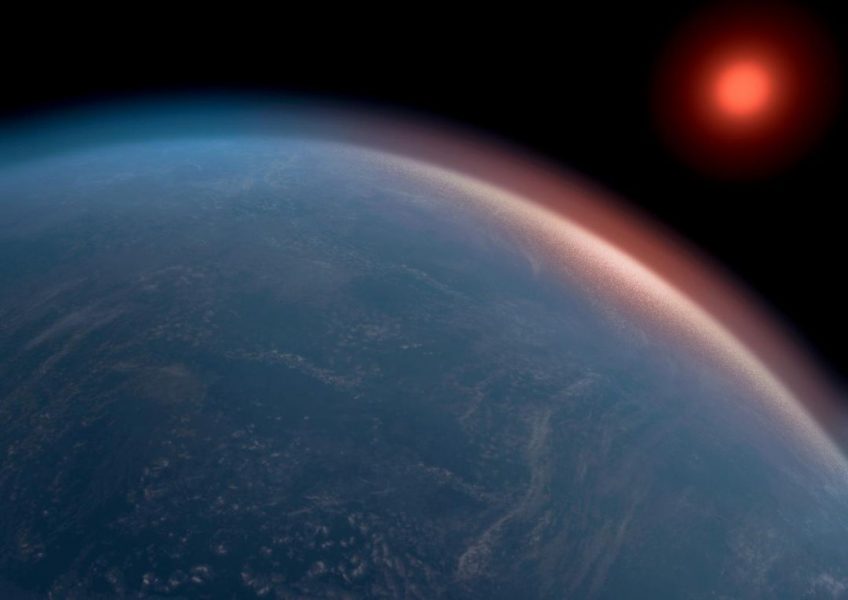 New evidence suggests that an exoplanet discovered in 2015 has interior conditions that could support the existence of life.