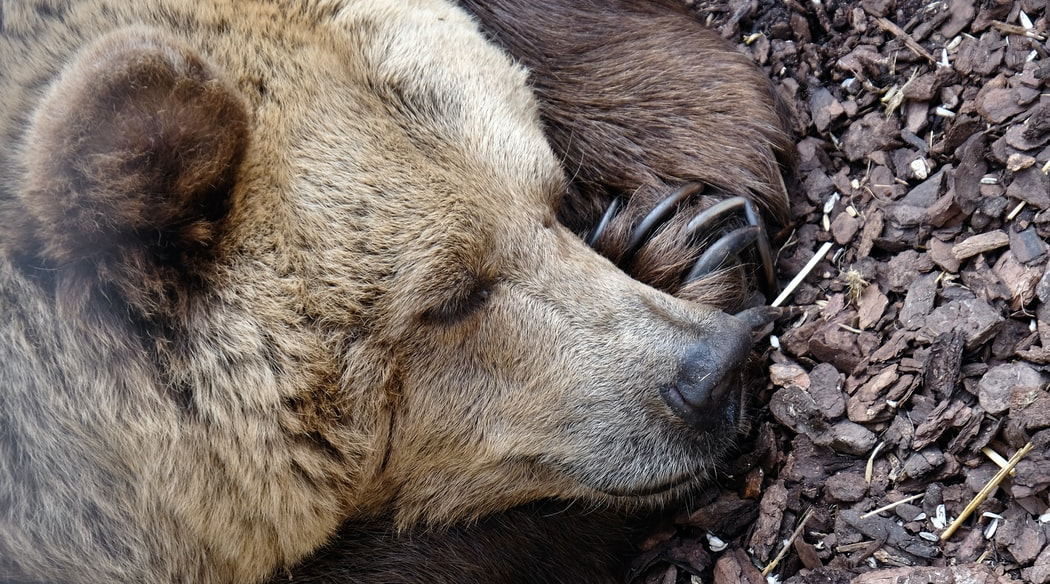 Researchers have successfully induced a hibernation-like state in non-hibernating rodents, suggesting the possibility of synthetic hibernation for humans.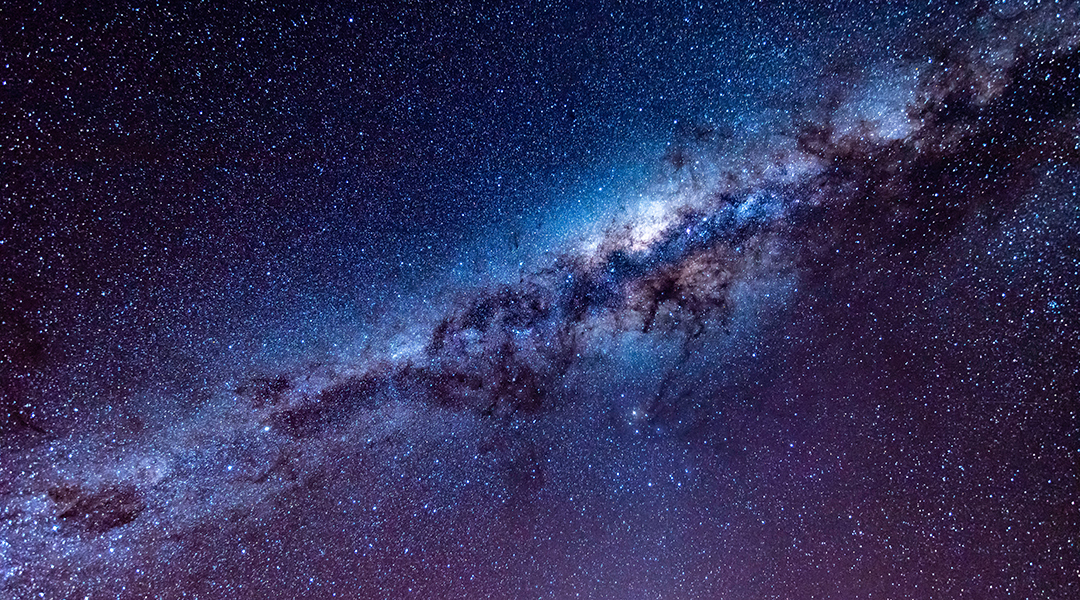 Research sheds new light on our hope of finding intelligent life across the galaxy.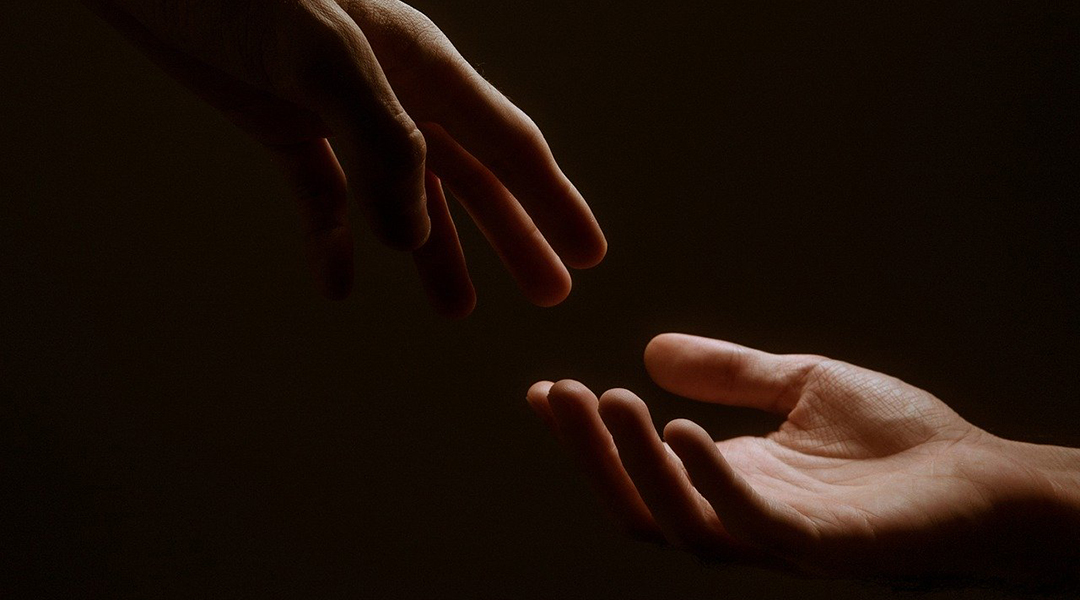 X‐ray absorption spectroscopy represents a valuable characterization tool for complex materials like multialkali antimonides.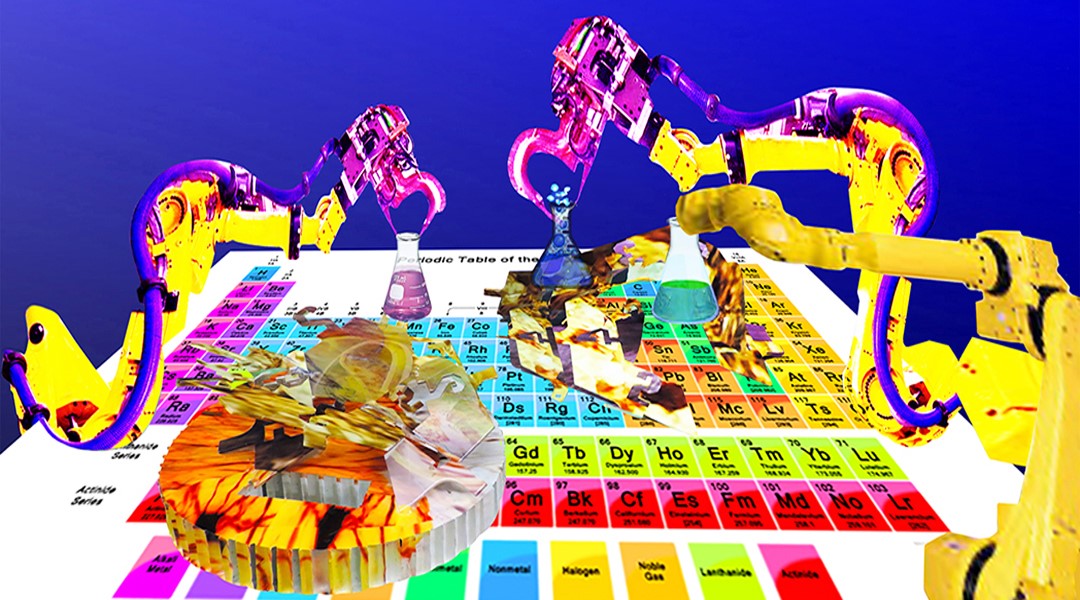 AI is being leveraged to provide machines with the capacity to match or even outperform humans in many endeavors. So what does this mean for the synthetic chemist?