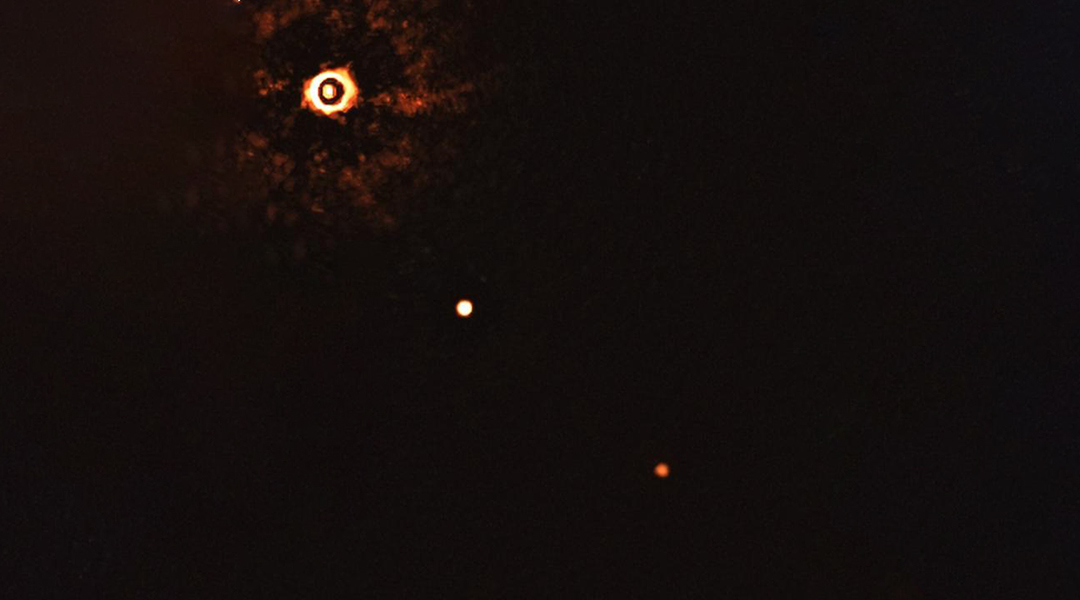 In a rare occurrence, astronomers have directly observed more than one planet orbiting a star similar to the Sun.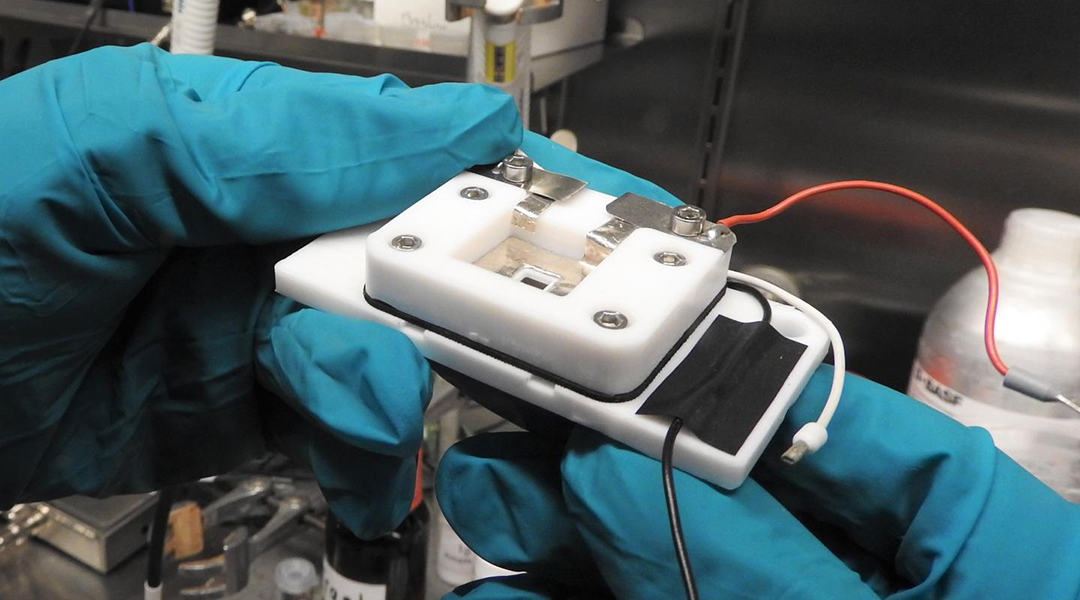 Chemists develop a new technique for observing chemical processes during battery operation.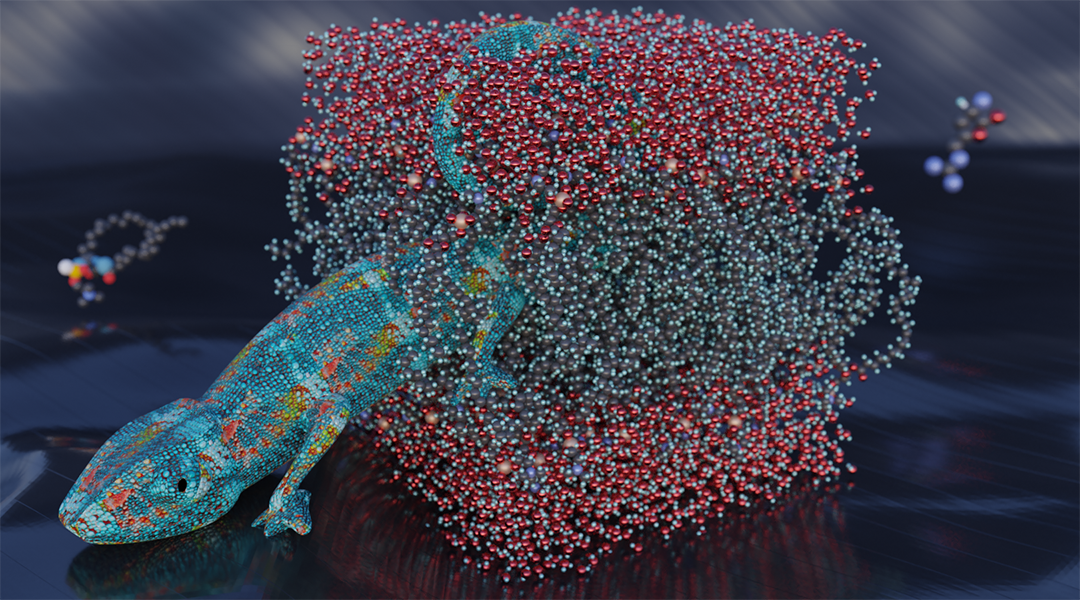 Computational methods allow researchers to delve deeper into molecular processes, beyond what can easily be achieved with current experimental techniques.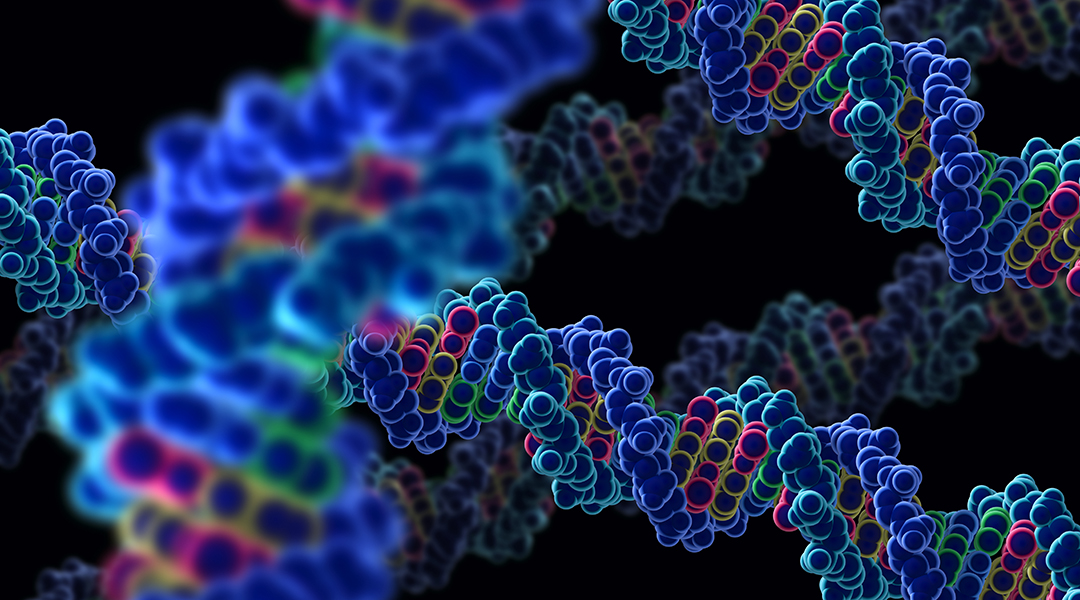 Every gene found in our DNA exerts its action via the activity of its encoded protein product. However, the synthesis of the protein cannot take place directly from the gene. An intermediate messenger RNA (mRNA) molecule is first produced from the gene via a process...