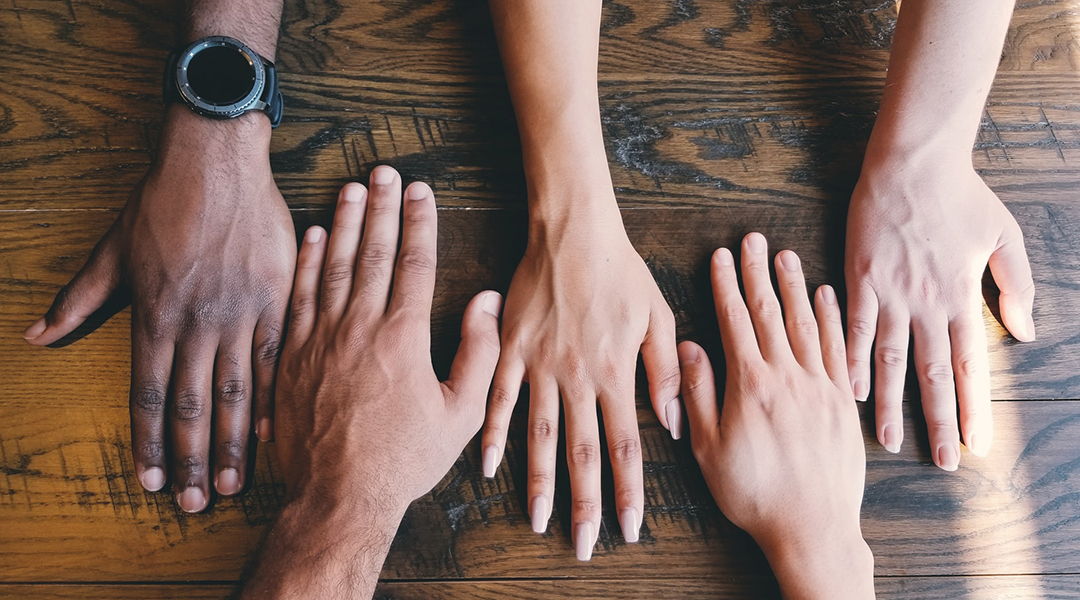 Computational chemistry is key to understanding the unusual properties of eumelanin.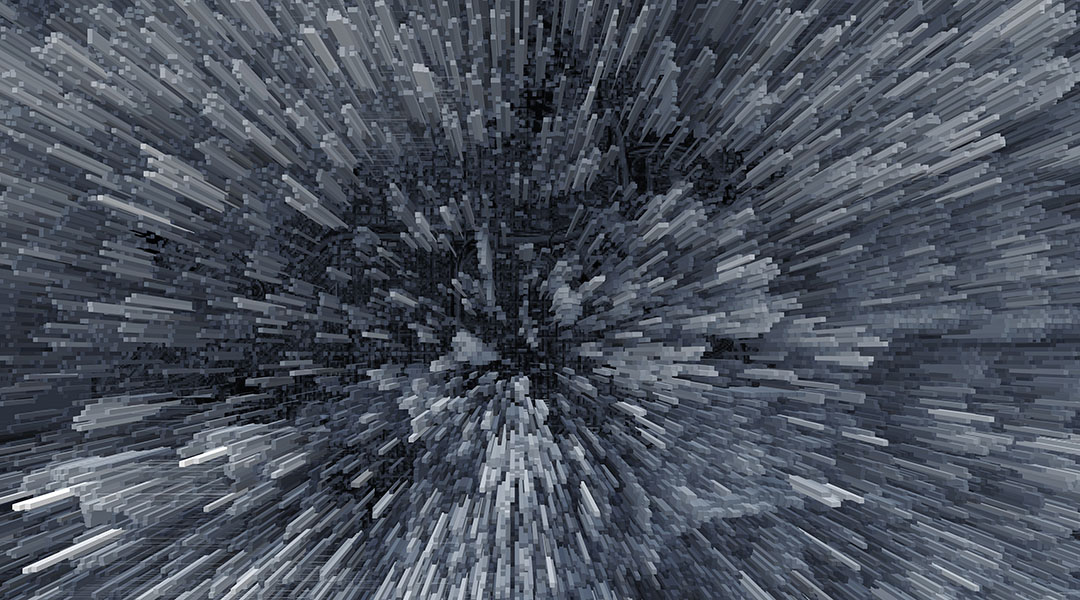 Much like a zipper, carbene molecules cooperate on a gold surface to join two rows of atoms into one row, resulting — step by step — in a new surface structure.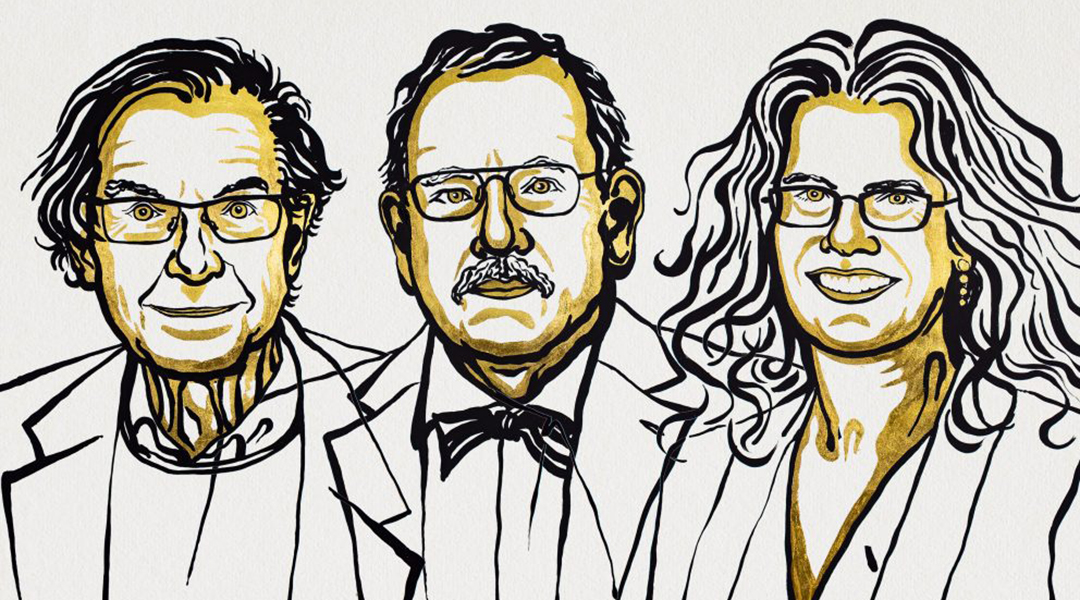 Three laureates share this year's Nobel prize in physics for their discoveries about one of the most exotic phenomena in the universe: the black hole.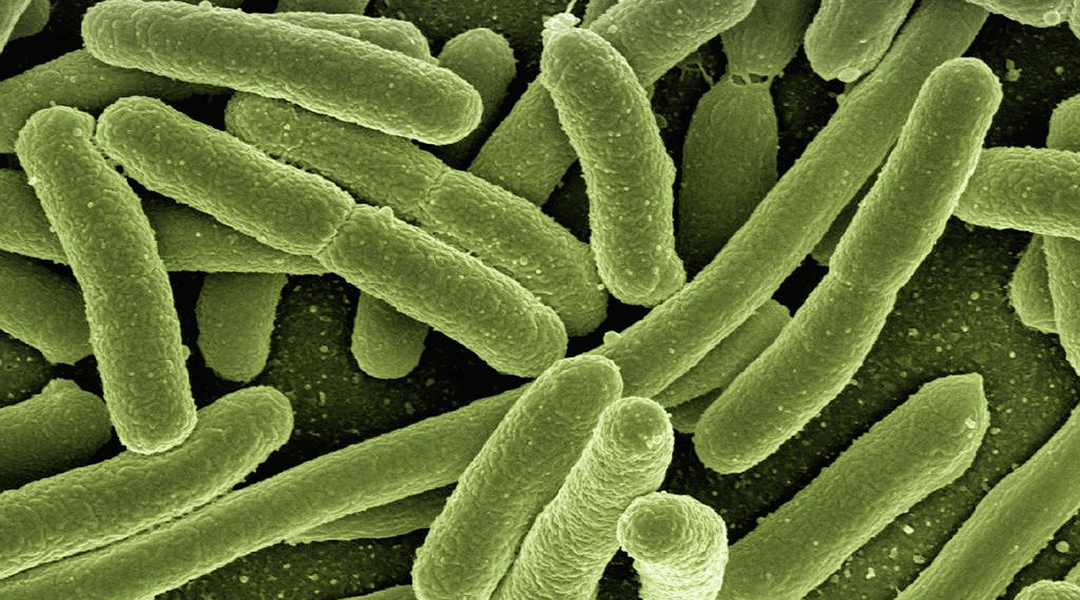 Similar to eukaryotes, prokaryotic cells can spatiotemporally regulate localization of RNAs, which is crucial for the survival and proper function of these tiny organisms.