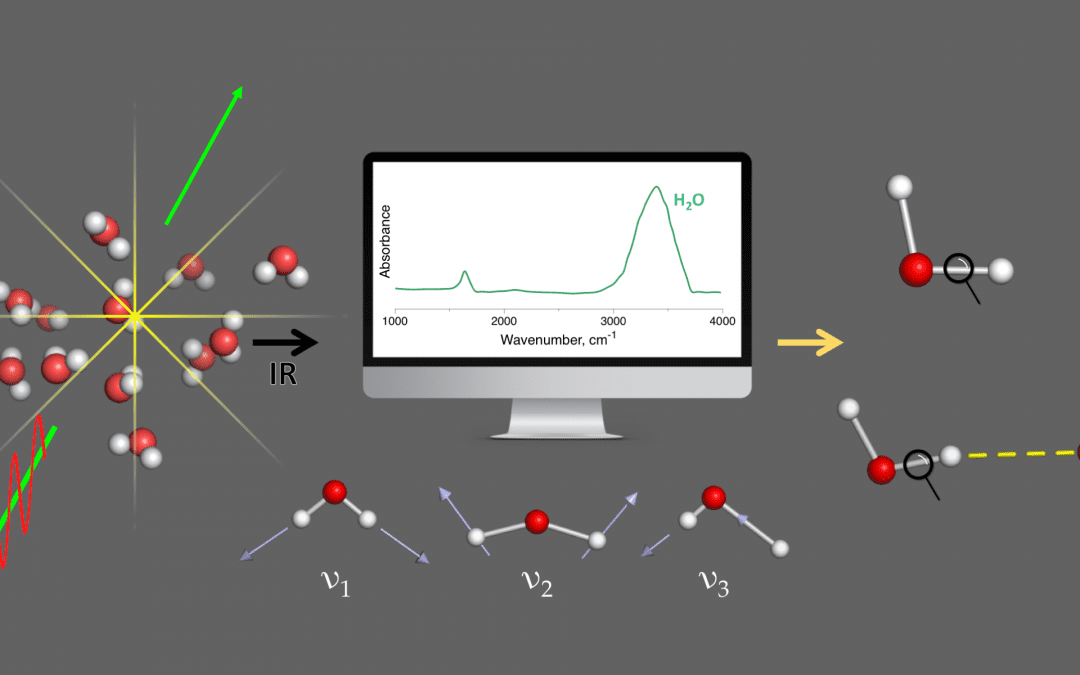 The local vibrational mode theory has raised vibrational spectroscopy to a new level.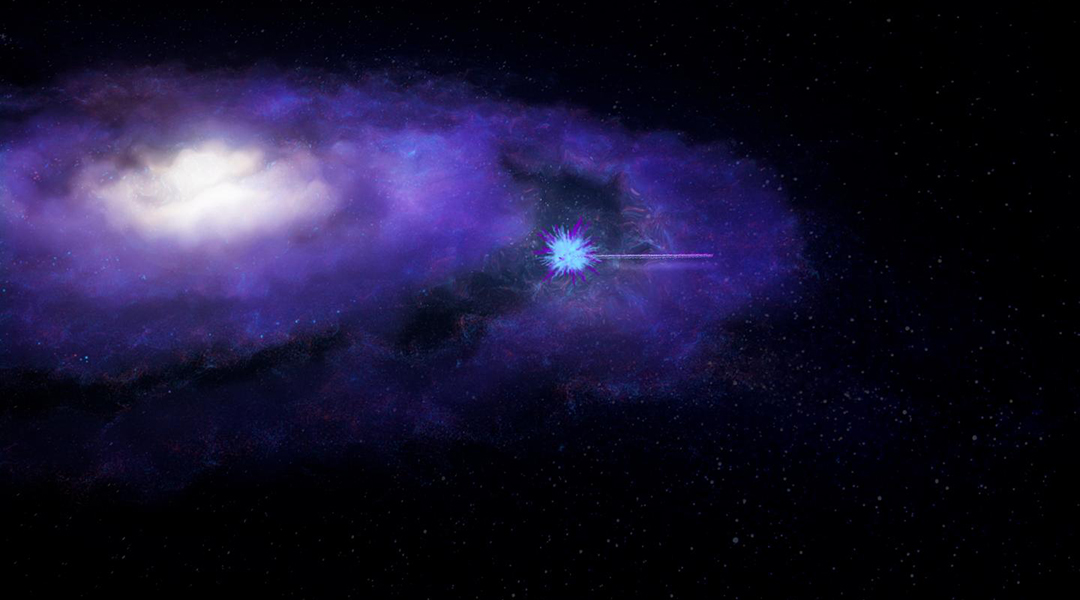 Bright bursts of radio waves help astronomers locate a type of matter that researchers have been searching for for the past 30 years.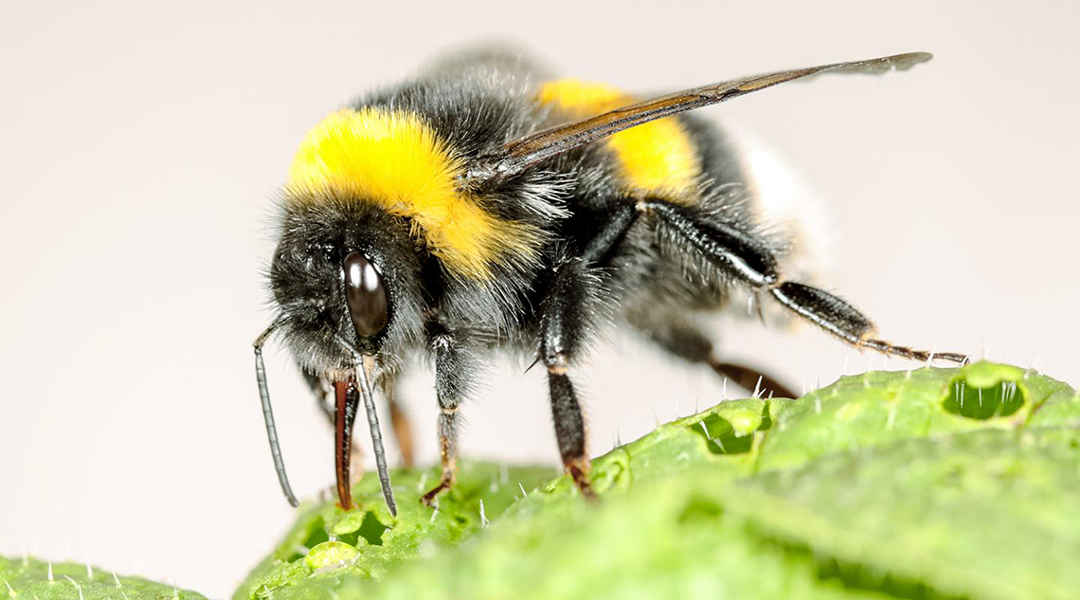 If bumblebees find too little pollen, they pierce the leaves of non-flowering plants in order to force them to produce flowers more quickly.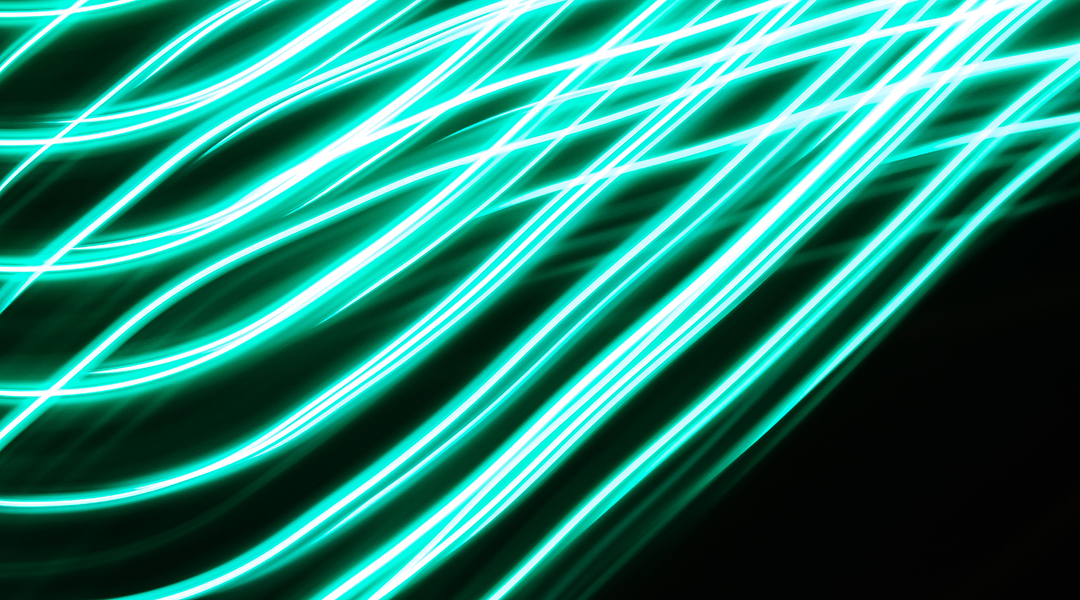 Chemists from the University of Bonn and the USA use inexpensive and non-hazardous titanium to replace expensive and toxic catalysts.