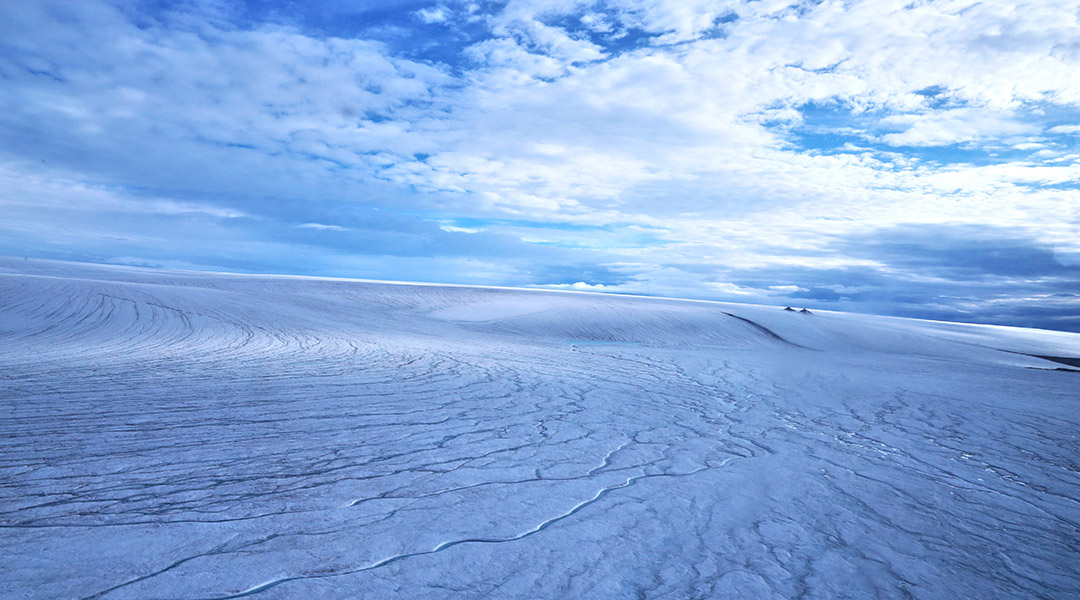 Researchers have concluded that early Martian landscape probably looked similar to this image of the Devon ice cap.
What is the maximum number of habitable planets for a star, and what does this mean in our search for extraterrestrial life?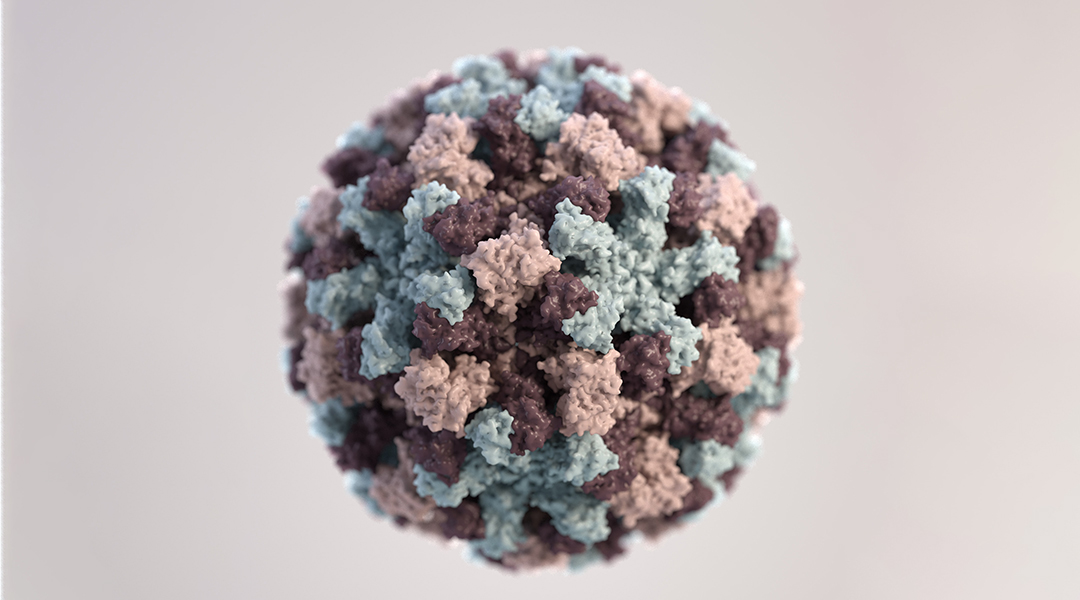 Researchers explore the different mechanisms viruses have evolved to effectively seize host cell ribosomes, and the role they play in the virus' life cycle.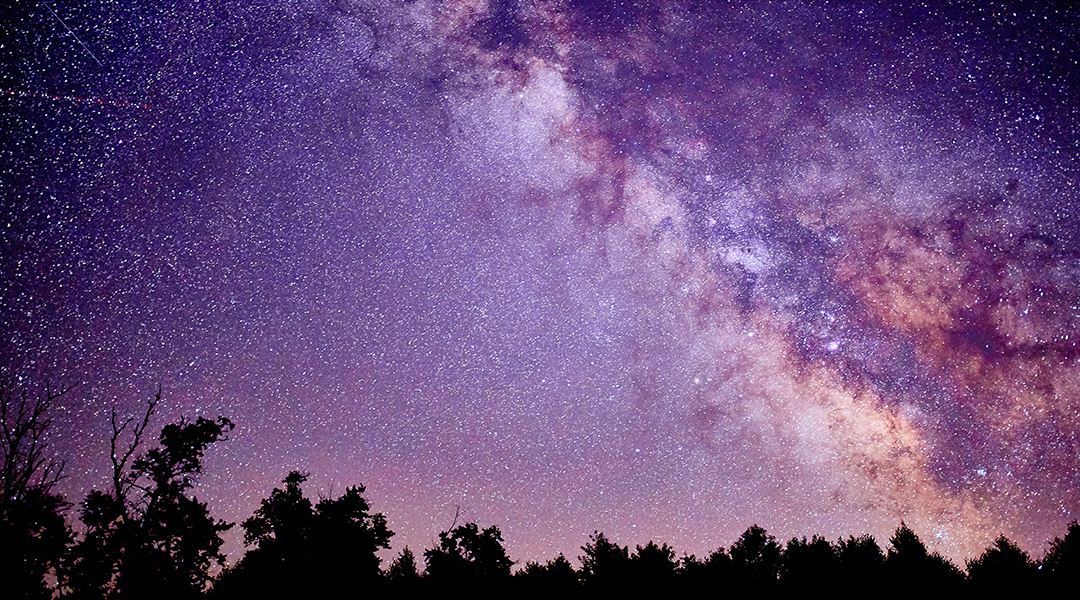 Plate tectonics are important for habitability, and it appears that the optimum conditions existed for planets forming early in the galaxy's lifespan … and may be unlikely to easily recur.