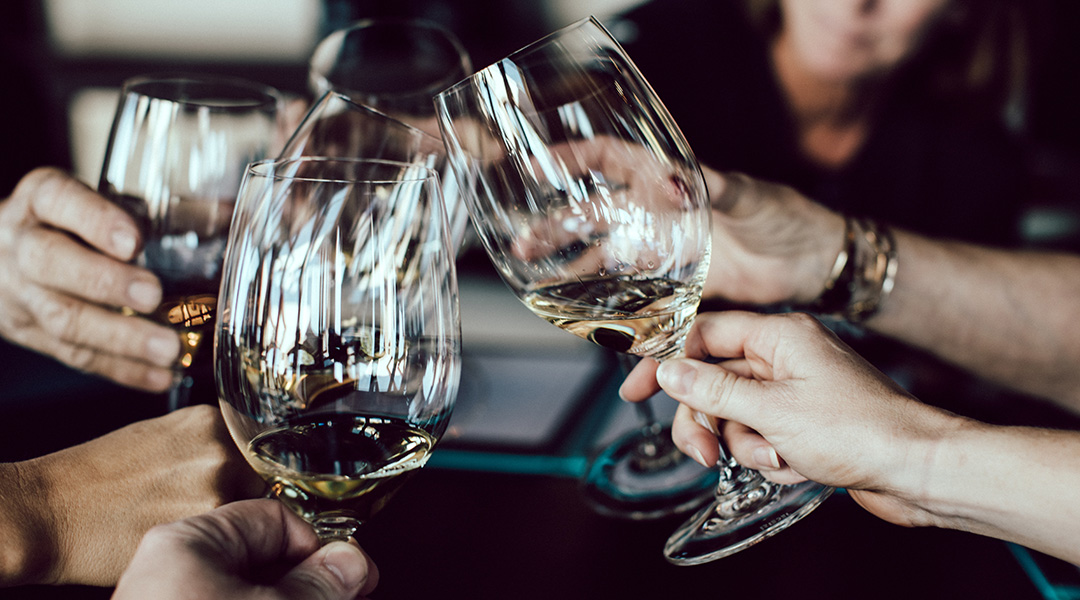 A new eco-friendly vodka, created for the first time using the hydrogenation of carbon dioxide to make ethanol.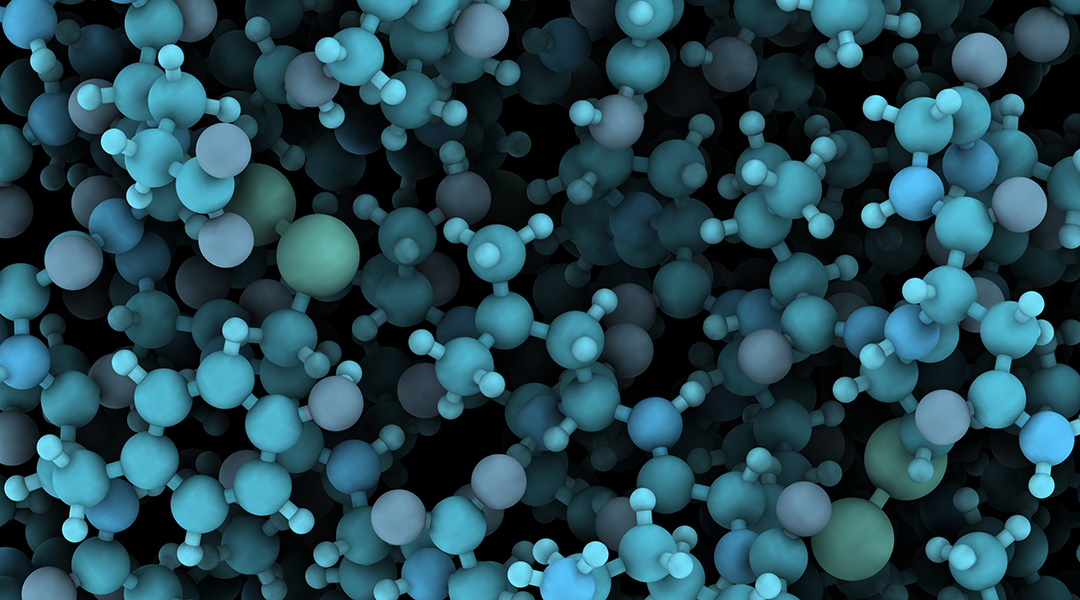 Protein-protected metal nanoclusters have excellent biocompatibility and have received considerable attention as a luminescent probe in a number of fields such as biosensing, bioimaging, and imaging-guided therapy.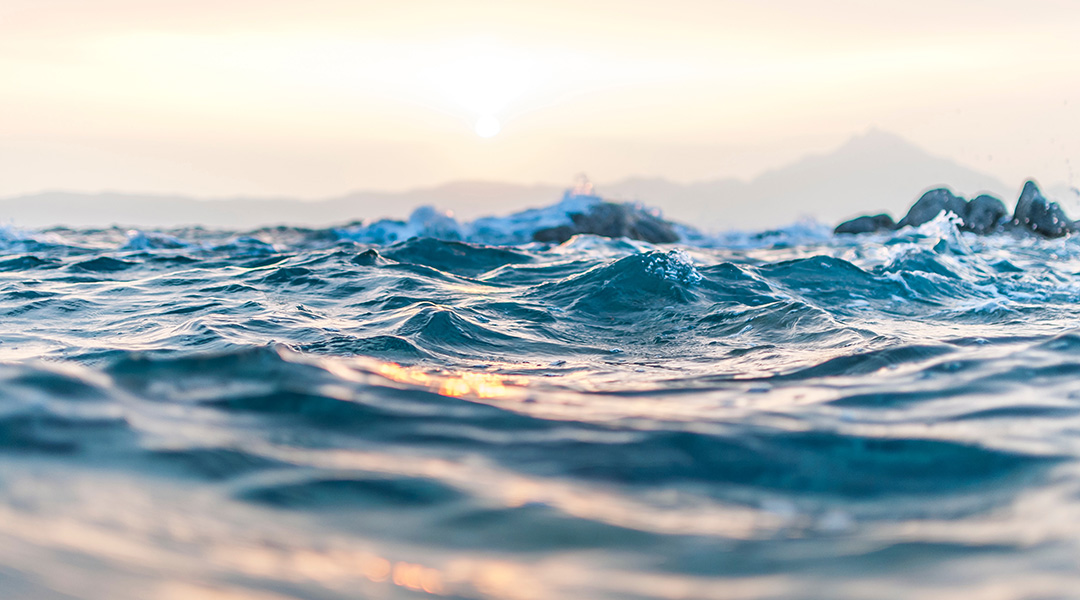 Researchers removed metals and organic impurities from water using magenetic nanoparticles that contain an ionic liquid phase.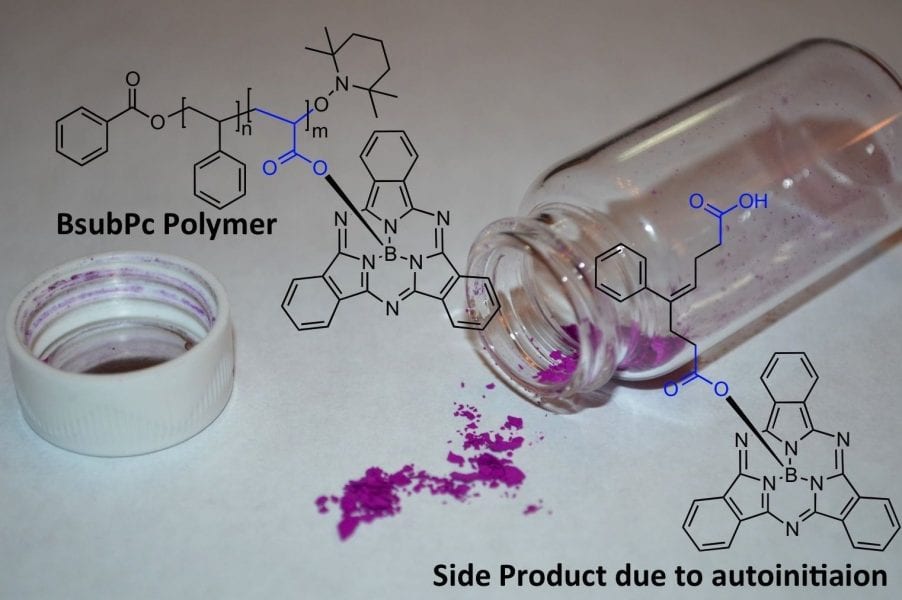 Researchers have discovered an unexpected side product during polmyer preparation that may have implications for styrene copolymerizations in general.