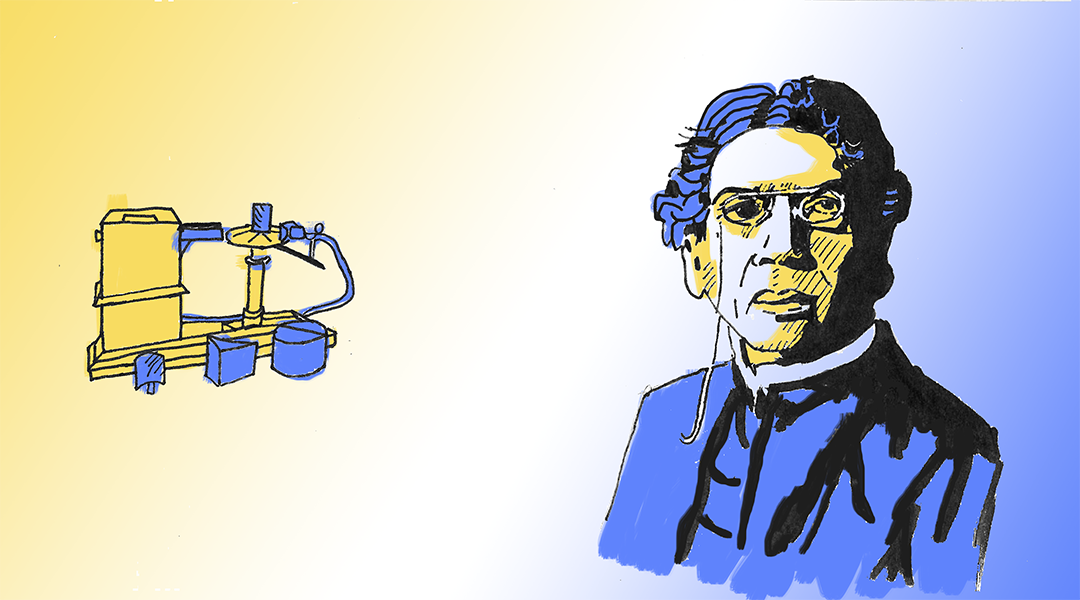 Advanced Science News celebrates the life and work of radio and plant biology pioneer, J. C. Bose.
A new use for the revolutionary gene-splicing tool. This new "Electrochemical CRISPR" can quickly and accurately identify viral biomarkers for a range of diseases, including HPV and Parvovirus.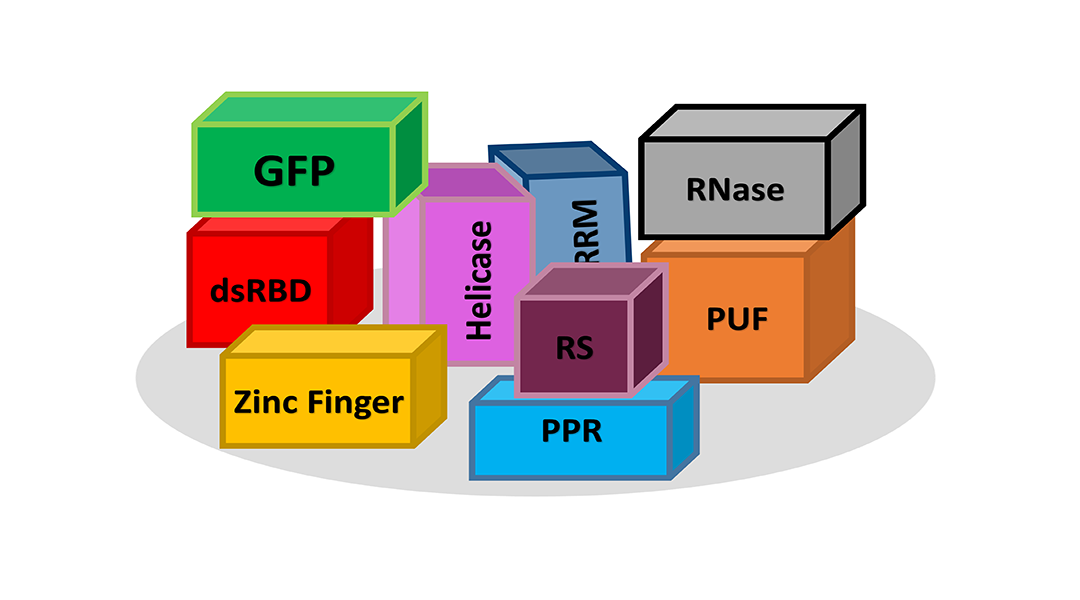 Somewhere in a jumble of protein building blocks may lie the key to unlocking the next generation of therapeutics to improve human health.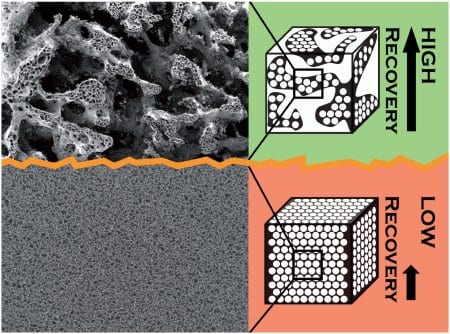 Macromolecular Chemistry and Physics has published a new special issue on the shape-memory effect in polymers, guest-edited by Andreas Lendlein.