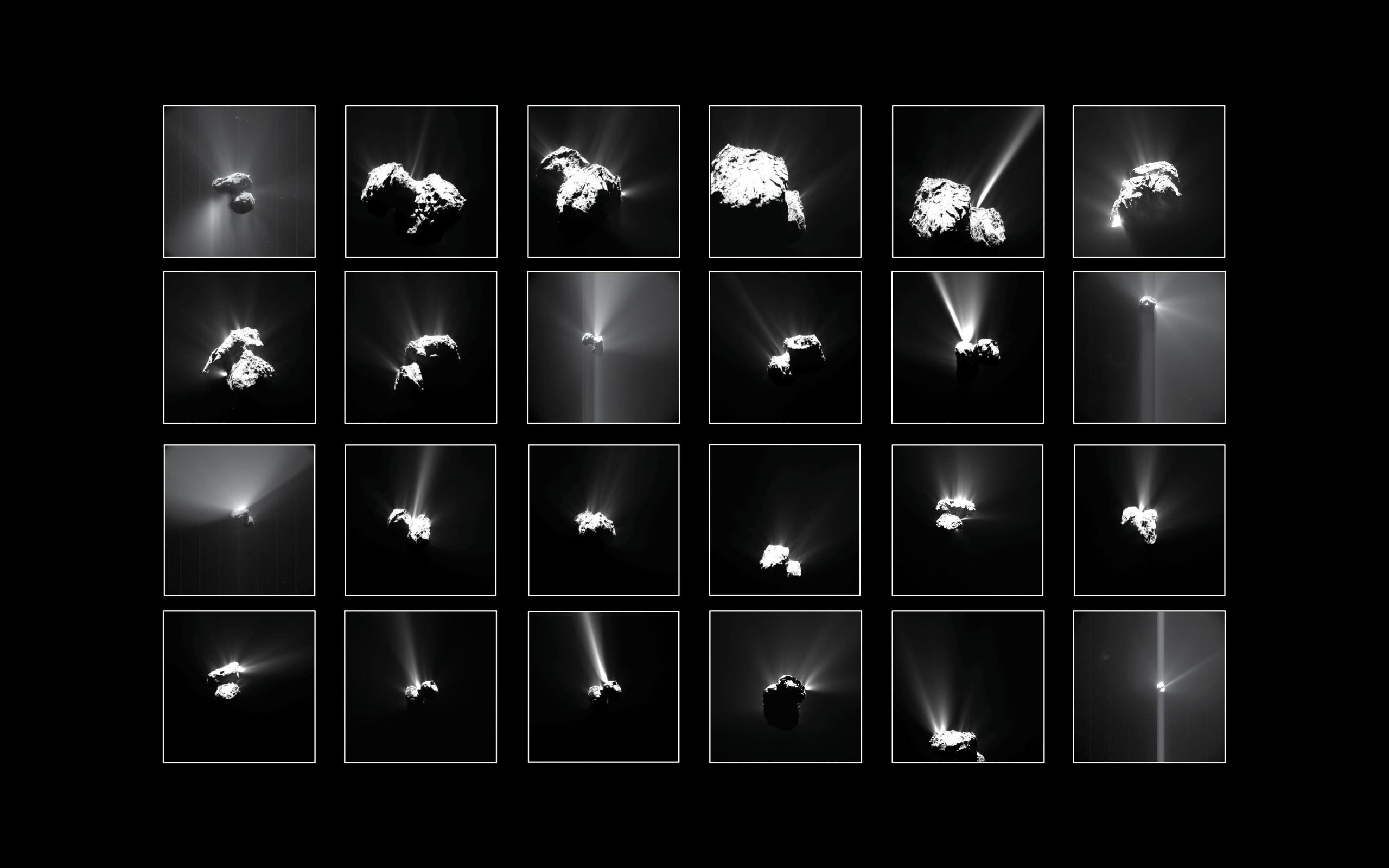 In 2014, scientists achieved the first ever soft landing on a comet, forever pushing the boundaries of space exploration.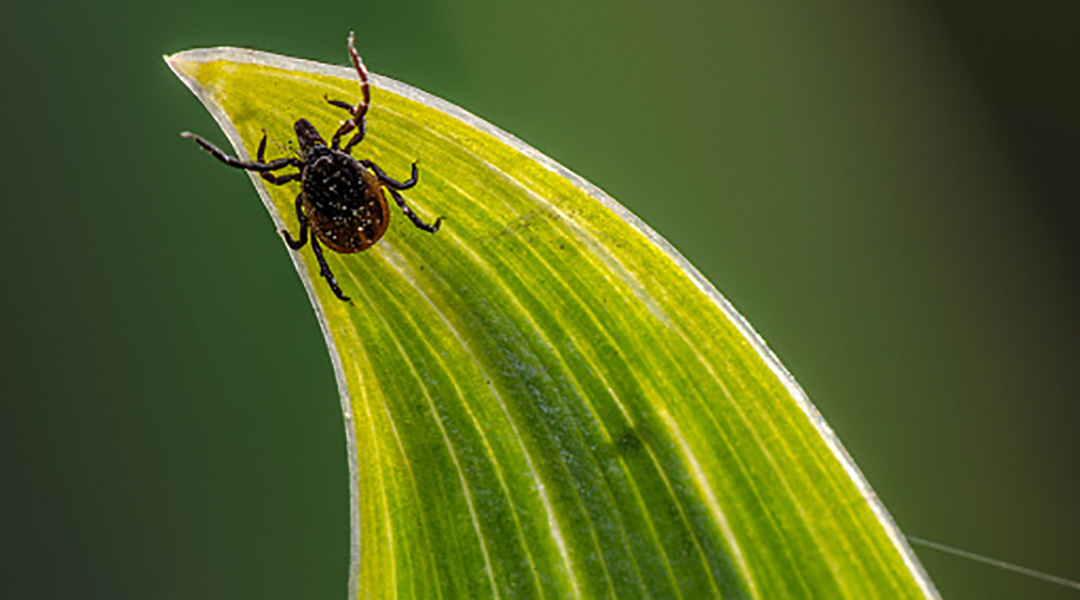 Unraveling the mystery of viral evolution, scientists discover a similarity between hepatitis A and the Triatoma virus that infects blood-sucking kissing bugs.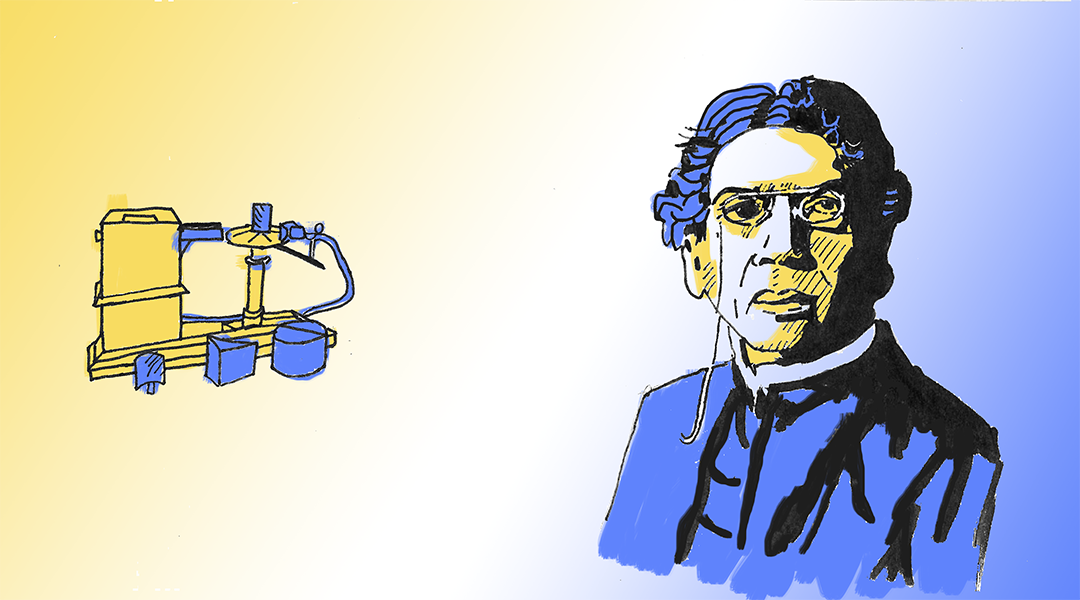 Advanced Science News celebrates the life and work of radio and plant biology pioneer, J. C. Bose.
Canadian researchers show how to find optimal trials for estimating reactivity ratios for a typical copolymerization reaction.