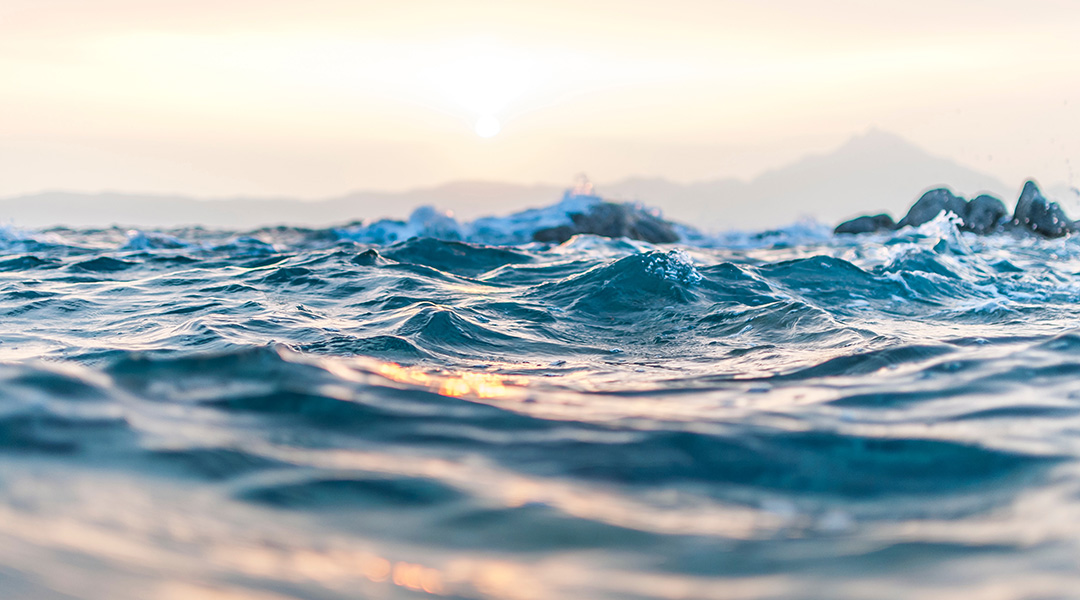 Researchers removed metals and organic impurities from water using magenetic nanoparticles that contain an ionic liquid phase.
Computational methods and tools to analyze ribosome profiling data.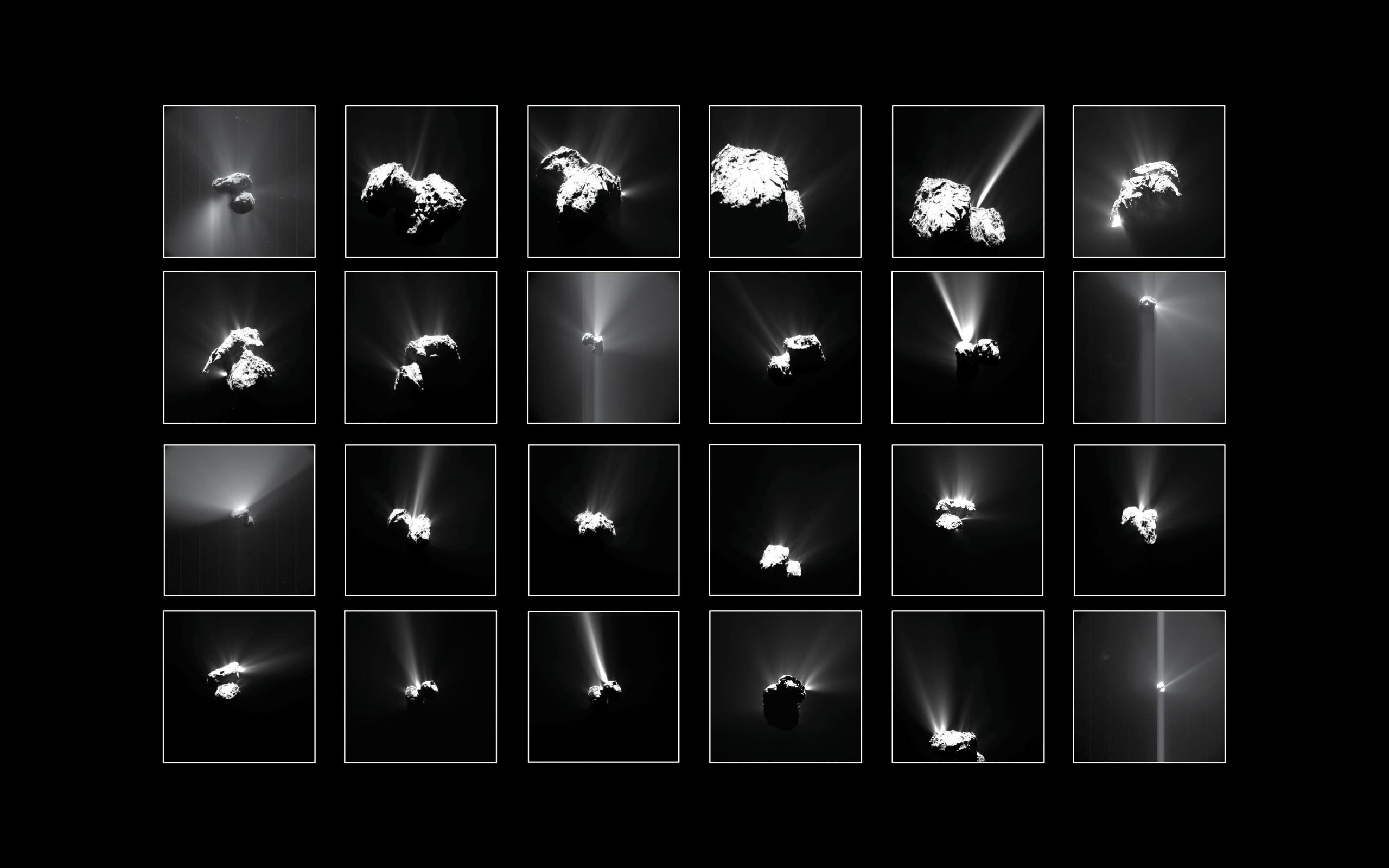 In 2014, scientists achieved the first ever soft landing on a comet, forever pushing the boundaries of space exploration.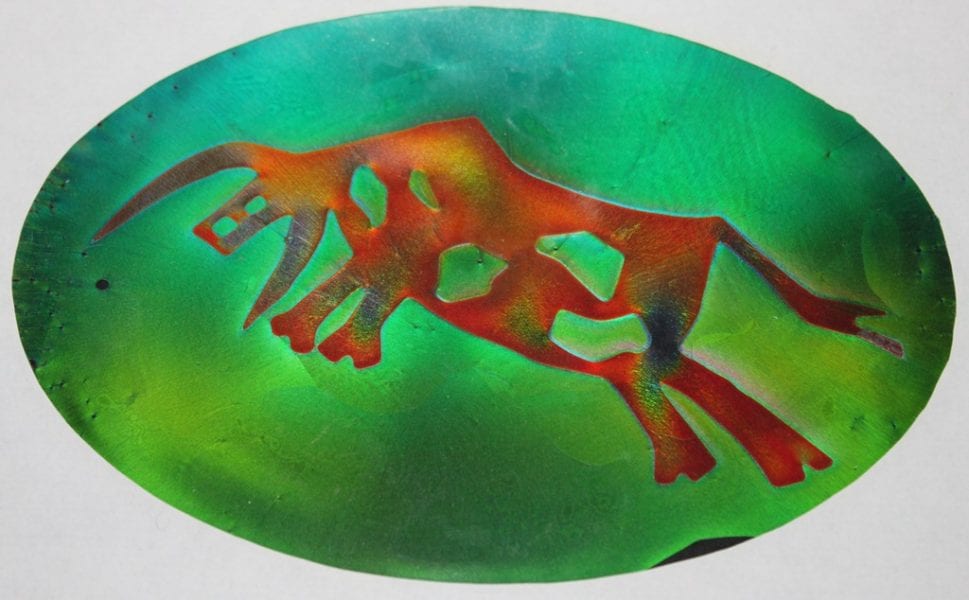 Researchers at the Johannes Gutenberg-Universität in Mainz optimize optical perfomance of cholesteric films based on polymeric materials for lasing devices.