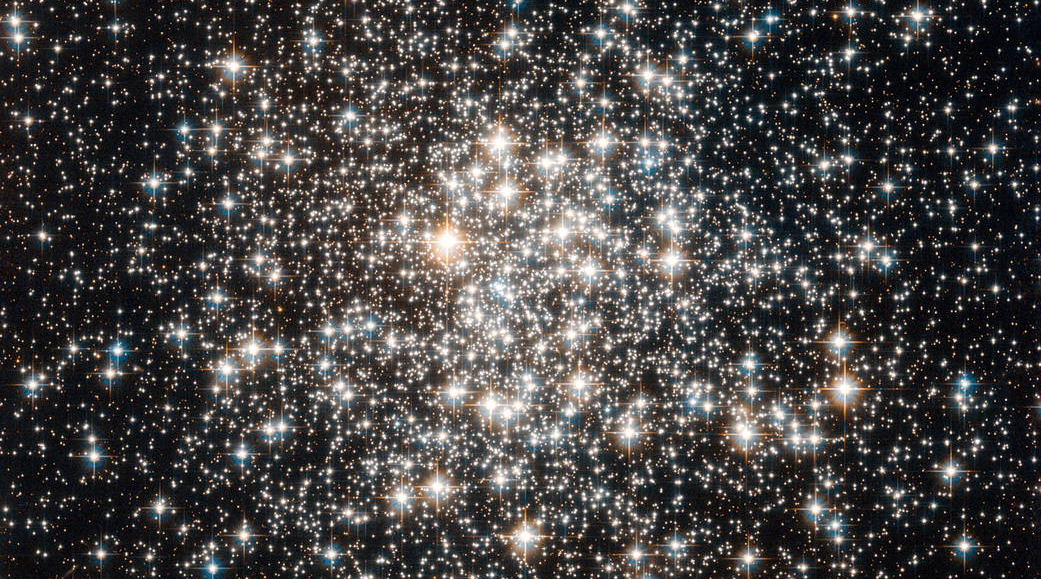 Through the noise, a class of stars reveals its inner workings; poor 'social distancing' identified using NASA space telescope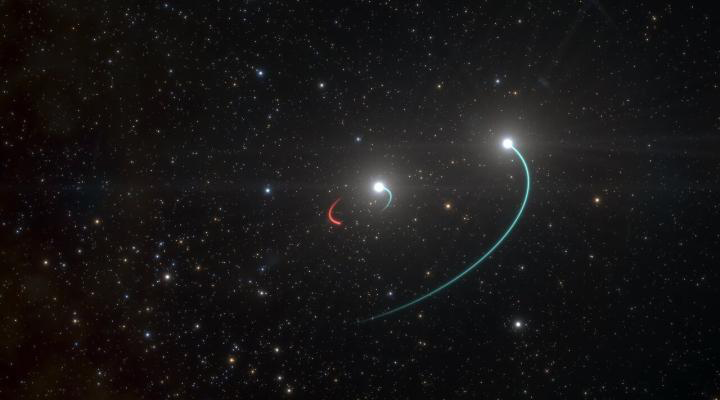 A team of astronomers from the European Southern Observatory (ESO) and other institutes has discovered a black hole lying just 1000 light-years from Earth.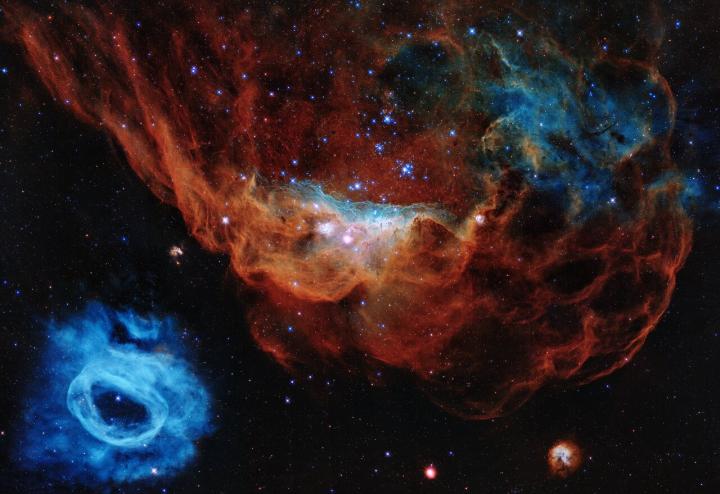 This year marks the 30th anniversary of the Hubble Space Telescope, which has opened a new eye onto the cosmos and has been transformative for our civilization.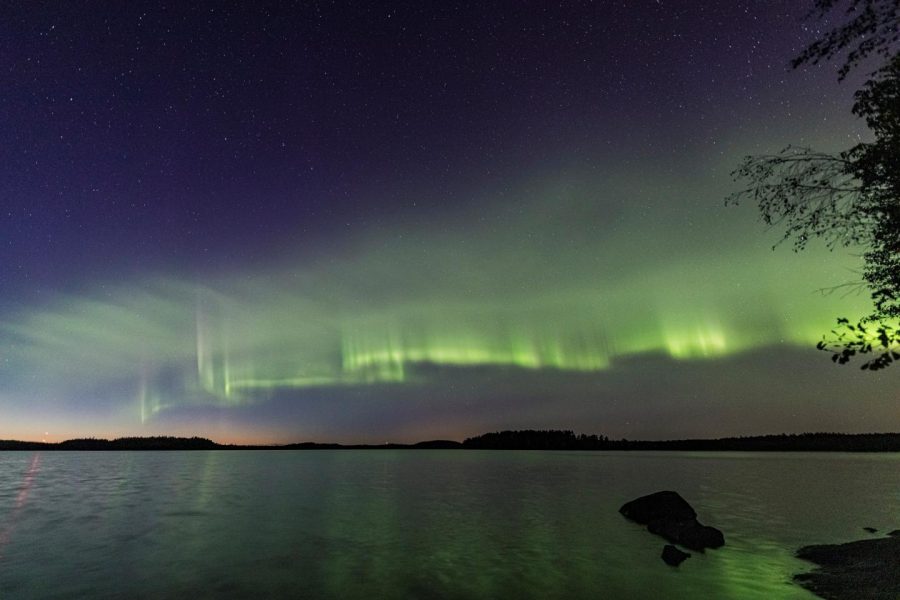 The newly discovered auroral dunes appear as a green-tinged and even pattern of waves resembling a striped veil of clouds or dunes on a sandy beach.