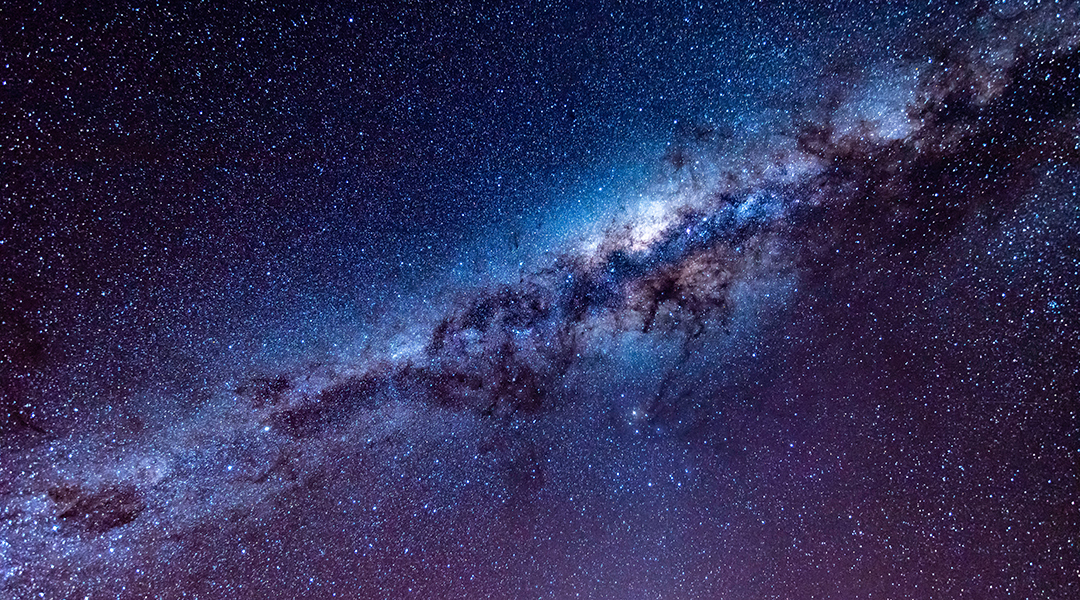 Research sheds new light on our hope of finding intelligent life across the galaxy.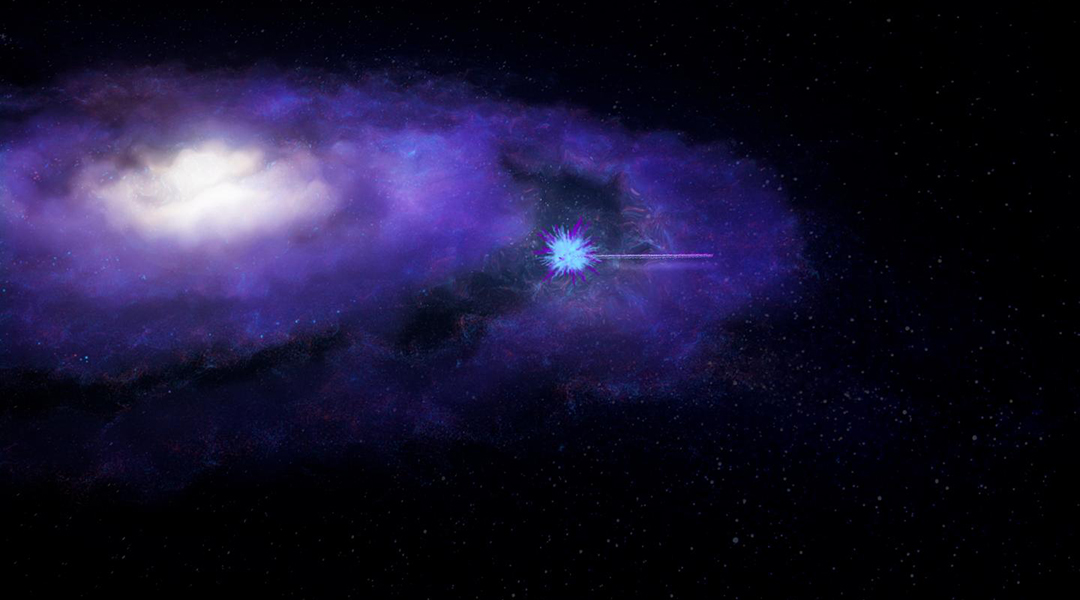 Bright bursts of radio waves help astronomers locate a type of matter that researchers have been searching for for the past 30 years.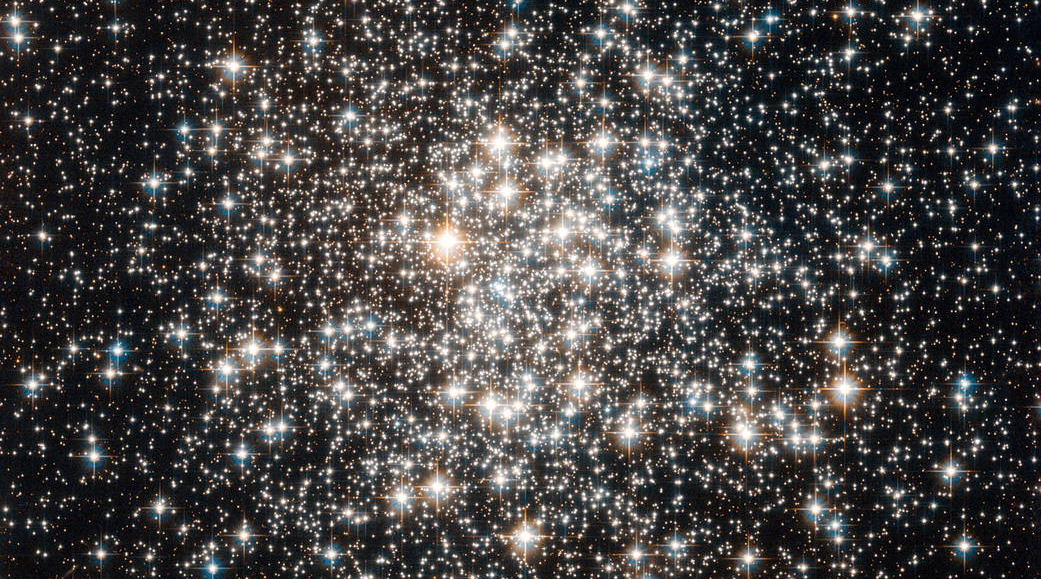 Through the noise, a class of stars reveals its inner workings; poor 'social distancing' identified using NASA space telescope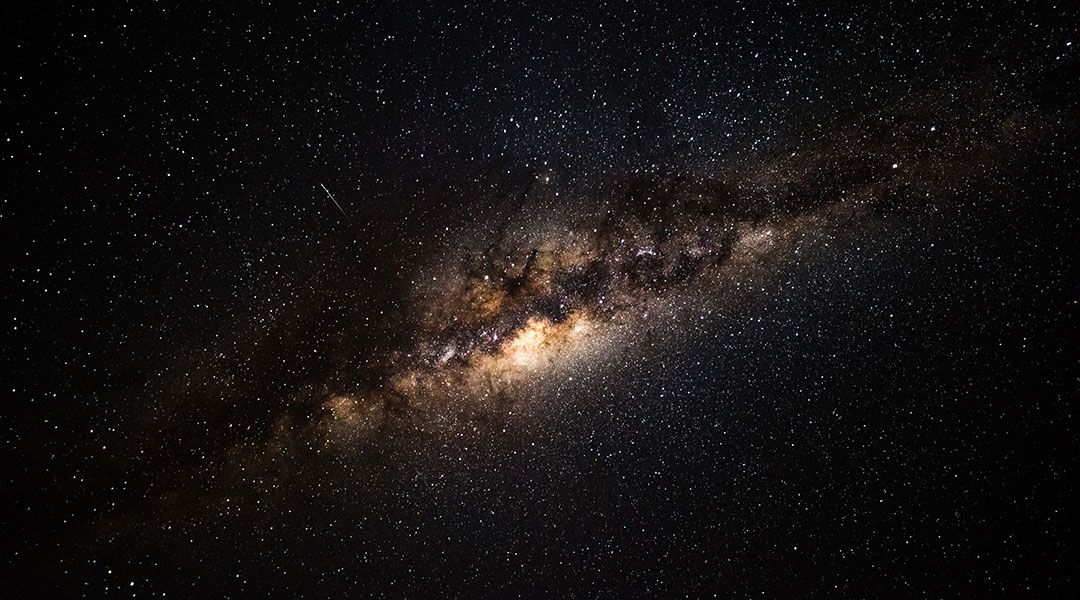 By examining a wide selection of research works from the last two years, it was very clear that astronomers are using machine learning and AI as powerful discovery tools across a range of fields.