New observations capture a star experiencing spaghettification as it's sucked in by a supermassive black hole.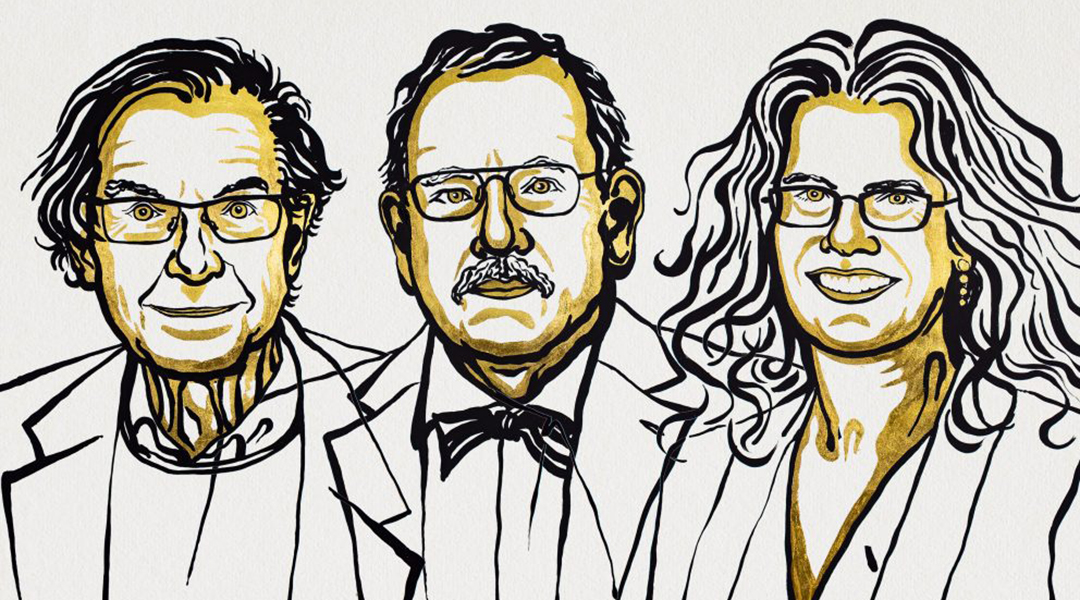 Three laureates share this year's Nobel prize in physics for their discoveries about one of the most exotic phenomena in the universe: the black hole.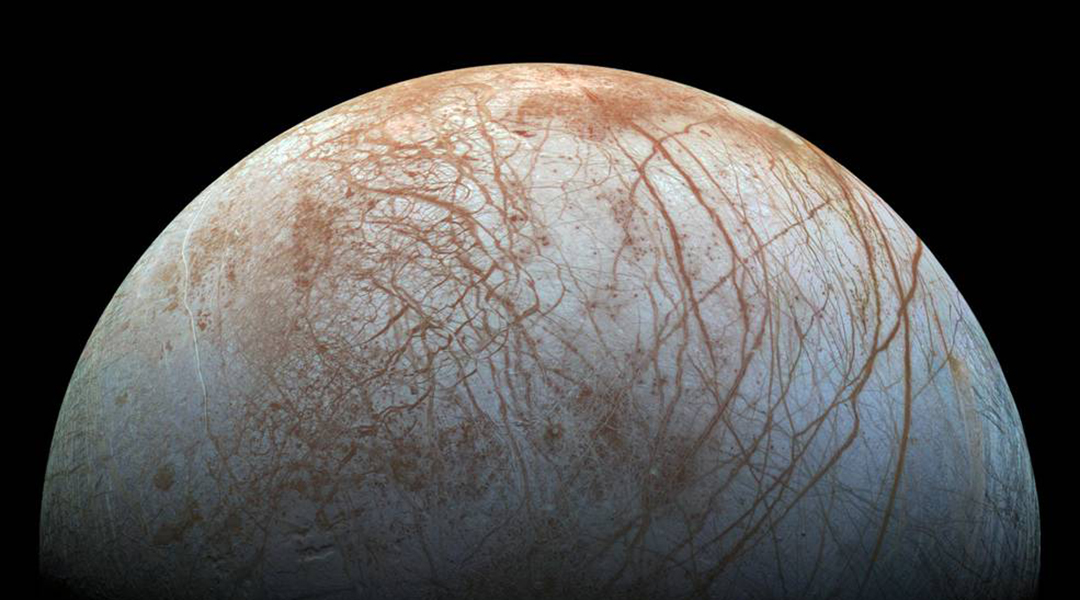 The gravitational push and pull by Jupiter's moons could account for more warming than the gas giant Jupiter alone.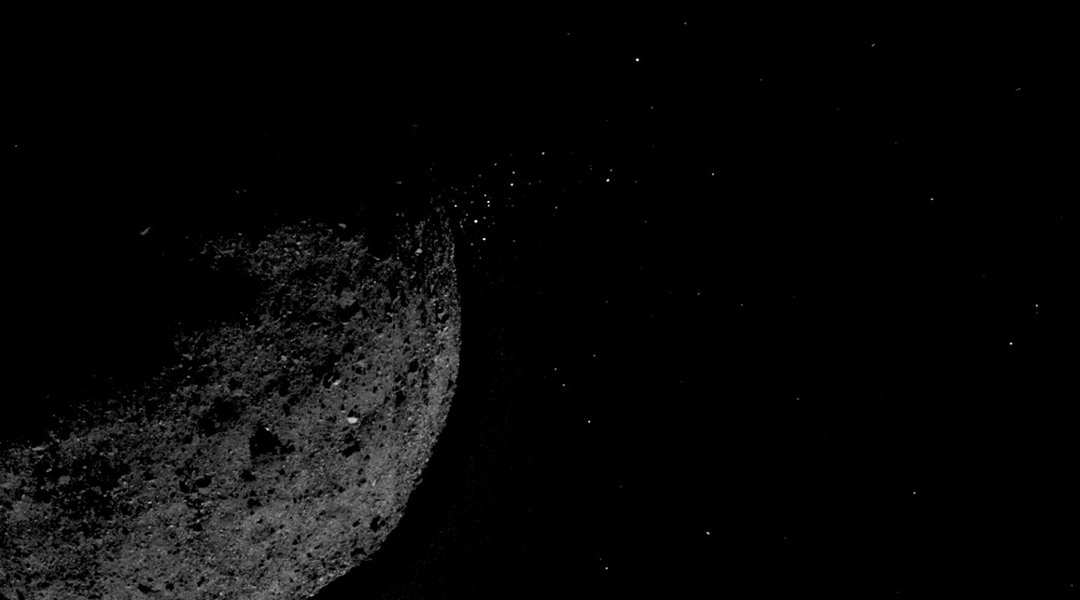 While studying asteroid Bennu up close, NASA's OSIRIS-REx spacecraft witnessed periodic outbursts of material being kicked up from the surface; a dedicated observation campaign revealed details of the activity.