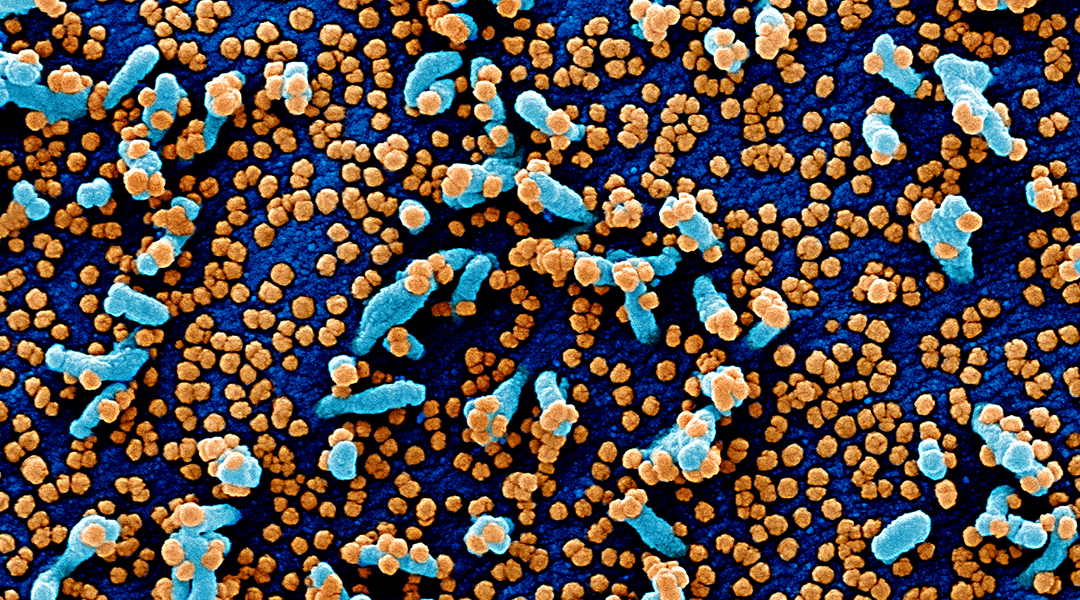 New study finds coronaviruses are masters of mimicry, reproducing their host's immune proteins to remain invisible and help promote infection.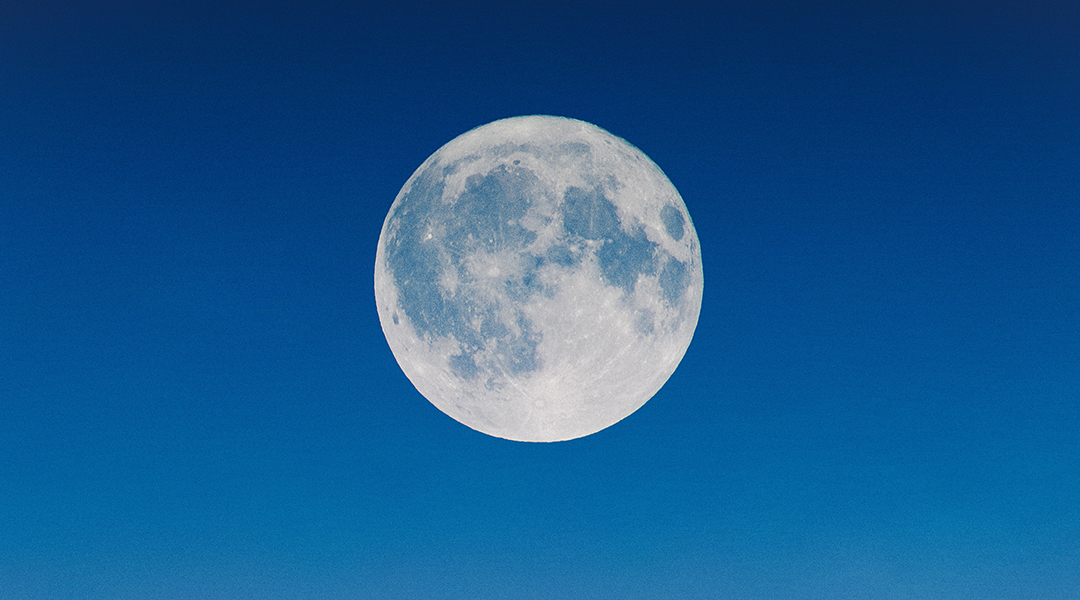 Tiny moon shadows may harbor hidden stores of ice.
New observations capture a star experiencing spaghettification as it's sucked in by a supermassive black hole.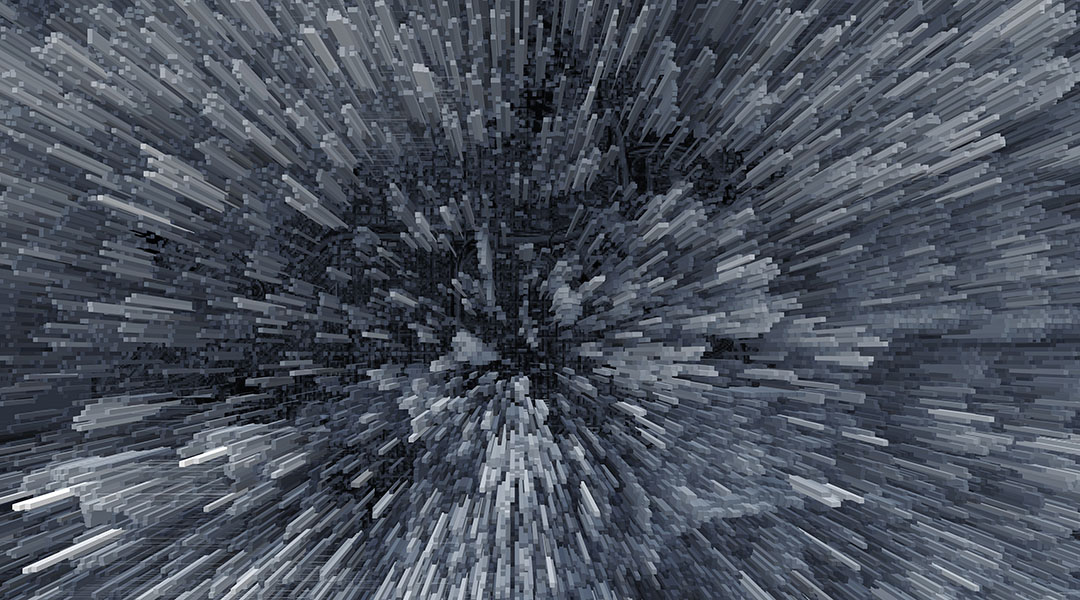 Much like a zipper, carbene molecules cooperate on a gold surface to join two rows of atoms into one row, resulting — step by step — in a new surface structure.