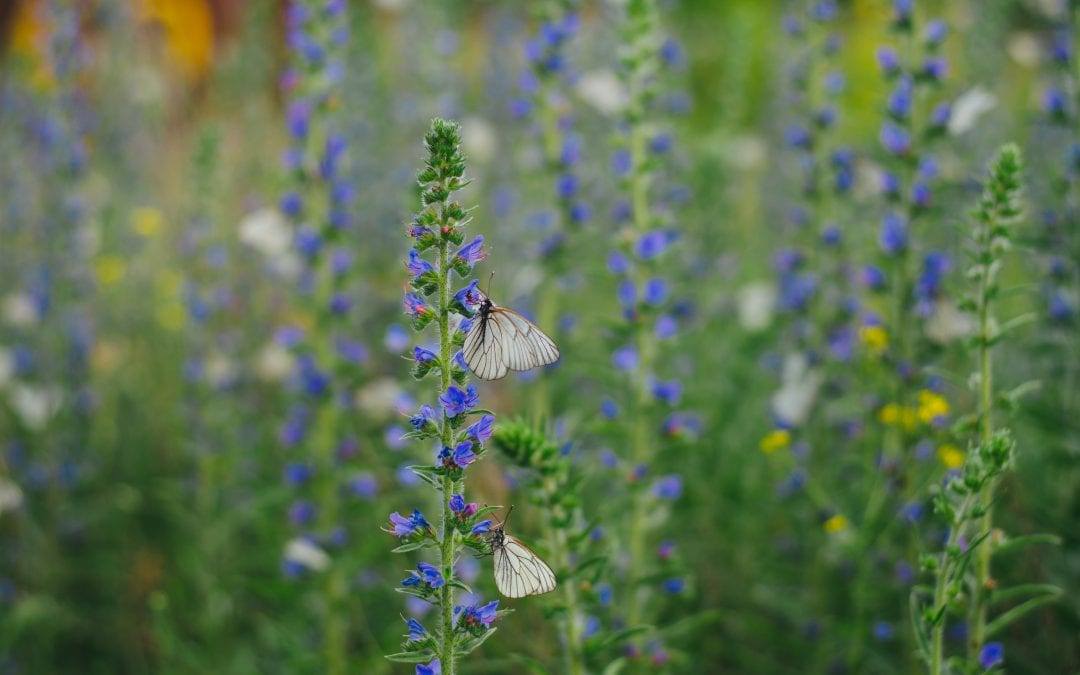 Some species of butterfly rely on shade to regulate their body temperature when it gets too hot.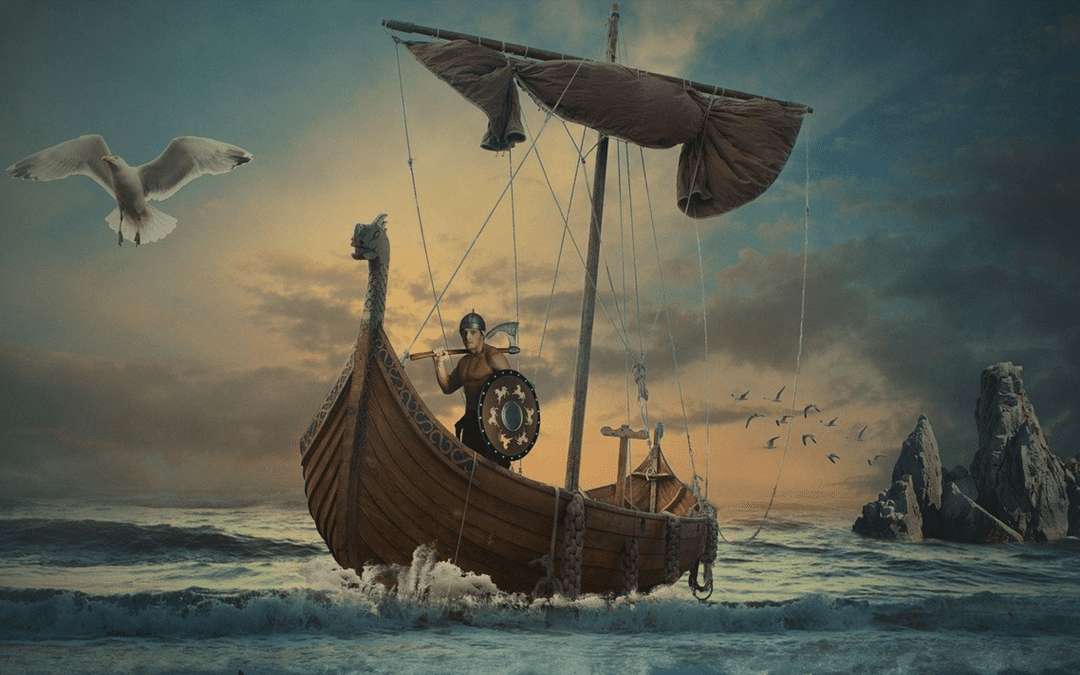 Who were the vikings and where did they come from? Sequencing of skeletons allows researchers to understand Vikings through their genetic legacy.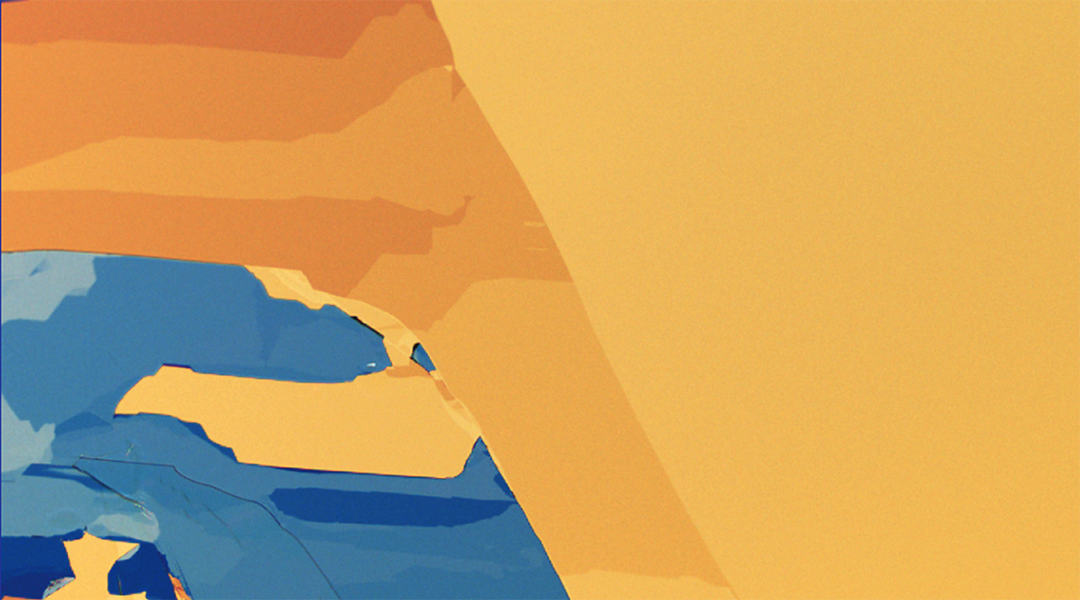 Pressing a layered crystal onto a gold surface is all it takes to pull off a 2D atomic layer, a method that outperforms scotch tape on industrially relevant scales.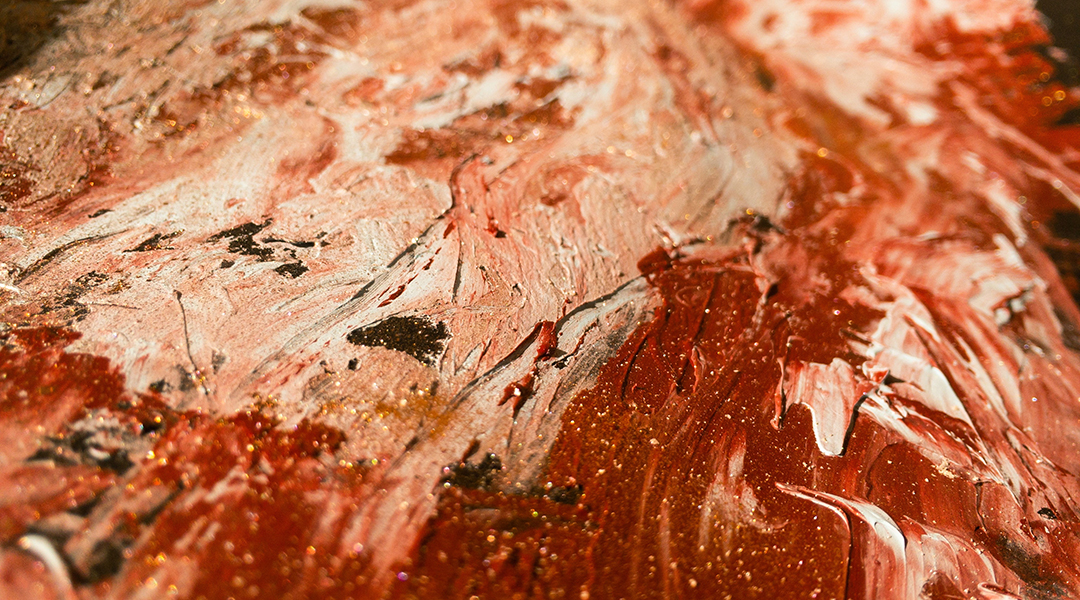 Solid-state physicists and materials chemists are now in excellent "shape" to expand and accelerate their explorations of the science of topological materials for a wide range of possible applications.