Advanced Photonics Research is now open for submission! Click on the button below to submit your manuscript!
Aims and Scope:
Advanced Photonics Research is an international open access journal that publishes peer-reviewed articles presenting novel, significant and high-quality results in all areas of the thriving field of photonics and optics. Topics range from fundamental research in theory and experiment to applications, devices and systems, both in established and emerging fields. As a member of the Advanced and Advanced Research journal families it is open for original research articles as well as review-type contributions that are published online rapidly and continuously.
Readership:
Physicists, materials scientists, optical engineers, chemists, life scientists, engineers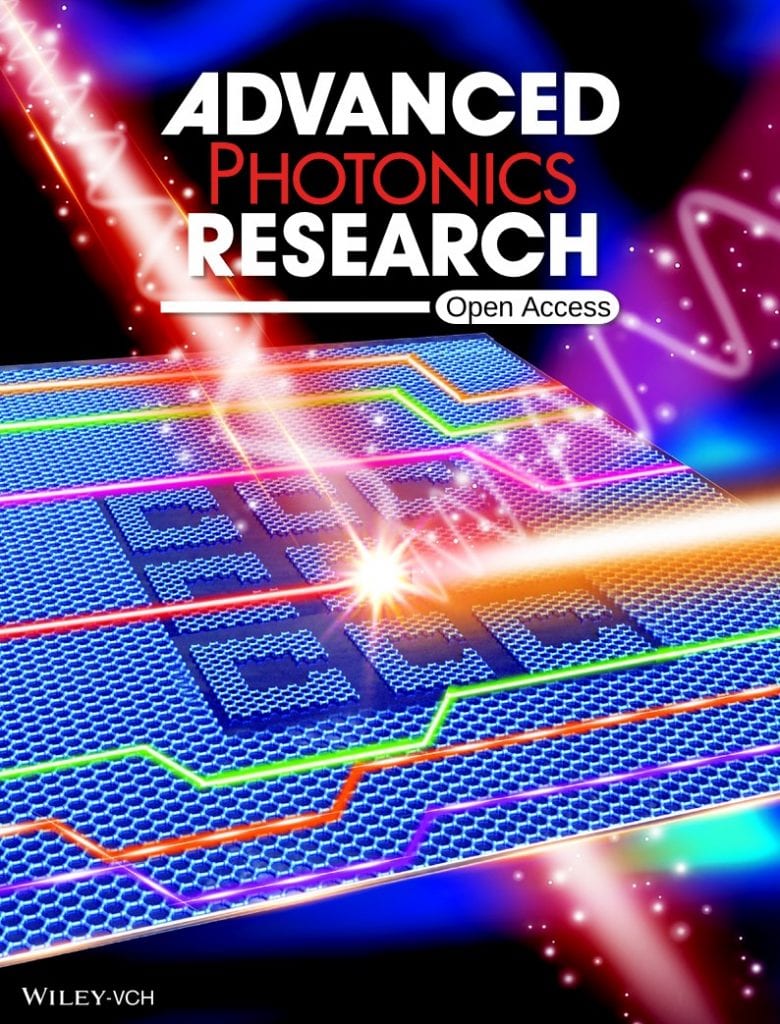 The Editorial Team of Advanced Photonics Research
To ensure that Advanced Photonics Research attracts high-quality content, we are proud to count on our highly distinguished Executive Editorial Board and Editorial Advisory Board, who will continuously advise on scientific content and development of the journal.
The journal will publish Research Articles and Reviews. For more information regarding the journal, the article types, and author guidelines, please contact the Advanced Photonics Research Editorial Office at advphotonicsres@wiley.com.
– Advanced Science News