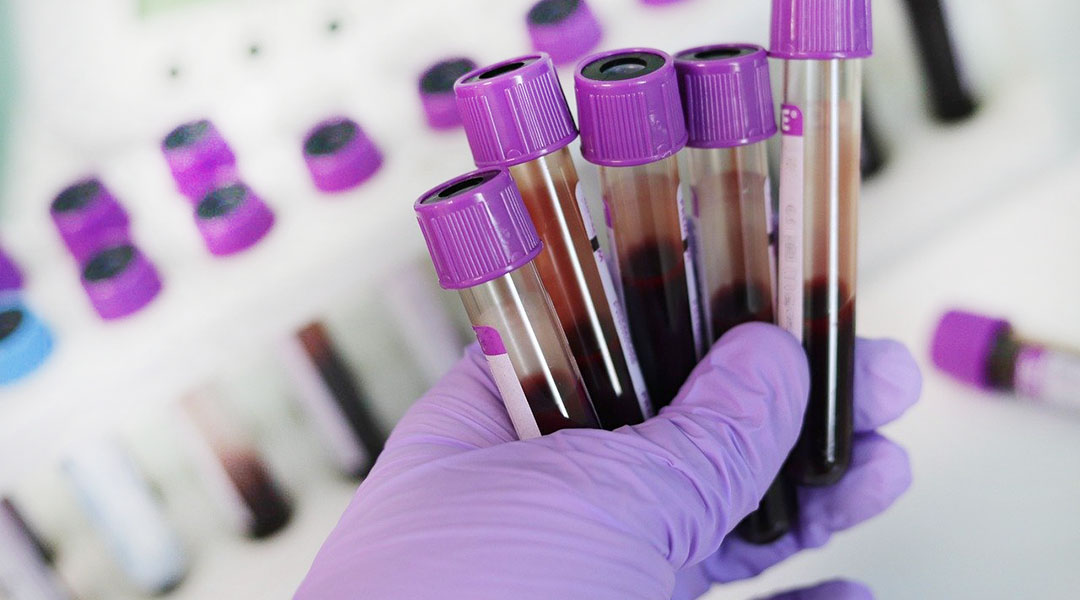 Researchers publish detailed protocol on their new antibody test to be used by researchers and clinicians around the world.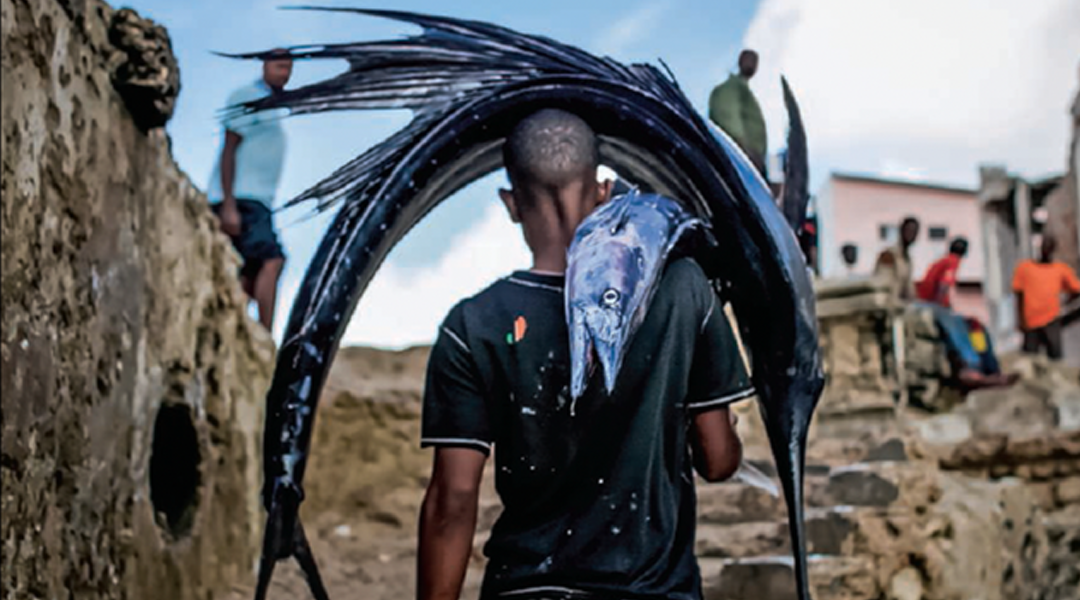 Through veiled mirrors: Fish fins help researchers understand relative growth and proportion in developmental biology.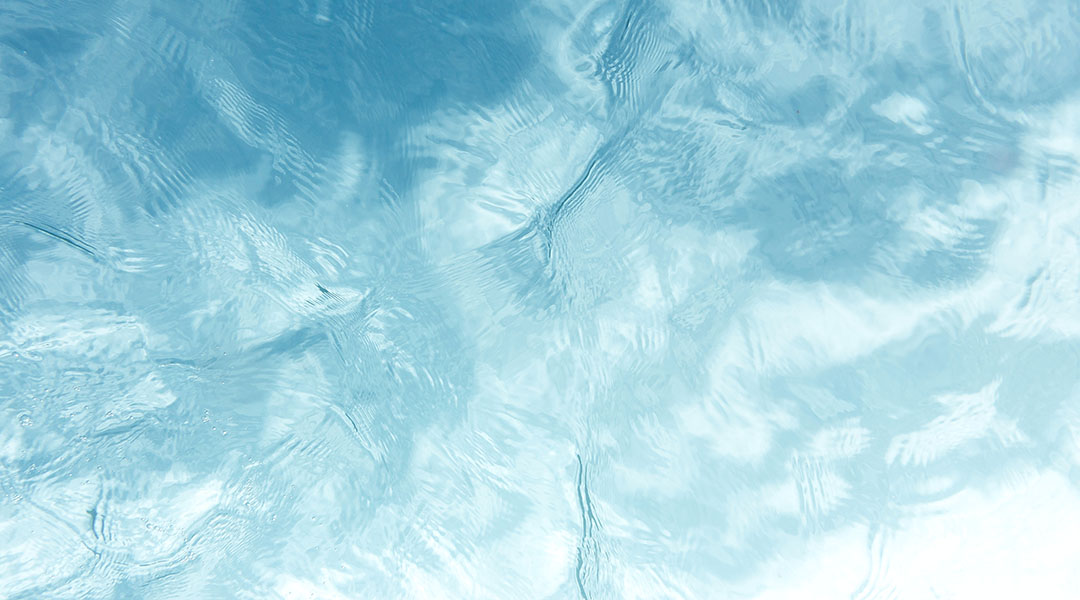 Researchers use hot water and pressure to circumvent the need to use toxic chemicals in the production of organic plastics.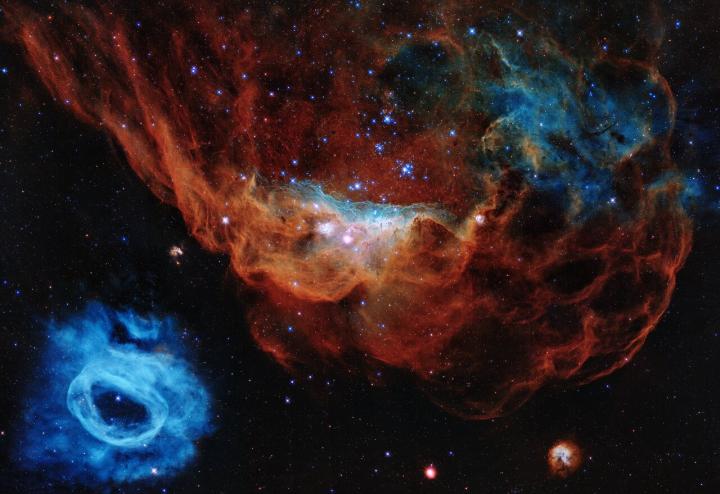 This year marks the 30th anniversary of the Hubble Space Telescope, which has opened a new eye onto the cosmos and has been transformative for our civilization.