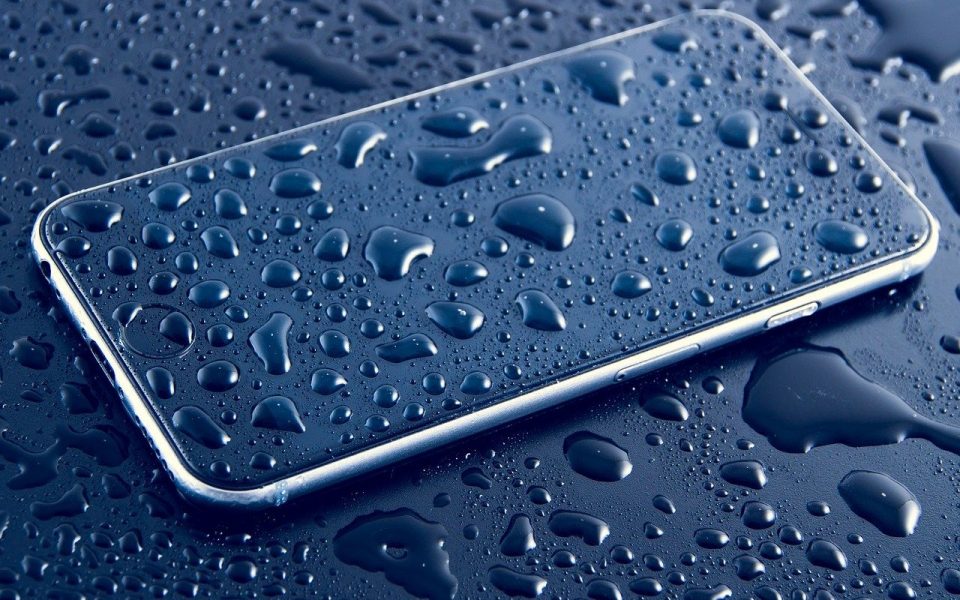 A cost‐effective and environmentally benign inkjet‐printing technique with resolution of less than 10 µm.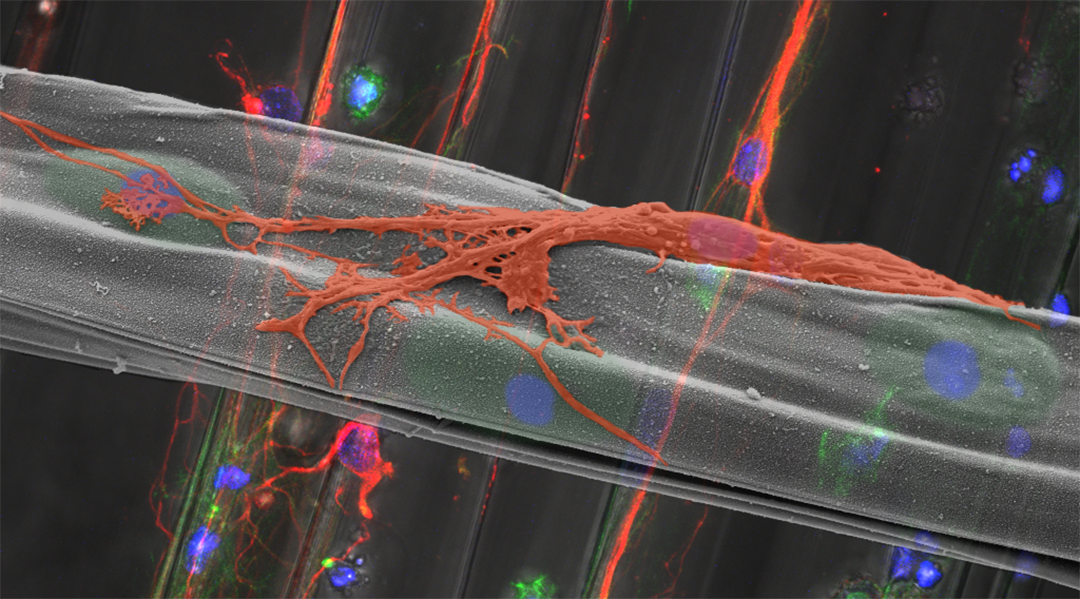 Advanced Science News takes a look at some of the prettiest pictures researchers published in March 2020.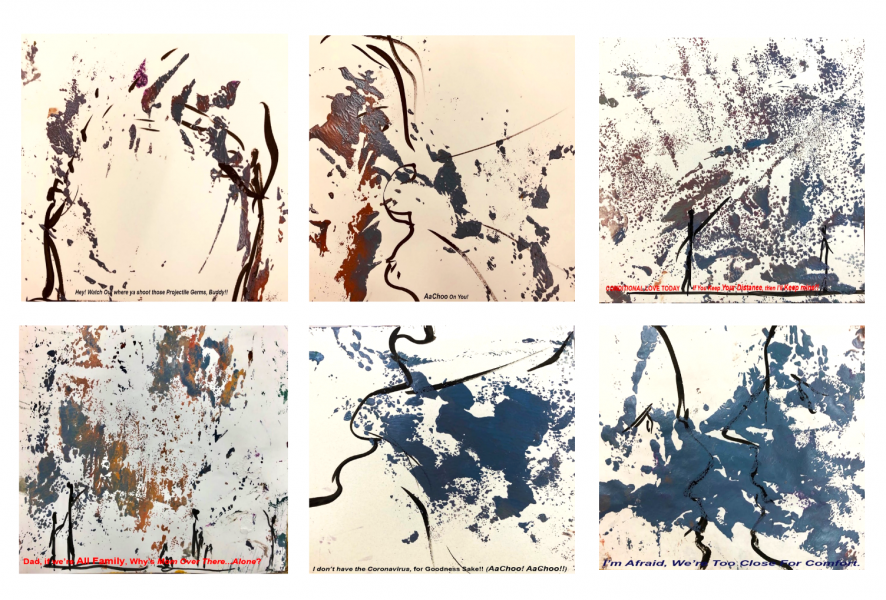 In facing a pandemic of this magnitude, coming together and seeking connection is more important than ever before.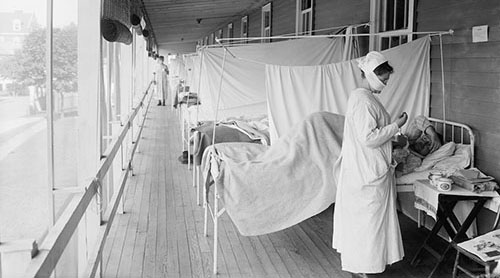 With the current COVID-19 pandemic ongoing, we were curious how Wiley journals were publishing the latest research 100 years ago, when another, and worse, pandemic ravaged the world.