By understanding the principles of scarless healing in a fetus, perhaps we could achieve scarless healing in mature, born humans.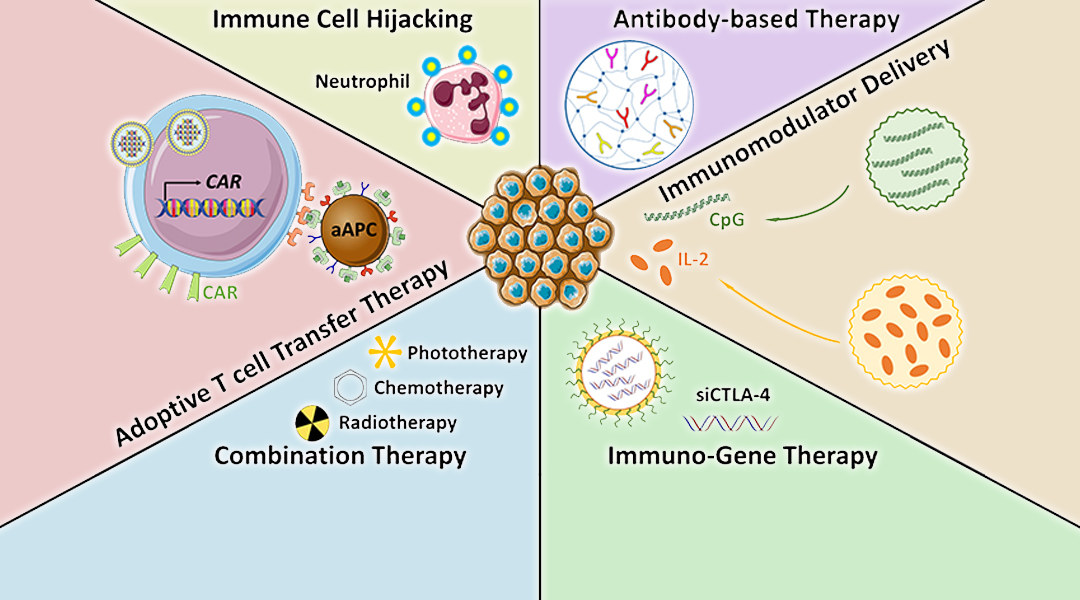 Biomaterials are engineered to improve the safety and efficacy of current cancer immunotherapies.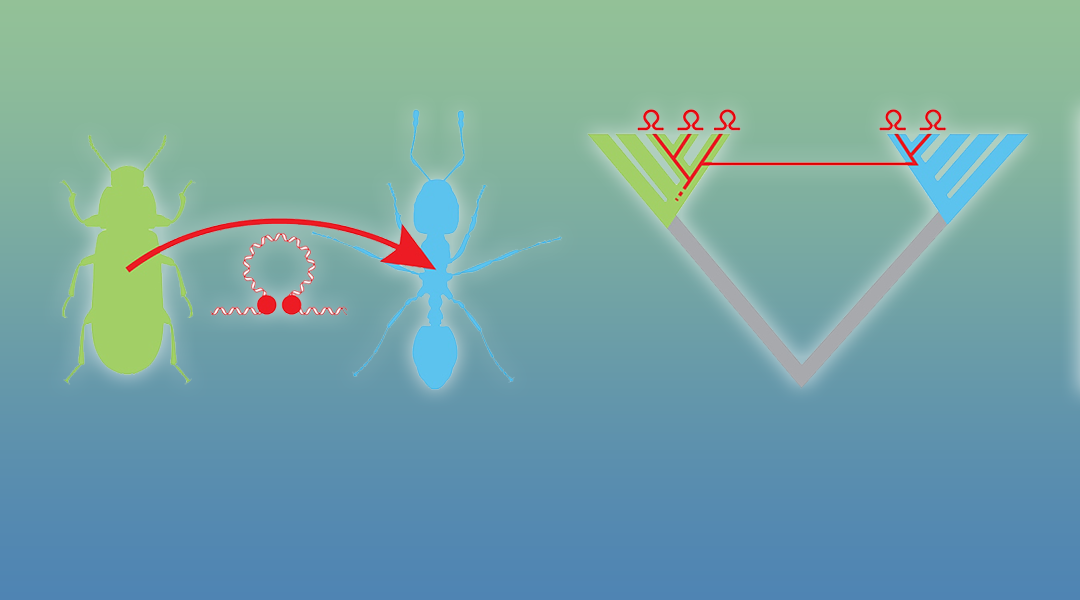 In their review in BioEssays, Jean Peccoud and colleagues discuss the challenges and prospects of analyzing horizontal transfer of transposable elements on a large scale.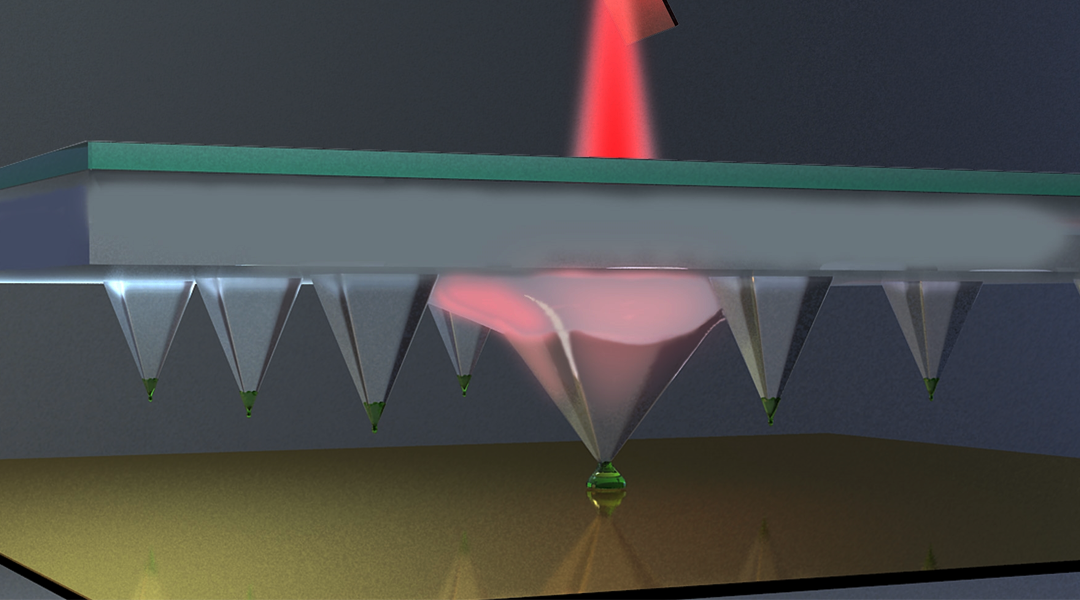 Local control of pens in a large-scale pen array can be achieved by using a nanotube composite that is photo-responsive to fabricate each individual pen.